This week, the tech industry learned of a few updates coming to some of the most popular apps. Over at Elon Musk's newly-renamed X, the block feature will apparently be removed, as the tech entrepreneur believes it "makes no sense." Mark Zuckerberg, meanwhile, is working on expanding Threads with a desktop version.
Streaming platform Twitch is currently testing out a beta version of its new "Discovery Feed," a way for users to discover content from streamers, even when they're offline. And on the product side, `Bowers & Wilkins has rolled out a line of four new home speakers.
Below, Hypebeast has rounded up the top tech stories of the week so you can stay up to date on trends in the industry.
Bowers & Wilkins Launched a New Speaker Series Aimed At Vinyl Lovers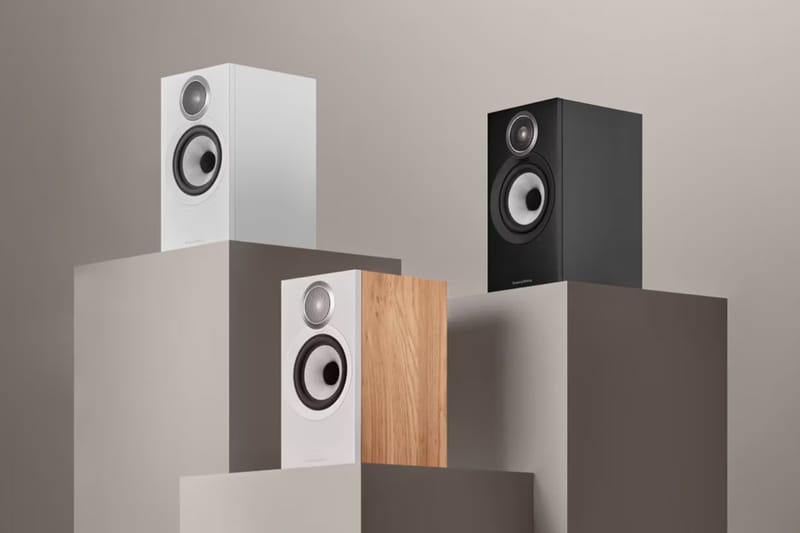 Bowers & Wilkins
Creator of high-end audio hardware Bowers & Wilkins has cultivated a new series of speakers designed for vinyl fans. The brand has rolled out the 600 Series S3, a line consisting of four new speakers, each catering to a different purpose.
Leading the lineup is the floor-standing 603 S3, engineered to fill a room with deep sound. Following that is the 606 S3 stand mount, which is still powerful but can be more covertly displaced in the corner of a room. The 607 S3 bookshelf speaker is designed to live on a shelf or table, while the HTM6 S3 is made to accompany a home entertainment system.
Each speaker is available in oak, black and white and available now on the brand's website.
Twitch Will Be Integrating TikTok-Like Video Clips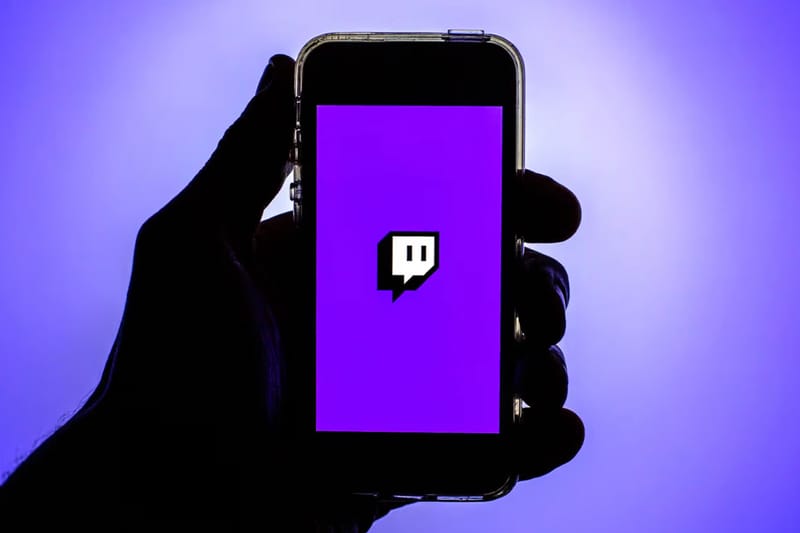 Thiago Prudêncio/Sopa Images/Lightrocket/Getty Images
Twitch is taking a note from TikTok with its own version of a "For You Page." Dubbed Twitch's "Discovery Feed," the tab showcases a scrollable feed of algorithm-recommended content to users. The feed is intended to help users discover streamers' content, even when the creator isn't currently online.
"Because Twitch is all about live, interactive channels, it's not our goal for viewers to spend hours in a Clips feed," Twitch wrote in a blog post, noting that the feature has been in the works for years. "Our investment in Clips is to help viewers discover your channel so they join you and your community when you stream."
Before launching the "Discovery Feed" to the public, Twitch will be running a beta test to gauge user feedback.
Meta's Threads Is Getting a Desktop Version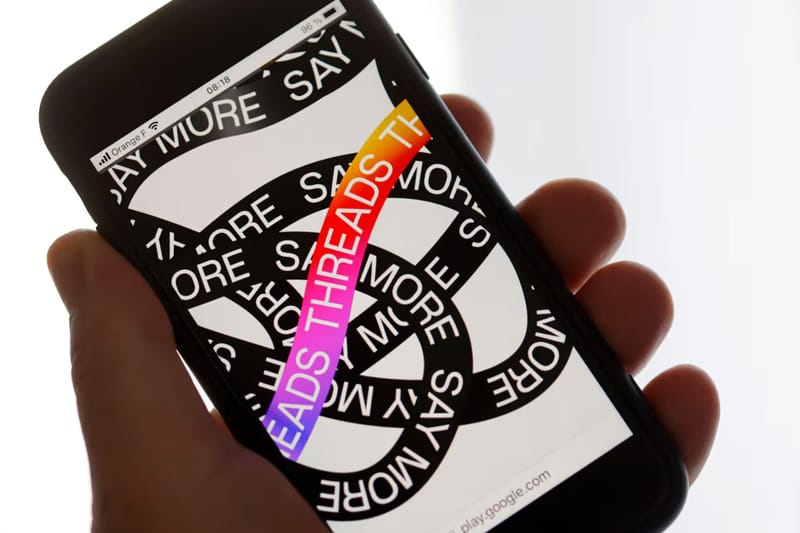 Chesnot/Getty Images
Amid the ongoing controversies surrounding Elon Musk's X, Meta is working on expanding Threads. The text-based app will be coming to the web in the form of a desktop version.
CEO Mark Zuckerberg announced the development himself, along with sharing a behind-the-scenes photo of him working on building the website at home. The desktop site hasn't launched just yet, though Zuckerberg promises it'll arrive soon.
"Actual footage of me building Threads for web," he wrote alongside the image. "Rolling out over the next few days."
Elon Musk Said X Will Remove the Block Feature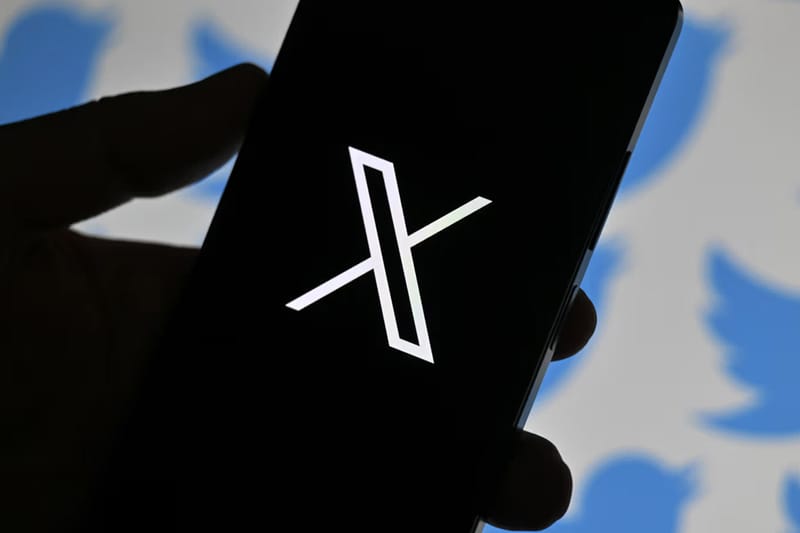 Harun Ozalp/Getty Images
X, the app formerly known as Twitter, will no longer have a block feature, according to Elon Musk. The entrepreneur took to the platform to answer a question from a user who had inquired, "Is there ever a reason to block vs mute someone?"
Musk responded, saying that the block feature would be removed entirely, as it "makes no sense," with the exception of being able to block a user from DMing you. It seems, however, that he won't actually be able to implement the removal of the block. Reader-contributed context to Musk's post noted that the absence of a block feature on the X app would violate Apple's App Store and Google's Play Store policies.
"If the ability to block users was to be removed, X would be in violation of the policies of the App Store as well as the Google Play Store," the post read. "Potentially, this could lead to X being removed from these platforms."
Source: Read Full Article