Whitney Port reacts to her husband Tim Rosenman admitting he thought she'd "be hotter" with "another 10 to 15 pounds"
Whitney Port is setting the record straight when it comes to her weight.
The Hills alum and husband Tim Rosenman appeared on the latest episode of Port's podcast, With Whit, where they discussed the speculation surrounding the reality TV star's slimmed-down physique.
Rosenman, who originally voiced concerns about his wife's recent weight loss last month, admitted that it was mostly for "aesthetic" reasons. Rosenman said he thought Port was "too thin from an aesthetic point of view" and believed she could "be hotter."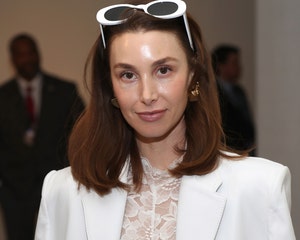 Whitney Port Says She's 'Yet to Admit to Myself' She Has Eating Disorder
The producer also acknowledged that while his reasoning might "open [him] up to being an a–hole," he still prefers his wife with "another 10 to 15 pounds … from a looks point of view."
"I was concerned that you could be hotter with 10 or 15 more pounds, and maybe that's f–ked up," Rosenman said later in the episode.
Port agreed that "aesthetically," she doesn't like the way she looks since losing weight — something she attributes to a recent illness.
"It all stemmed from when I ripped up my esophagus and lost all that weight from when I got sick. Since then, I think I have just not put it back on," the City star said. Port also called both her husband and her social media followers' worries about her weight "blown out of proportion."
Her latest podcast episode comes a little over a month after Port addressed concerns about her weight on her Instagram Story, revealing her husband is worried that she's "too thin."
Waiting for your permission to load the Instagram Media.
Instagram Media Unavailable
"Timmy brought it to my attention, as a good husband should, and said it's not just something strangers are spewing. He has been worried about me," Port explained in a July post to her Instagram Stories, admitting that while her followers did initially leave "a lot of comments" about her weight, she "chalked it up to people not knowing what [her] diet looks like."
"I had to think about it and try to figure out what has been happening because it's not something I'm consciously thinking about, I eat to live, not the other way around. But after stepping on the scale, it hit me," she noted.
Port went on to say that while she "always feels hungry," she struggles on deciding what to eat which has in turn affected her health and eating habits.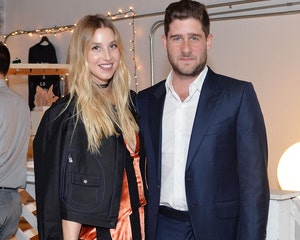 Whitney Port Says Husband Concerned She is 'Too Thin'
"My excuses are that I'm too lazy to make feeding myself a priority or I'm too picky when it comes to taste and quality," Port said, candidly admitting that she doesn't want to set this habit as an example for her fans or family.
"Both are unacceptable, and I don't want to set an unhealthy example so I promised Timmy and I'll promise you that my health will be a priority," she concluded.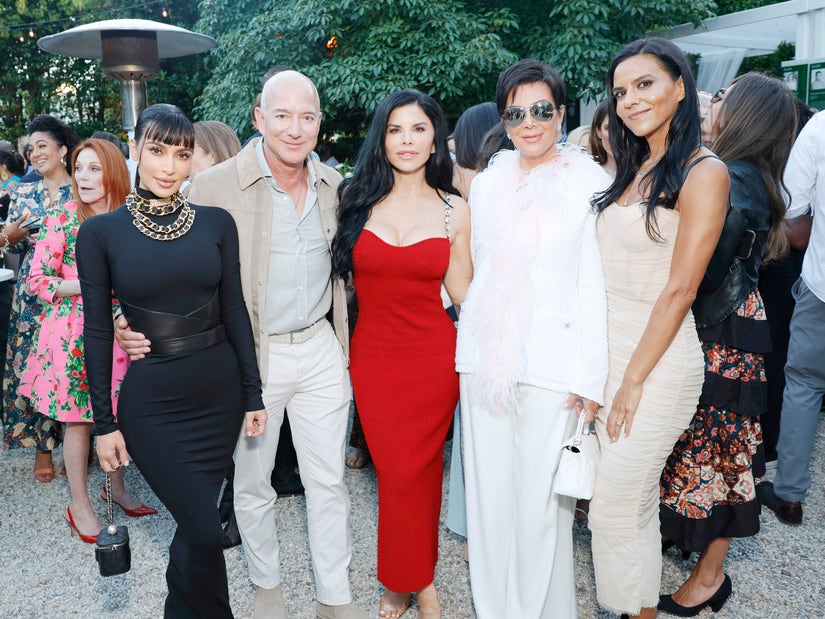 Source: Read Full Article