"I don't know if Hugh realizes he might've just found one of his biggest fans," wrote the young boy's mother.
Hugh Jackman is showing his support for a young blind boy as he starts middle school.
On Monday, the actor reshared a video from the Instagram account Good News Movement, in which a Utah student named Ashton — who suffers from septo-optic dysplasia — can be seen preparing for his first day of middle school.
Alongside the clip, Jackman, 54, asked fans to help get in contact with Ashton, writing, "Hi everyone here at @goodnews_movement. If you know how I can be in touch with Ashton please dm me. I'd like to wish him an amazing new school year. Thanks for the help! HJ."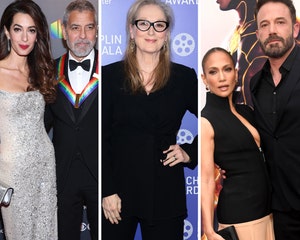 These 17 Celebrities Have Helped Raise Over $15 Million for SAG-AFTRA Relief Amid Strike
In the video — which was originally posted by Ashton's mother's Instagram account, Our Blind Side, earlier this month, before it was reshared by Good News Movement on Monday — Ashton walked around an empty school with a white cane as he familiarized himself with the new environment of the school he would soon be starting.
As shown in text featured in the footage and in the post's caption, Ashton's mom, Hilda Dunford, wrote a "letter to parents" to encourage and teach their children "about blind students and other children with disabilities before you send them to middle school this year."
"Being the only blind student was hard in elementary school and I know it's going to be even harder in middle school for my son. So please talk to your kids and tell them about children with disabilities this year," Dunford wrote in part. "Tell them about my son who practiced walking around the school all summer just to prepare for his first day."
Waiting for your permission to load the Instagram Media.
Instagram Media Unavailable
And Jackman's plea to his followers paid off, as it didn't take long for his message to reach Dunford, who reshared the X-Men star's video on her Instagram Stories.
"Ashton has always loved Hugh Jackman and he shared this. I messaged him," she wrote over the clip.
Dunford then shared an adorable video of Ashton singing "A Million Dreams" from The Greatest Showman soundtrack. Jackman, of course, was the lead star in the 2017 movie musical.
Alongside the clip, Dunford wrote, "If only I could go back and tell Ash at 7 years old that Hugh Jackman would be reaching out to him in the future 🥹 thank you to everyone who shared with me Hugh Jackman's story tonight❤️ can't wait to share more about this."
On Tuesday, Dunford shared an update, recalling how many people sent her Jackman's Story.
"I just think that it's so beautiful that social media makes it so I can spread awareness and share Ashton's story and now he's dream of reaching Hugh Jackman — he's had this dream since he was little — is coming true," she said in a clip posted to her Stories.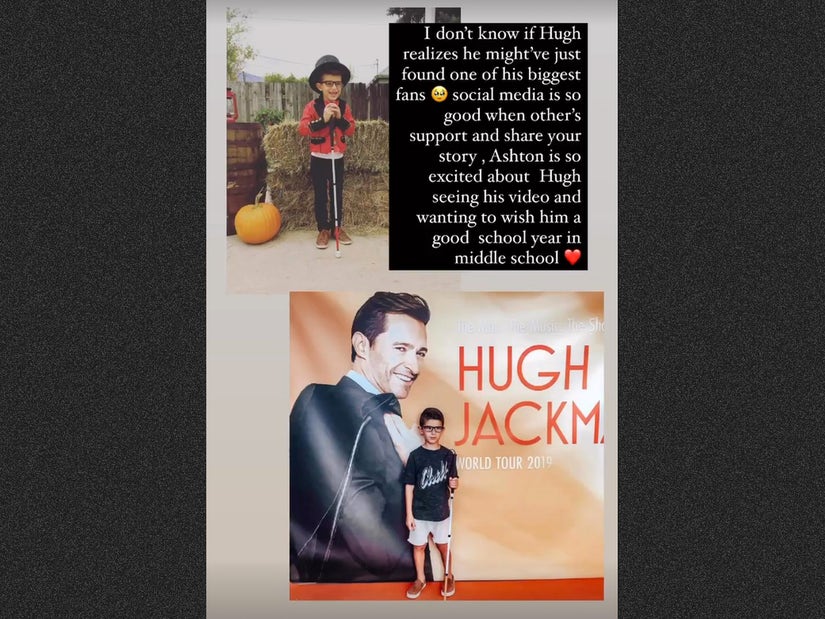 "Ashton has loved Hugh Jackman since he was in 1st grade, like since he was six, seven years old," she continued, adding that Ashton used to sing "A Million Dreams" all the time, dressed up as Jackman's Greatest Showman character for "two years in a row" for Halloween and even saw Jackman on his world tour.
Dunford said her son was in disbelief when she told him about Jackman wanting to connect with him. "He's just so excited about it," she shared.
She then shared another post to her Stories, which featured a photo of Ashton in his Greatest Showman costume as well as a shot of him at Jackman's 2019 world tour.
"I don't know if Hugh realizes he might've just found one of his biggest fans 🥹 social media is so good when other's support and share your story, Ashton is so excited about Hugh seeing his video and wanting to wish him a good school year in middle school❤️."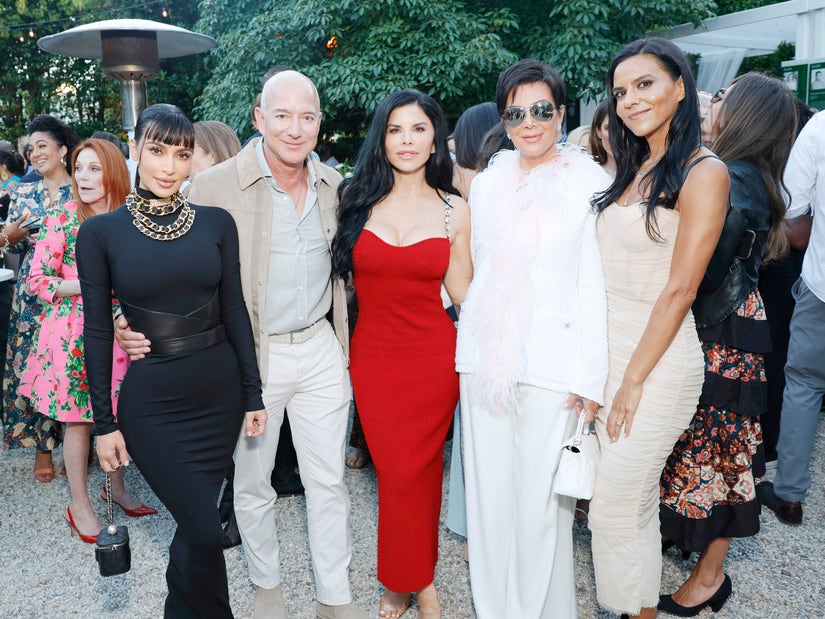 Source: Read Full Article