Alpha Industries' 2023 Fall/Winter campaign pays homage to the very first designs of the MA-1 Bomber Jacket and its cultural impact on modern-day, technical outerwear. First manufactured in 1963, the MA-1 was subject to military-grade specifications before being distributed to commercial audiences. Sixty years later, Alpha Industries honors its roots as the originator of the bomber by celebrating its iconic range of heritage MA-1 Bomber Jackets in cool-toned colorways, "Black," "Sage," "Replica Blue," "Vintage Grey," "Gunmetal" and "Woodland Camo."
1 of 7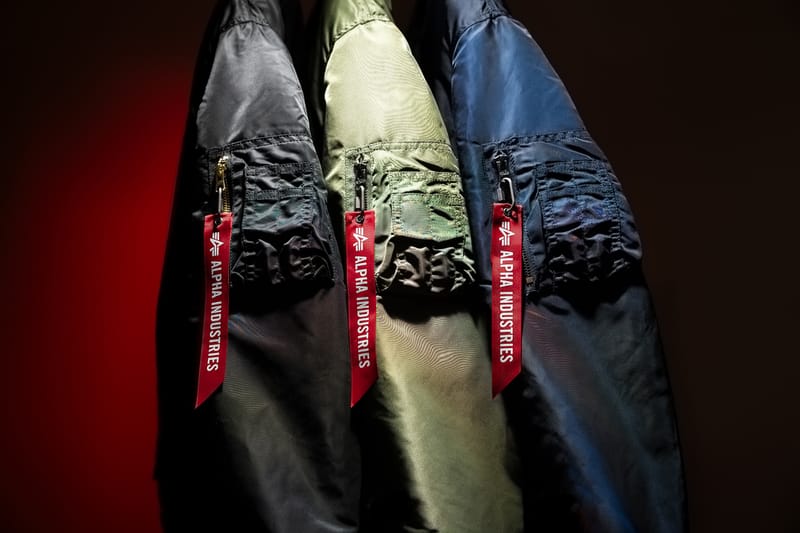 Alpha Industries
2 of 7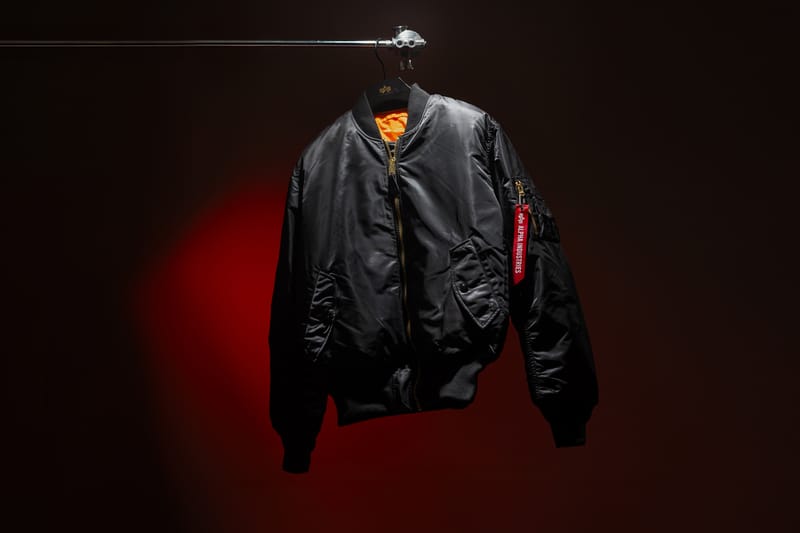 Alpha Industries3 of 7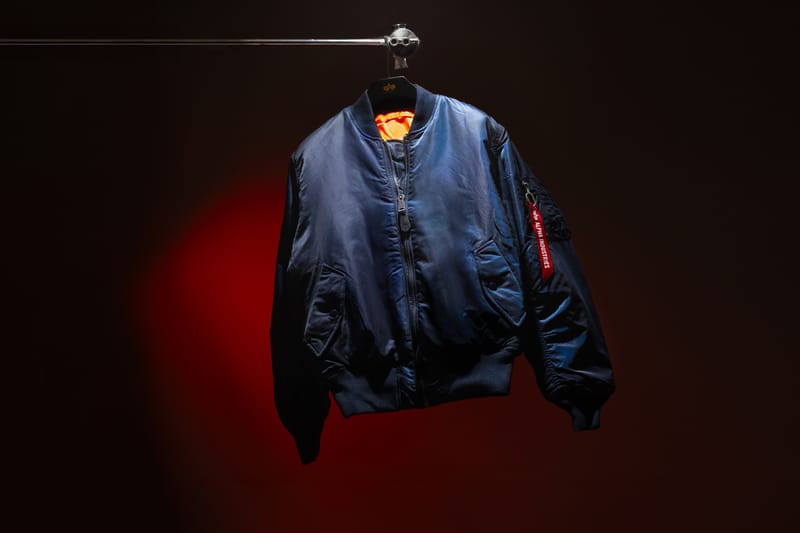 Alpha Industries4 of 7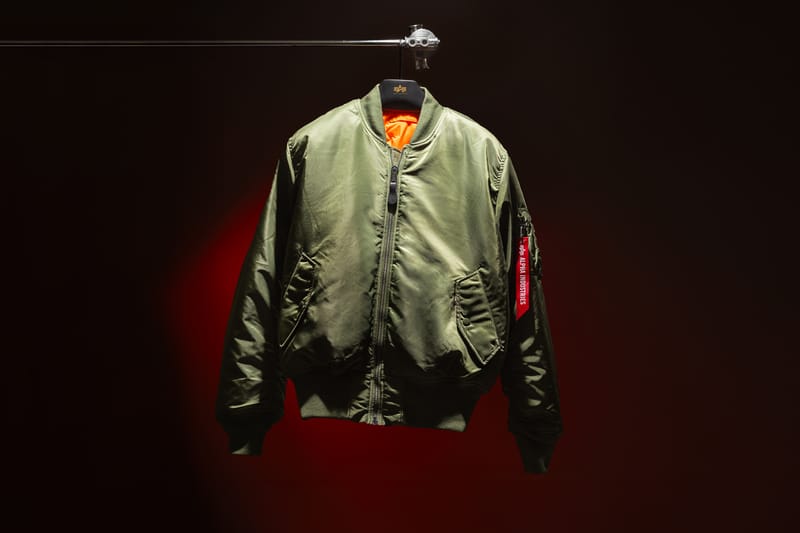 Alpha Industries5 of 7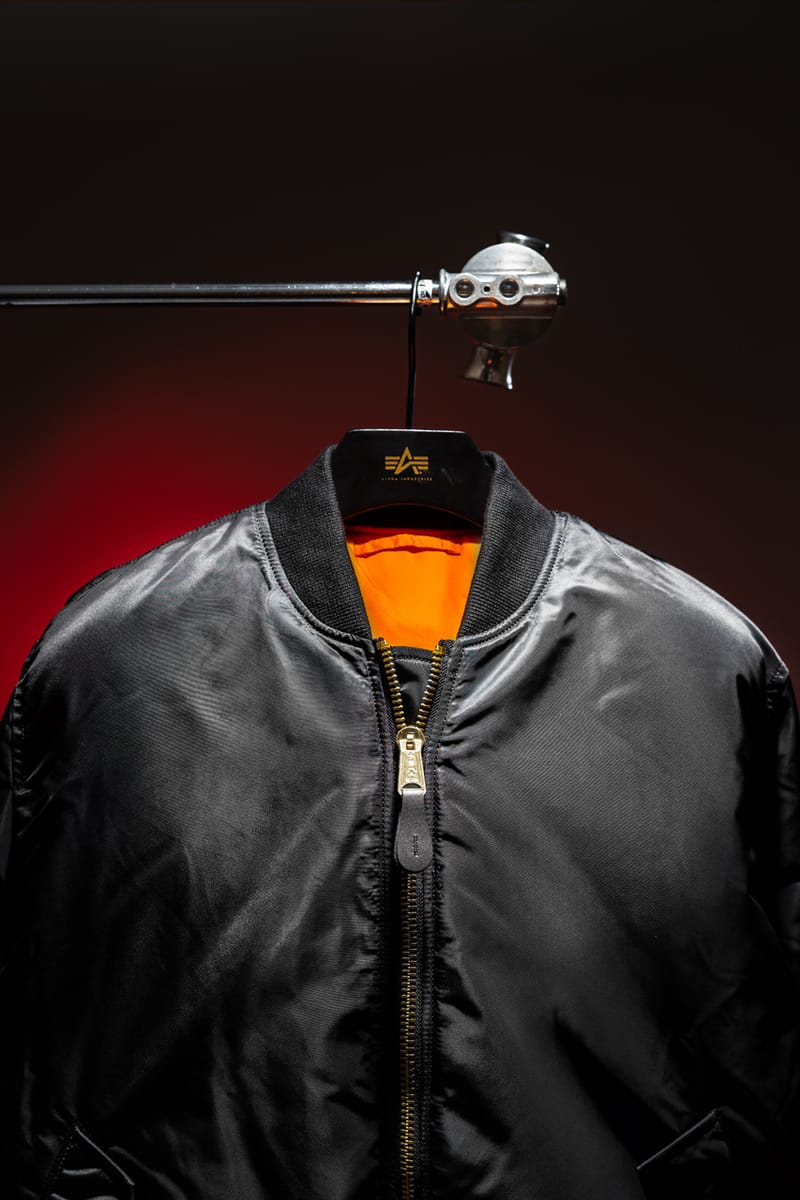 Alpha Industries6 of 7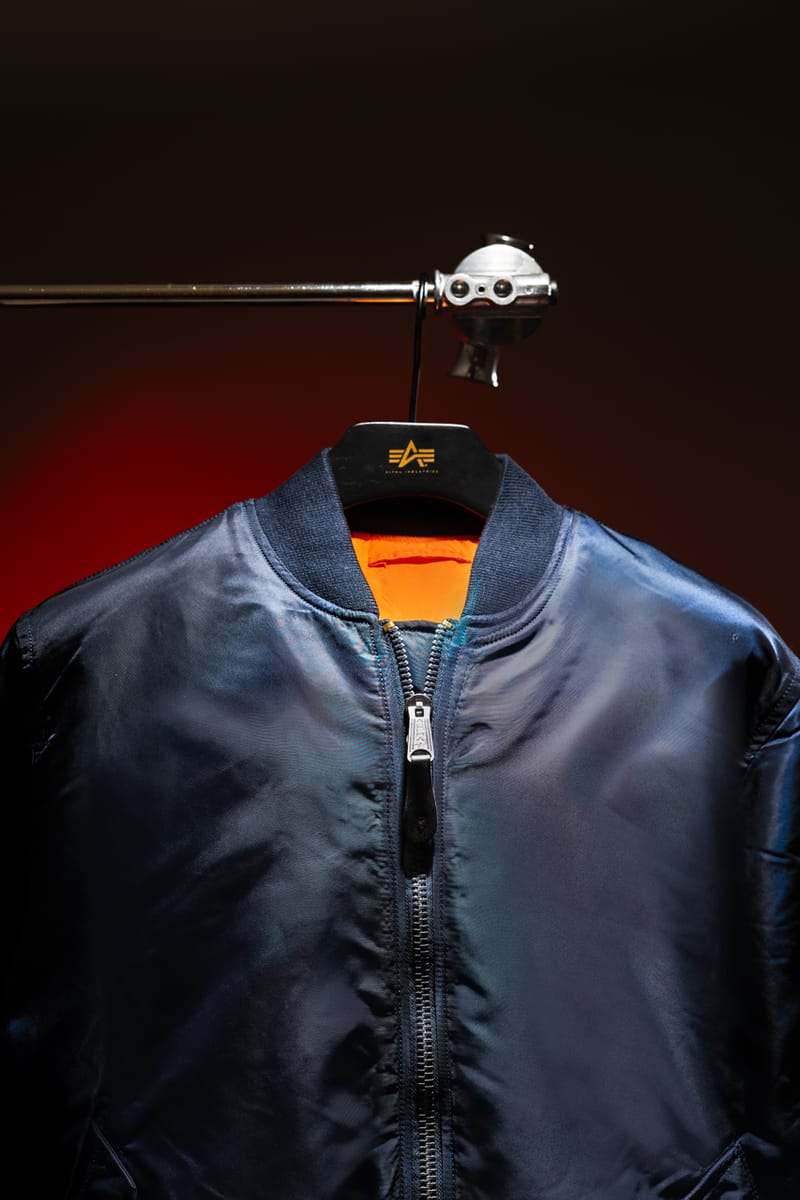 Alpha Industries7 of 7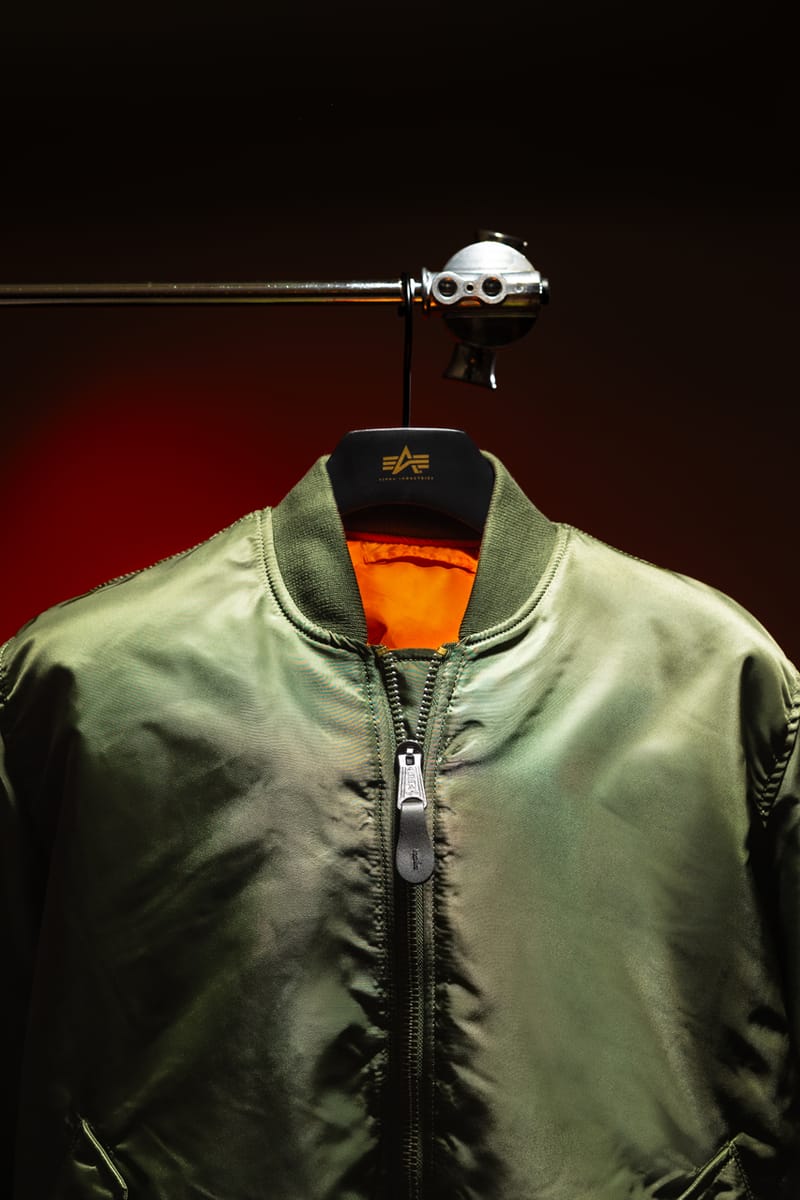 Alpha Industries
When Alpha Industries first debuted its MA-1 Bomber Jacket in 1963, the technical style was aimed squarely at U.S. Air Force aviators. Known for its craftsmanship, cold-weather versatility and a rugged, militaria-inspired silhouette, the MA-1 inevitably infiltrated fashion and musical subcultures; its historical connection to the Armed Forces and men in the trenches paralleled the runway and grimy city streets, followed by a slew of celebrities and tastemakers who donned the jacket as a streetwear staple. What was once a '60s-style homage to military fashion was reimagined in a contemporary landscape, an edgy, patriotic nod to the city-meets-trenches trend dominating the fashion sphere. Collaborations with luxury heavyweights COMME des GARÇONS and VETEMENTS enshrined the jacket's status as a fashion statement, a must-have offering emblematic of modern tastes. Transcending form, function and wearability, the MA-1 Bomber has become a coat of arms for counterculture, co-signed by leading creatives in the streetwear space.
Highlighted in the campaign are fashion designer and Public School NYC founder Dao-Yi Chow, multidisciplinary artist Joe Kenneth, known for his multimedia memoir, Days After Your Departure, multihyphenate creator (DJ — singer) King Marie and New York Liberty player and model, Didi Richards. Together, they exemplify the cross-cultural impact of the MA-1 Bomber in sports, fashion, music and subcultures in key cities that have continually informed emerging streetwear trends. Across film, music, art and fashion, influential trailblazers and luminaries in contemporary media have worn the MA-1 Bomber as a badge of honor and a symbol of their unbridled creativity.
Fashioned in the likeness of its '63 predecessor, the heritage MA-1 Bomber is constructed from a waterproof nylon shell featuring a utility pocket at the sleeve (adorned by a branded ribbon in red), two lower flap pockets and two interior pockets. The ribbed cuffs and hem cinch to the body, providing a tailored, streamlined look even when styled as an oversized statement piece; likewise, an array of soft-washed hues seamlessly complement fall-to-winter layering. "Woodland Camo" stands out for its earthy motif that pops against the fully reversible interior shell in bright orange.
Check out Alpha Industries' Fall/Winter campaign in the lookbook above. Visit the brand's website to learn more about the MA-1 Bomber and its 60th Anniversary.
Source: Read Full Article