While these indications are still in the preliminary stages, authorities believe they've eliminated at least two drugs as potential causes of death for sitcom star Matthew Perry.
Of course, the Friends alum tragically died after apparently drowning in the jacuzzi at his home over the weekend. And as the world reels while mourning his loss, officials in Los Angeles are scrambling for answers.
According to a Wednesday report by TMZ, investigators did NOT find either fentanyl or methamphetamine in Perry's system after his passing. The tests they ran to come to that conclusion were far less in-depth than a full toxicology screening, which is pending and may take months to complete. But those surface-level tests they use to figure out if meth or fentanyl are likely present in a person's body turned up nothing in Perry's case. So, pending confirmation via the toxicology report, officials are more or less satisfied that neither one of those drugs was present at the scene or in his body.
As we've noted, there were prescription medications found at Perry's house. That news outlet reports those medications were all prescribed to Perry and stored properly. Thus, nothing out of order was observed in the initial investigation. Obviously, that complete toxicology report will come back with information about the various prescription dosages Perry may have had in his system at the time of his death.
Still, the fact that fentanyl and meth were apparently not present is a big deal, at least as far as statistics are concerned. Meth continues to be a very popular and dangerous drug, unfortunately. And fentanyl is tragically an all-too-common killer that has swept across the United States in the last decade's despairing opioid epidemic. Sounds like they can be ruled out here, though.
Related Posts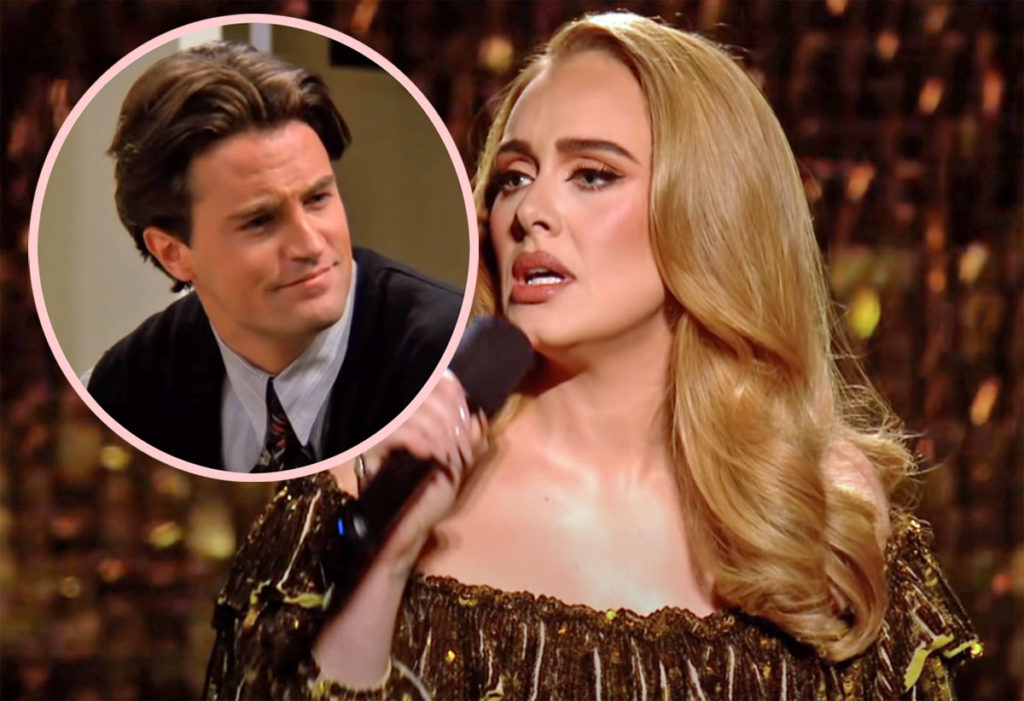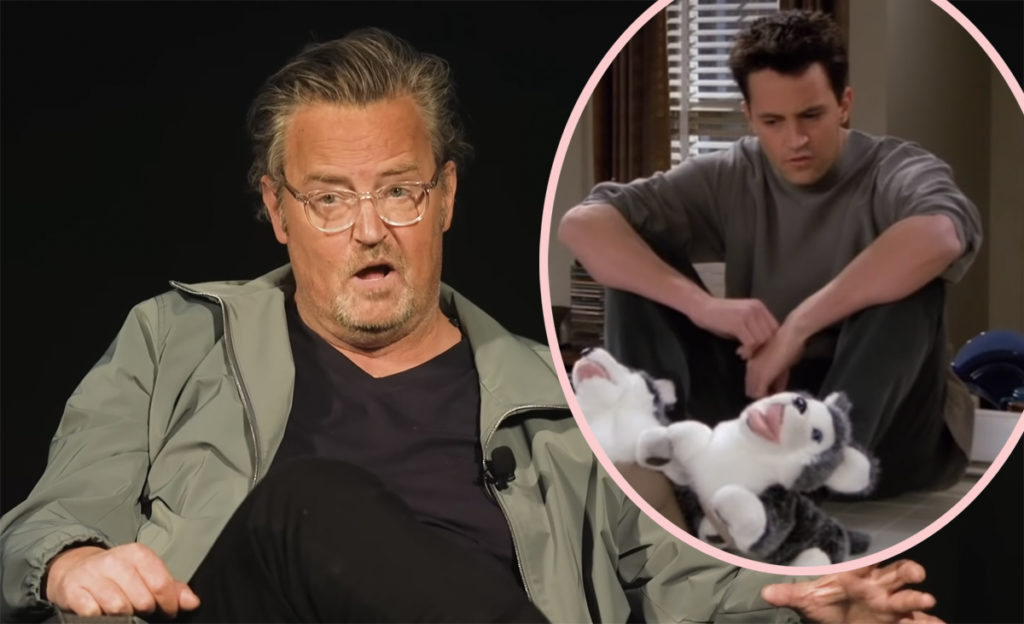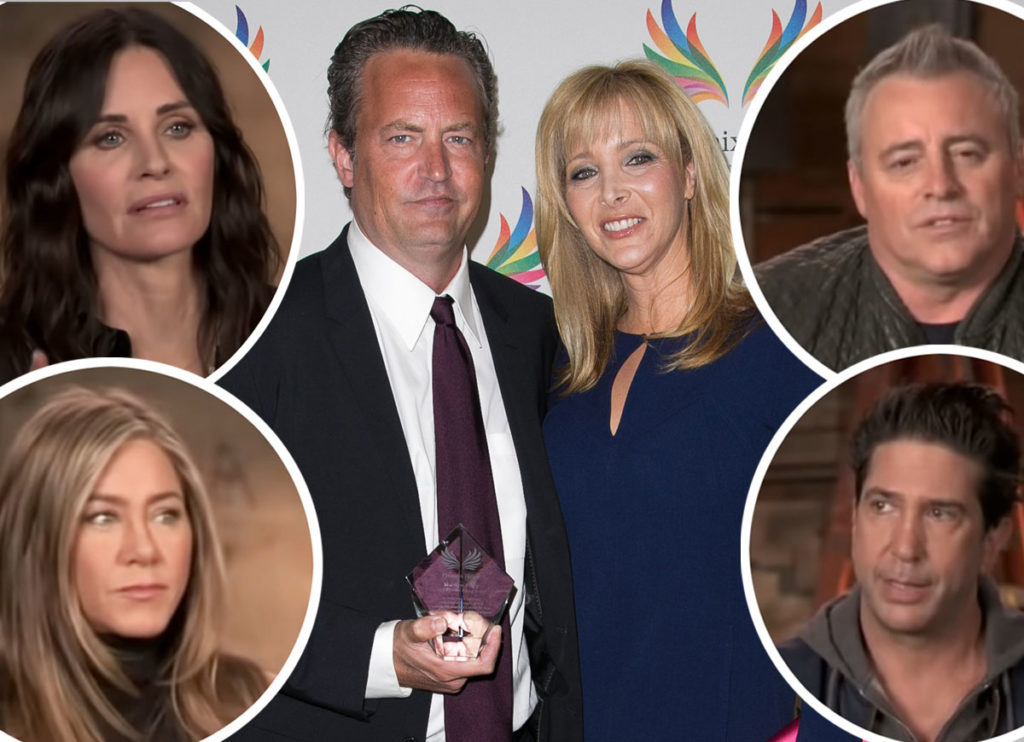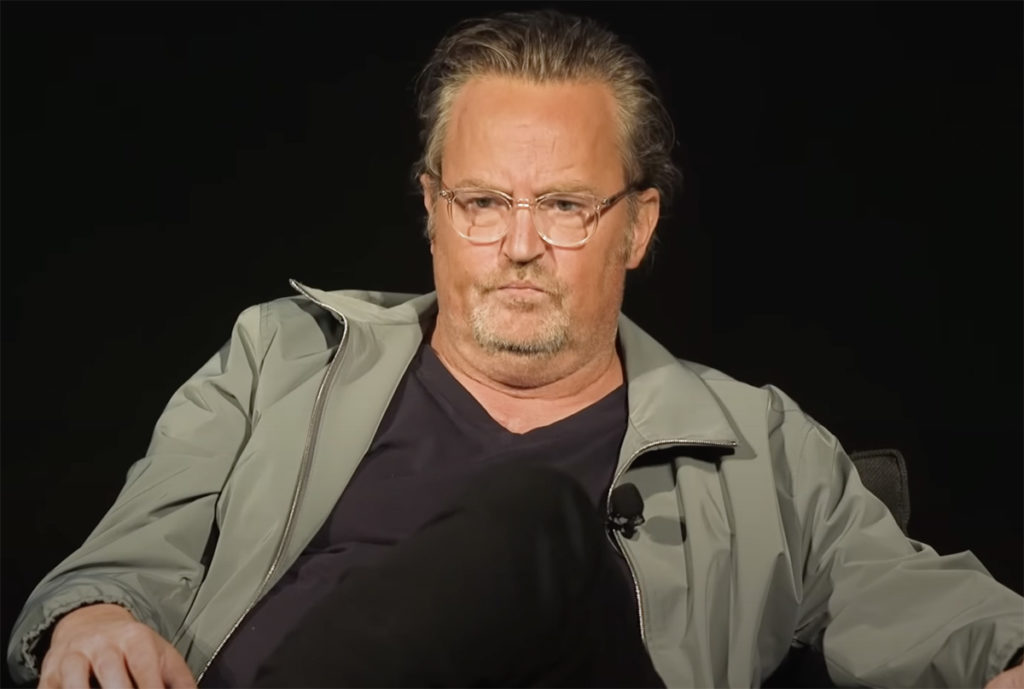 Source: Read Full Article