Britney Spears' former songwriter pal has lots more tea to spill!
The singer finally confirmed the rumors she had cheated on Justin Timberlake in her memoir. But was she doing that thing where you confess to a lesser crime?
In The Woman In Me she writes that after she already thought JT was cheating she hung out with backup dancer Wade Robson one night and ended up making out with him. Just one time. And just kissing. Still cheating — but was she letting herself off the hook a bit too much??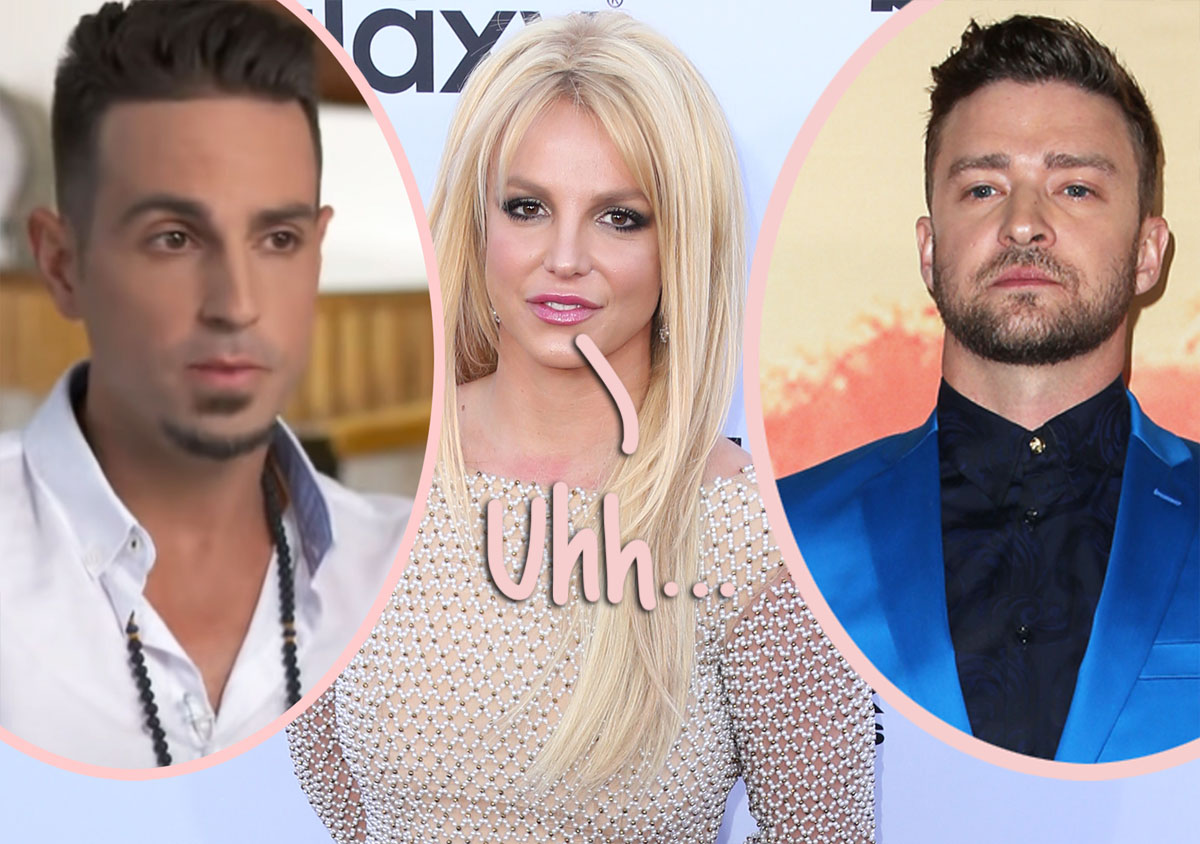 That's what one of her songwriters says!
Annet Artani stepped into the spotlight this week after her song Everytime, which she wrote with Britney in 2003, started getting reappraised. Fans started to think it was really about the secret abortion. Annet put that rumor to rest in a TMZ interview.
HOWEVER…
She ended up revealing a lot more about those days with the pop princess, too!
See, she knew Britney had gone through another breakup in those days — with Wade Robson! Annet told the outlet during Friday's sitdown that Brit "had written him a letter and left it in her makeup bag" — and Justin found it! That's how he learned about the cheating! Whoa!
Annet makes the important point this was "a long, long letter — like 14 pages." She says she understood the letter was Brit "trying to end it." A 14-page breakup letter?! That's not something you write after making out one night! A quick text convo, an awkward coffee meetup, that's how you deal with a makeout you don't want to go any further. You write a 14-page letter to end a serious relationship! An affair! Though we of course can't help but note Justin himself allegedly broke up with Britney in a text message, so… to each their own.
The songwriter agrees with us though, saying:
"I don't think it was making out in a bar one night — I remember specifically hearing her say, I mean she told me this story, how it was with Wade and it went on for quite a while, and that she wrote him this long letter, it was like 14 pages. And it was in her makeup bag."
Why tell her? They were writing the song together! It was a song in response to Cry Me A River. In trying to get to an emotional truth, Brit had to spill a little of what she wanted to say and why. TBH we'd think a songwriter would feel obligated to keep that stuff private, like a shrink or a priest. She continued:
"I don't know why she would store it in her makeup bag. But when Justin came around, like they visited each other during tours, I guess he had seen it."
She also pointed out Justin and Wade were friends! That's something a lot of folks forget here. But it's true!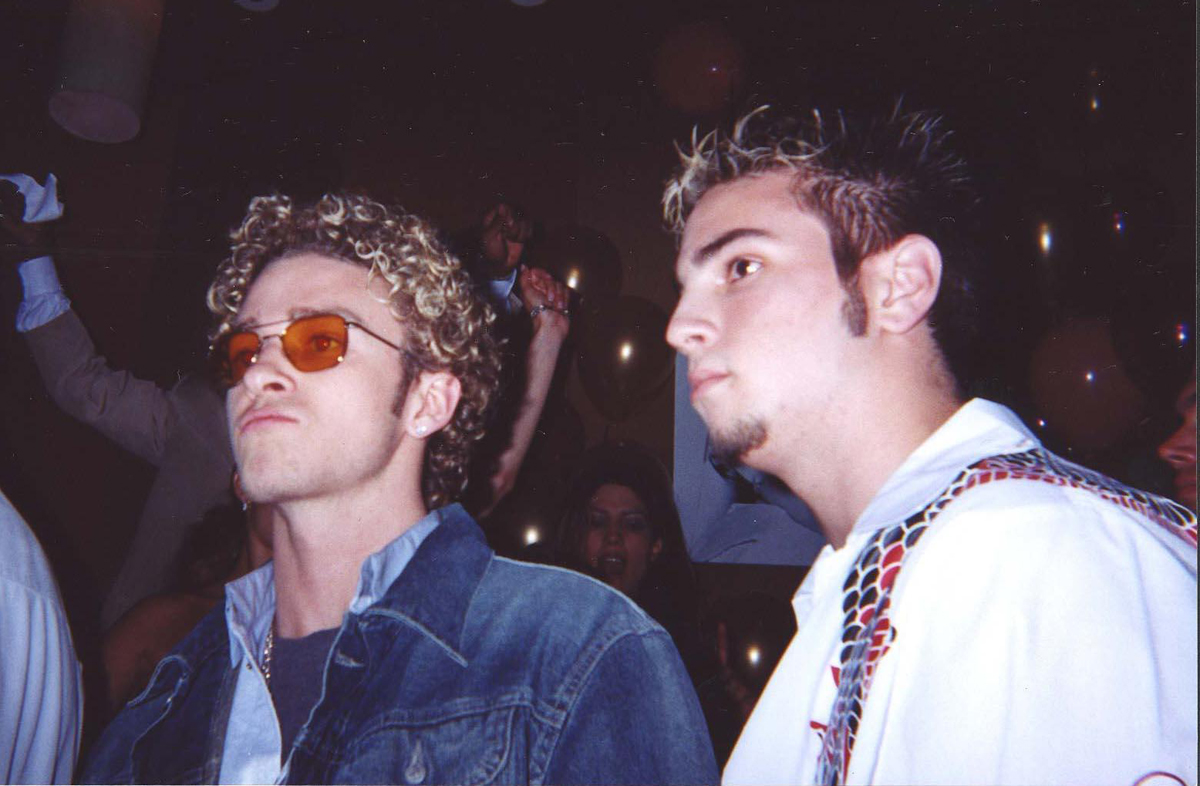 They wrote music together, she says. Obviously that makes the betrayal even worse. With all that in mind, Annet says:
"I think it's much more complicated than to say you like tap-kissed at the end of the bar one night. I don't think that's what happened."
Damn! It's like an OG Scandoval! LOLz!
Ultimately, however, Annet — having been close to the situation — thinks JT used the letter "to throw her under the bus" because he already wanted to break up. Huh.
Watch Annet's interview clip on the subject (below)!
Do U think this relationship was deeper than Brit's letting on?? Sound OFF (below)!
Source: Read Full Article