Jenni "JWoww" Farley isn't a fan of Andy Cohen!
The reality star appeared on Watch What Happens Live with her Jersey Shore cast last week, but she was noticeably more reserved than normal — and it turns out she was trying to keep a low profile because she's terrified of the host! What??
In a new interview with Barstool Sports' Out and About podcast on Friday, which was recorded one day after her WWHL appearance, the 37-year-old revealed she was "petrified" during the show because Andy makes her feel "very insecure." She explained:
"He's intimidating because you never know what's gonna come out of his mouth. As a woman, you can become very insecure very quickly."
Oof. That's terrible!
Interestingly, the podcast's co-host Pat McAuliffe actually worked as a production assistant on the late-night talk show (before he was fired more than 10 years ago), and he agreed the celeb can be "scary" sometimes. The feeling wasn't completely mutual, though.
Co-stars Sammi "Sweetheart" Giancola and Nicole "Snooki" Polizzi don't have hard feelings about the father of two. Sammi called the Real Housewives producer "nice" while Snooki pointed out JWoww has "history with him" — rather unsavory history, in Jenni's opinion. The MTV personality revealed she's annoyed by Andy for asking this one invasive question on repeat:
"Every time I go on his show, he asks me like, 'What plastic surgery have you gotten done?"
Jeez! He must be hounding her about that if it's made her be terrified of him!
On why she's so upset by his constant remarks, she complained:
"I'm just like, it's 2023, bro, like, who gives a s**t?
Now it makes sense why she'd feel insecure around him! While the Snooki & Jwoww star has opened up about undergoing cosmetic procedures in the past, it's natural to not want to talk about that all the time! And it must be especially frustrating if Andy won't ever drop the line of questioning! She wouldn't be the first person to want to keep these things private.
Thankfully, Andy never asked the cast members about plastic surgery on their appearance last Thursday — though he did wonder if DJ Pauly D dyes his hair. He can't help himself from asking about beauty regimens! LOLz! He also tried to coax out their rudest celebrity encounters, but Jenni avoided answering. You can see more from their appearance (below):
Plus, hear Jenni breakdown the scary dynamic HERE:
Reactions, Perezcious readers?
Related Posts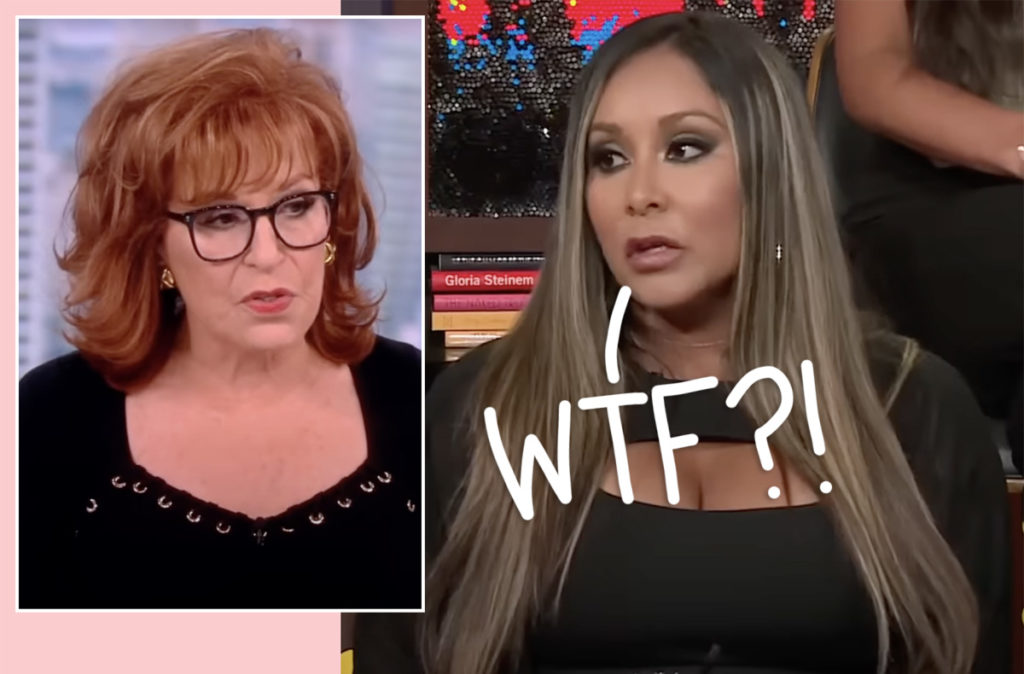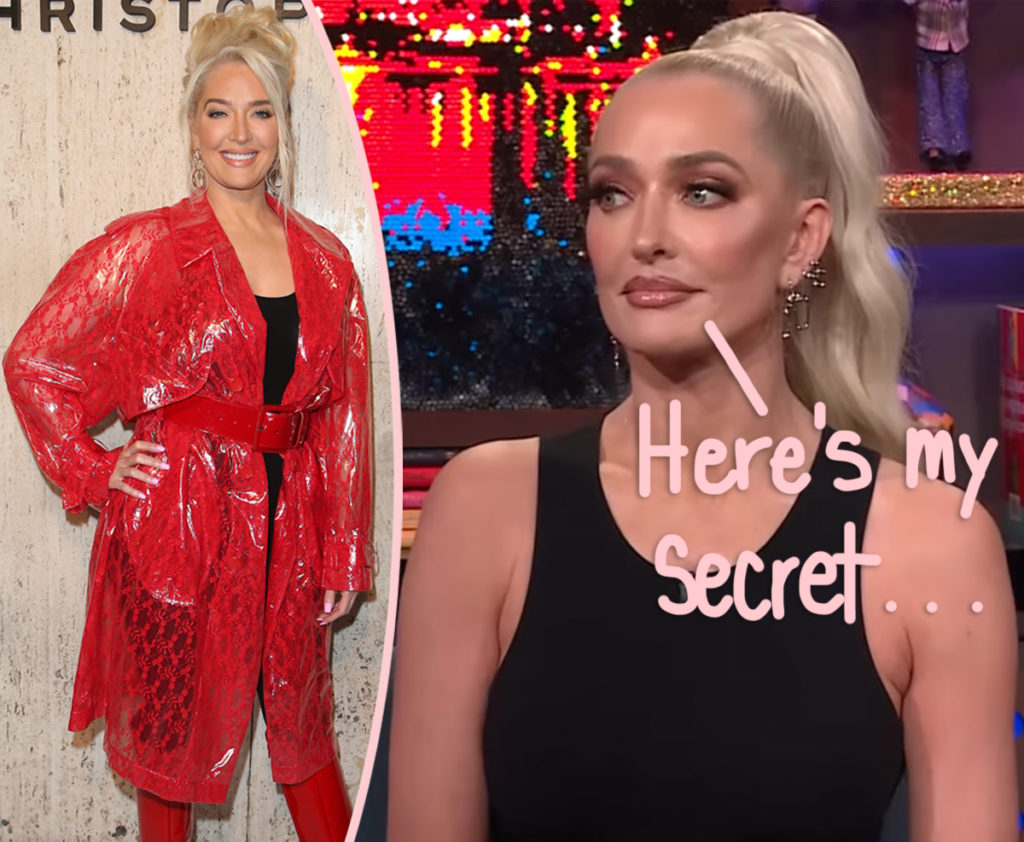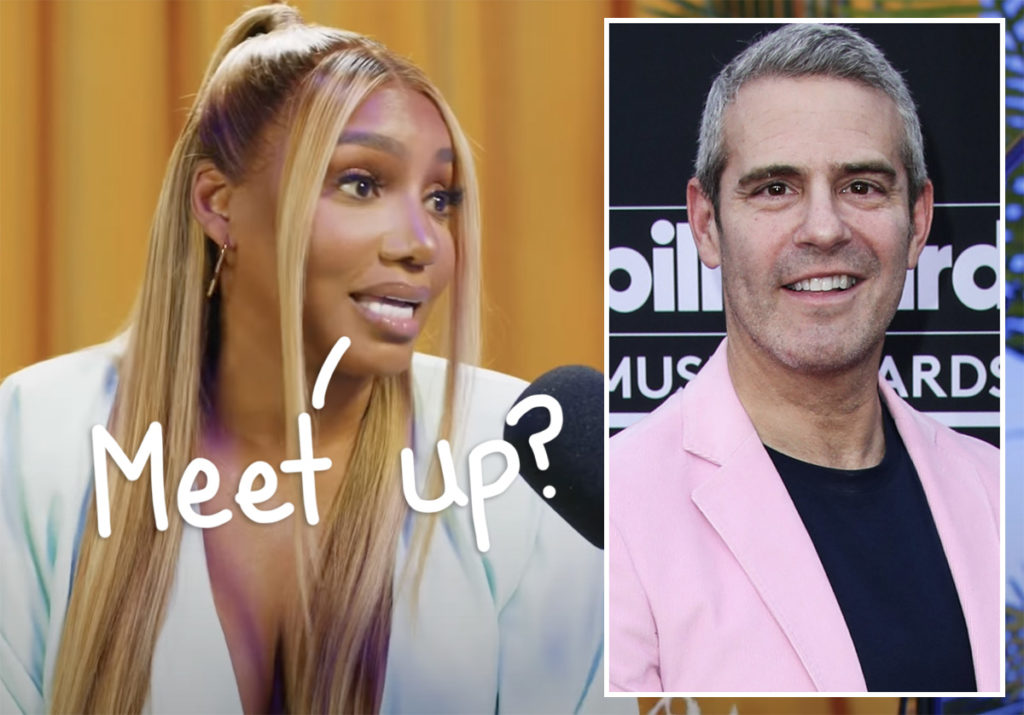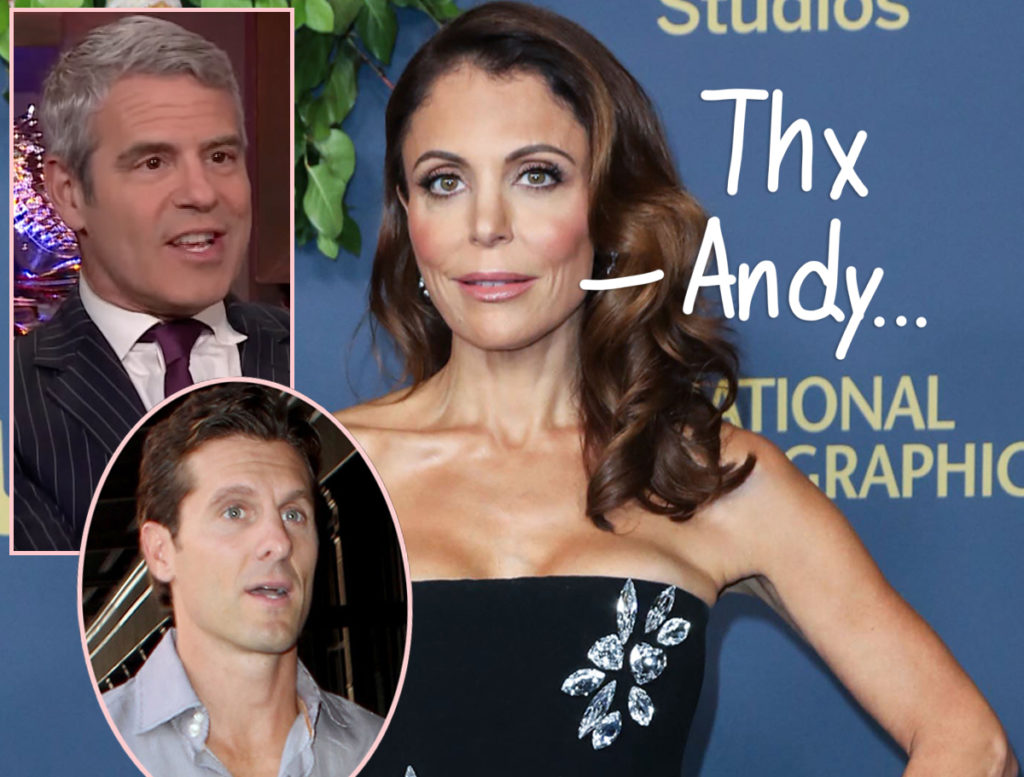 Source: Read Full Article