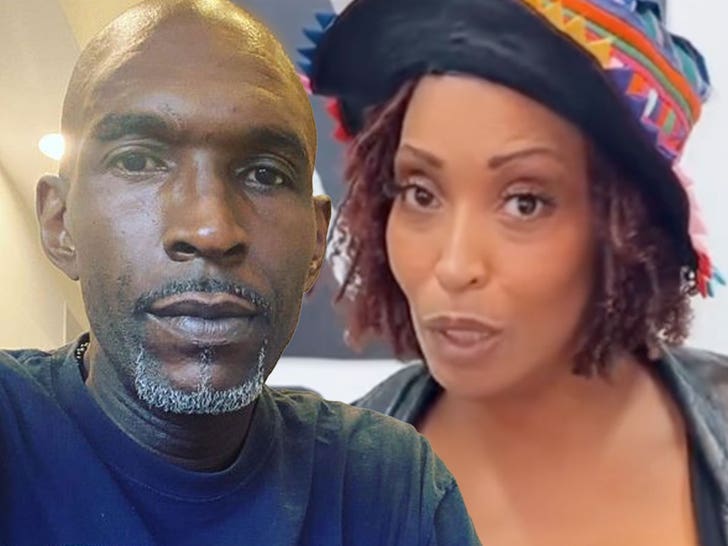 Joe Smith has a message for the cynics who believe his public feud with wife Kisha over OnlyFans was a big publicity stunt … adamantly denying they set up the whole thing for publicity!!
The 48-year-old former #1 overall NBA draft pick shared his side of the story during an interview with VladTV this week … where he explained how he found out his partner, former adult actress Kisha Chavis, got back into the X-rated content.
"Nah, that's not what happened and that's not what's going on right now," Smith said.
"It's a real issue. The video hurt, but then also, the fact that the way I had to find out about the OnlyFans page, that's another thing on top of that that hurts as well."
The 16-year NBA vet said he caught Kisha scrolling through her profile on her phone, which led to the infamous video on social media.
Obviously, Kisha recorded the whole thing, and Smith took it as a smack in the face when she uploaded it to the internet … and he believes if they had kept it between themselves, they could have talked it out.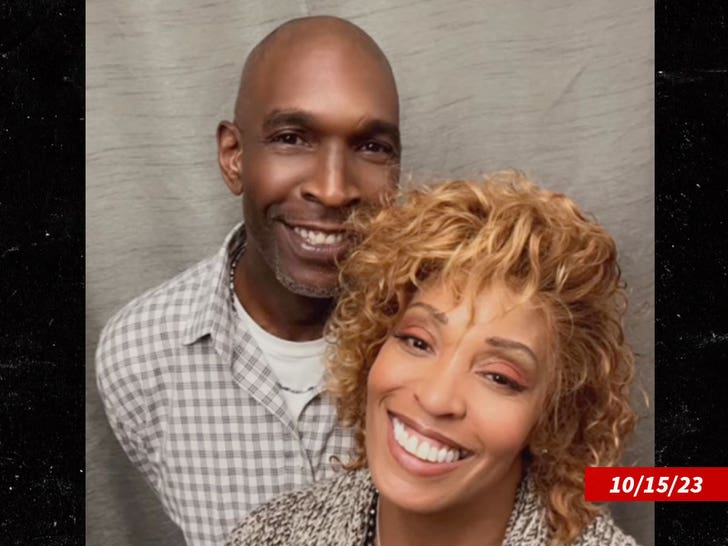 "I wouldn't put my business out in the streets, I wouldn't put nothing like this out in the streets unless it was real official, and I didn't do this one so it's hurting," he added.
"It's hurtful and I gotta listen to people's opinions every day, all day right now about my relationship and that's something I never wanted to be involved in."
Harvey and Charles spoke to Kisha on "TMZ Live" last week, and she told her side of the story … and she sees it a bit differently than Joe.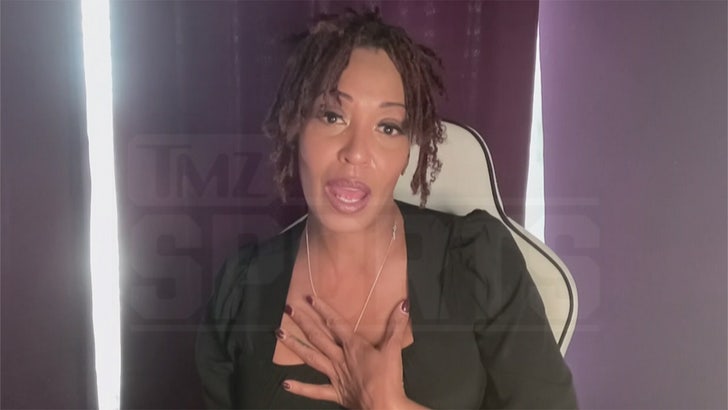 As for the couple's relationship status, Smith says he doesn't know what's going to happen with the marriage, admitting he's been staying in a hotel, and has not even spoken to his wife since the story blew up.
Source: Read Full Article