Jeezy and Jeannie Mai are yet another couple living together amid their ugly divorce!
Sources close to the drama told TMZ as much on Friday, revealing the exes are living under the same roof in Georgia. However, they are interacting as little as possible while doing so. Apparently, the only time they cross paths is when they are coming and going from home. Otherwise, they're keeping to themselves.
One reason they might be doing this is for their 1-year-old daughter, Monaco, who is their no. 1 priority right now.
But, of course, it's awkward as hell. And considering The Real host was so shocked by the divorce filing, there's a s**t ton of anxiety and tension building in the household. Oof. Not good for anyone!
As we've been following, the rapper filed the legal docs earlier this month after just two years of marriage. Jeannie reportedly knew they had "problems" in their relationship, but never thought it'd get to a divorce. Now, she's not going down without a fight and intends to make things right, if that's even possible at this point.
One of the couple's biggest issues was reportedly the fact she traveled between Atlanta and LA so much, so it's ironic she's stayed home amid this! Similarly, a source close to the fashion expert told TMZ that rumors she had an affair with Mario Lopez are completely false.
From here on, only time will tell if them still living in close quarters will help or hurt their chances of reconciliation… Thoughts?! Let us know (below)!
Related Posts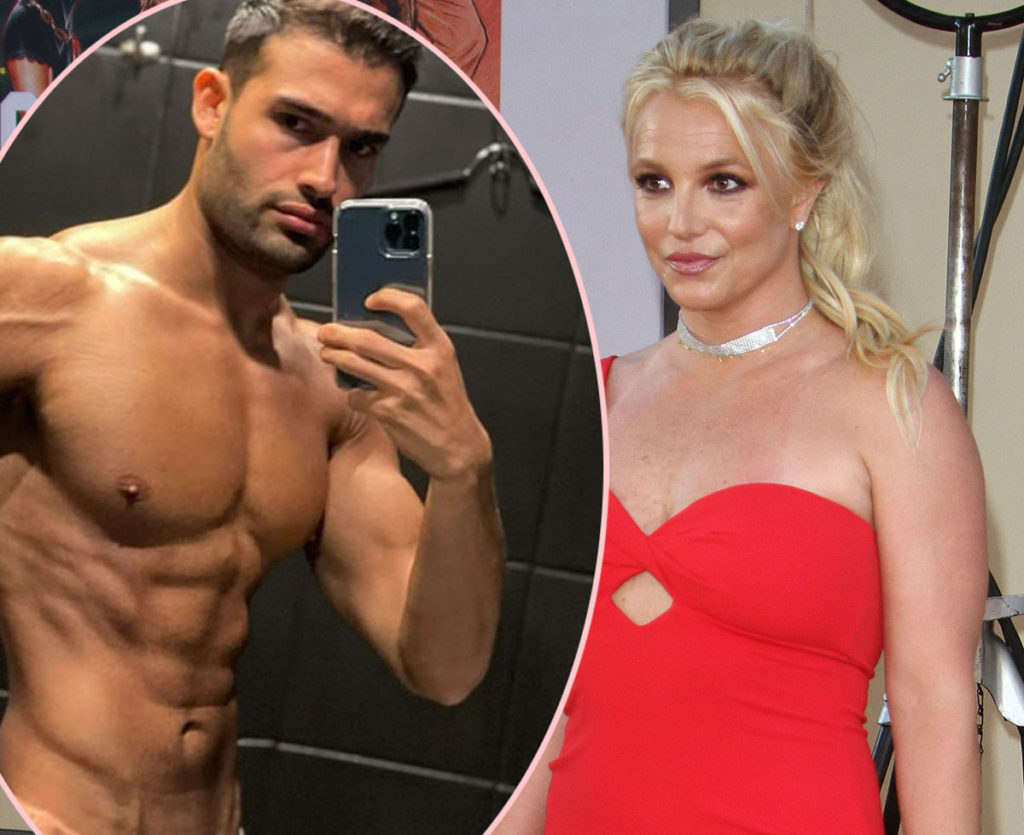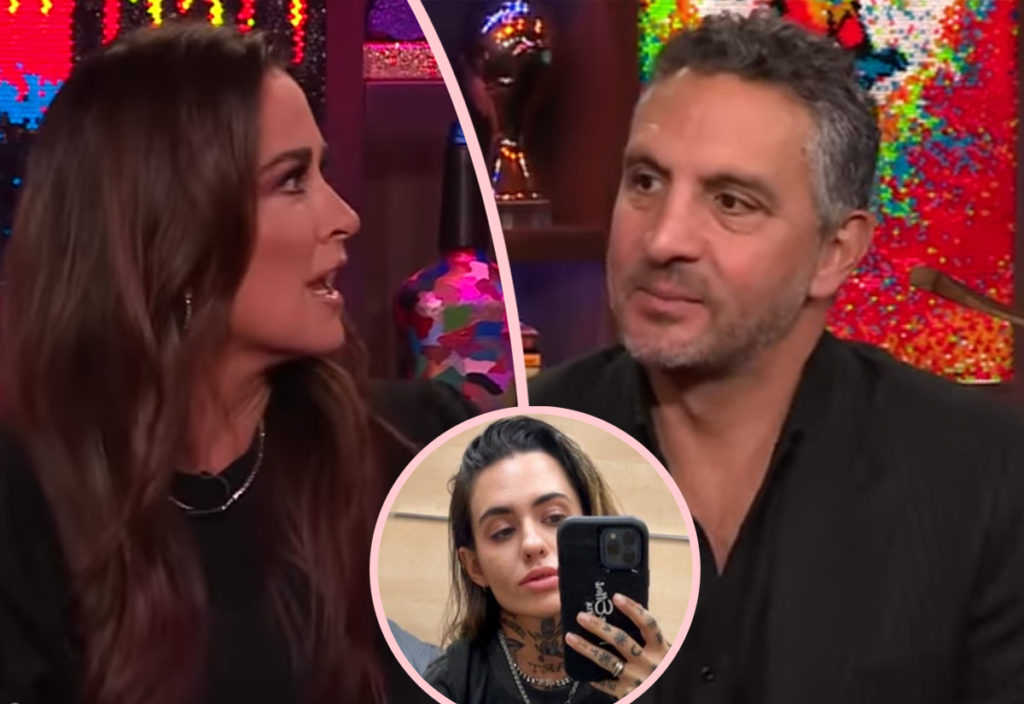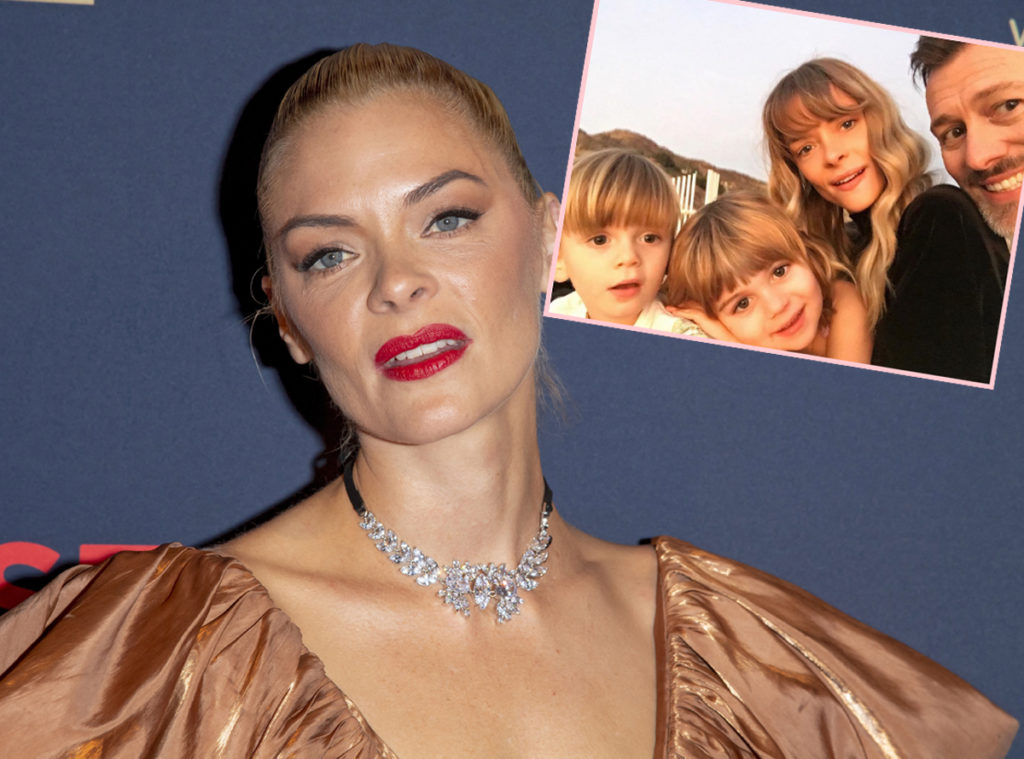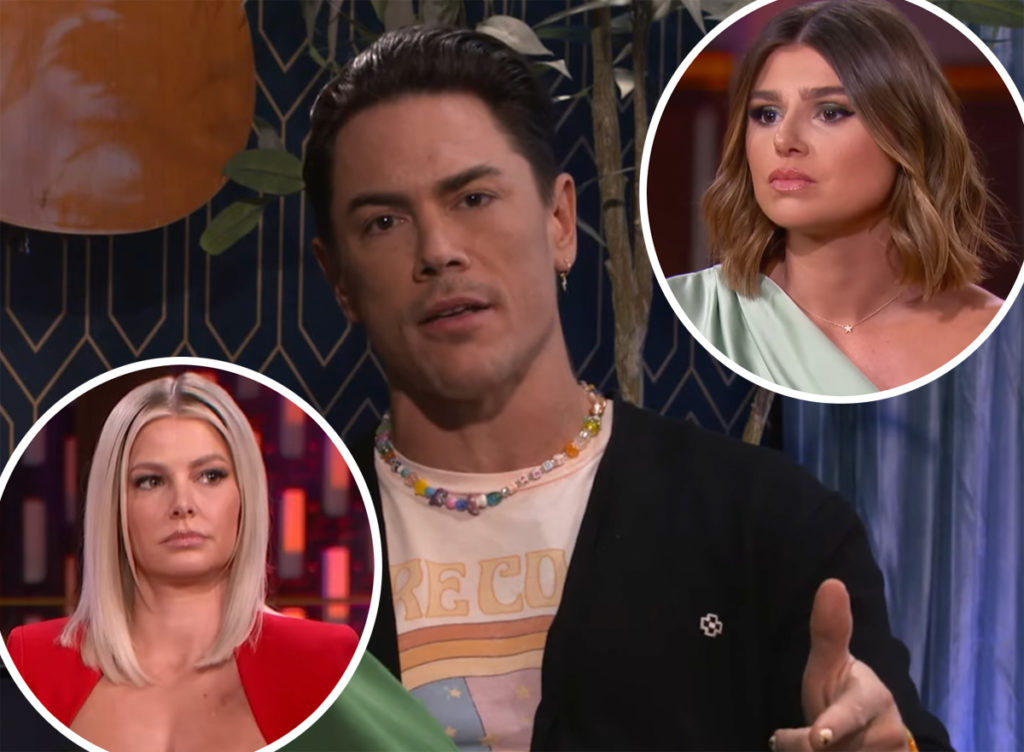 Source: Read Full Article