Could Kim Zolciak be prepping for a return to the Real Housewives of Atlanta?!?!
We know that's something she's wanted in the recent past! She even made a brief guest appearance on the series in this latest season. But the long-term kicker here is the desire of Andy Cohen and the network's powerful producers. And so far, they've been pretty damn adamant that they do NOT want her back in the RHOA universe. But could that be changing?!
On Saturday, the Bravo boss sat down for his "Ask Andy" panel at BravoCon 2023 in Sin City, and fans started grilling him about all of the network's popcorn-worthy drama. One fan asked about his reaction to Kim's ongoing split from now-estranged husband Kroy Biermann, and Andy admitted he was "very surprised" by it.
Then another fan asked if Kim might return to RHOA soon. After all, she not only needs the money (oof), but she would make a great cast member — just like she was in her run on the show for its first five seasons!! Rather than decline the query, Andy admitted an interesting tidbit about his ongoing chats with Kim:
"I have texted with her."
Well, an open line of communication is something! Right?! Then, while remaining coy, he acknowledged Kim's recent move to star in The Surreal Life before claiming he was going to "take a look" at future options on Bravo:
"I know she's on The Surreal Life… I think so, we'll take a look at that. And there you go."
Whoa!! And there we go, indeed!!
But there's just one possible catch here… also on the panel, Andy admitted Bravo producers purchased one of Kim's wigs to hang up in the Watch What Happens Live clubhouse! Of course, the Don't Be Tardy alum has been selling off wigs, purses, shoes, and all kinds of other things to help pay down debts and make good on bills around her divorce and related major financial issues. So, Bravo execs saw an opportunity! Andy first exclaimed:
"She is selling everything right now!"
Per People, fans started laughing and groaning in the audience at that seemingly shady dig. But Cohen doubled down in response, denying any shade was intended before admitting they made a wig purchase for the late-night show's set:
"Well, she is! We bought a wig for the Clubhouse! I'm not being shady, I'm just saying what's happening!"
That's honestly hilarious from Cohen's perspective, of course. The wig would fit perfectly with all the other kitschy s**t in the WWHL clubhouse! However, if you were Kim, wouldn't you be a little turned off by it?! Or a lot turned off??
Granted, Kim and Kroy really need the money to wipe out debt and avoid foreclosure, so maybe she'll take it as a compliment that Andy helped her out by buying the wig. And Kim could also really use a salary coming from a possible RHOA return, too — if it ever ends up happening. So maybe Kim won't see the wig buy as shady. Still, it definitely reads a little demeaning to us. What say U, Perezcious readers?! Sound OFF with your thoughts in the comments (below)!
Related Posts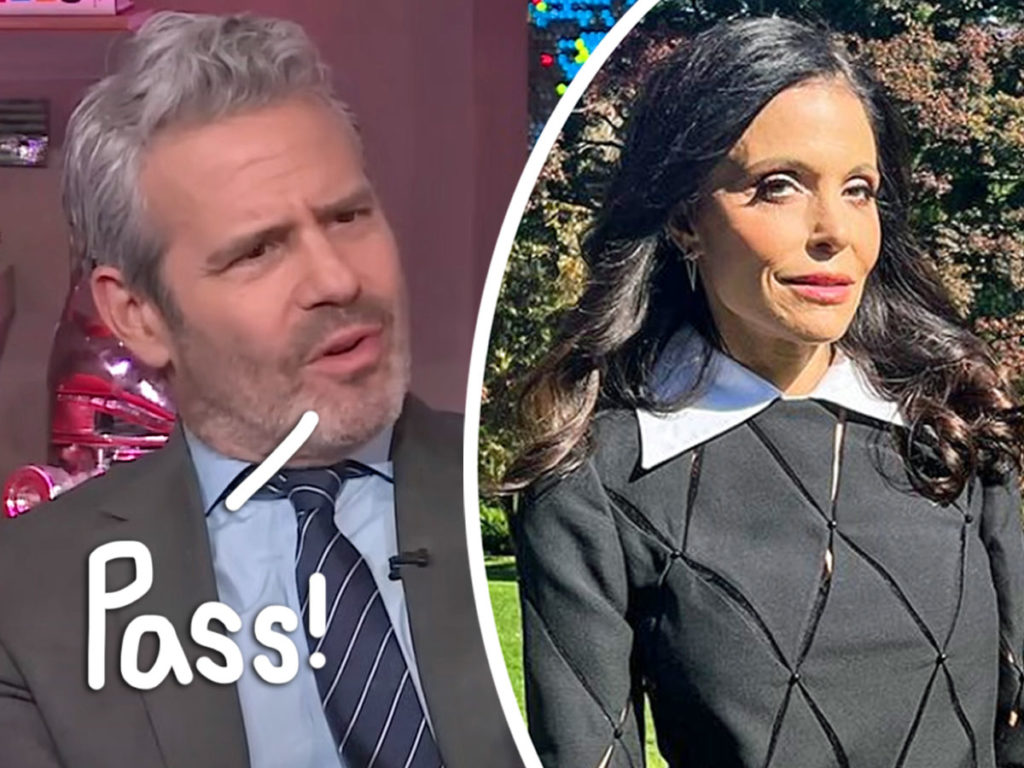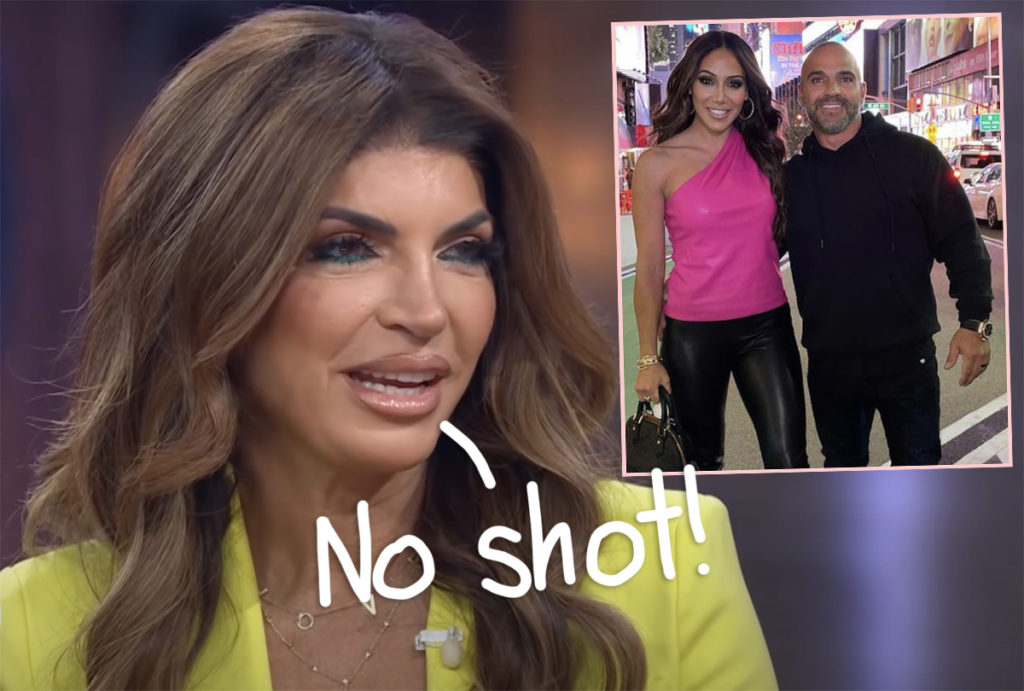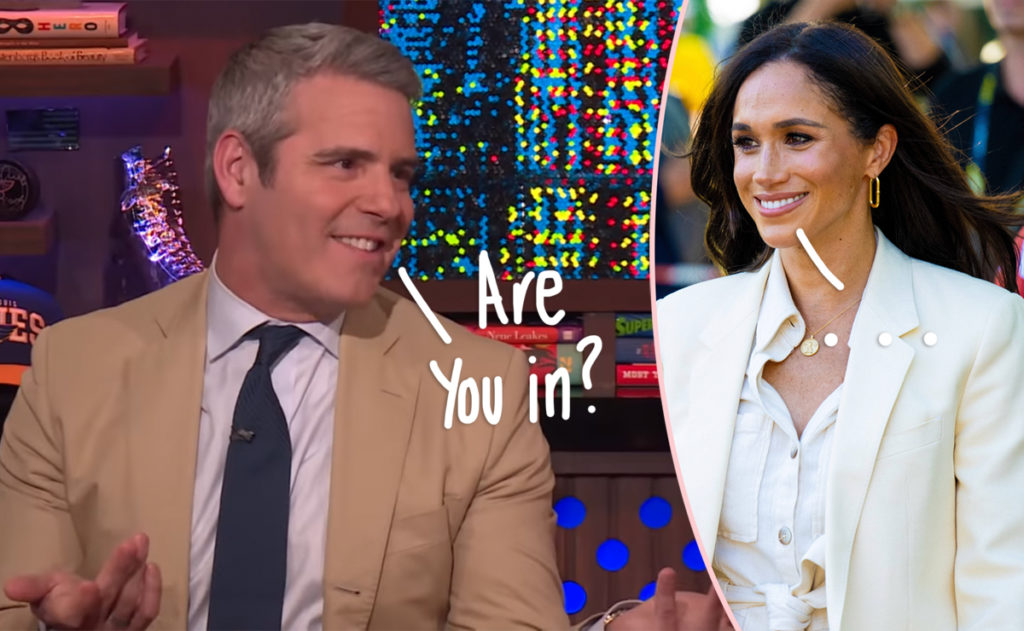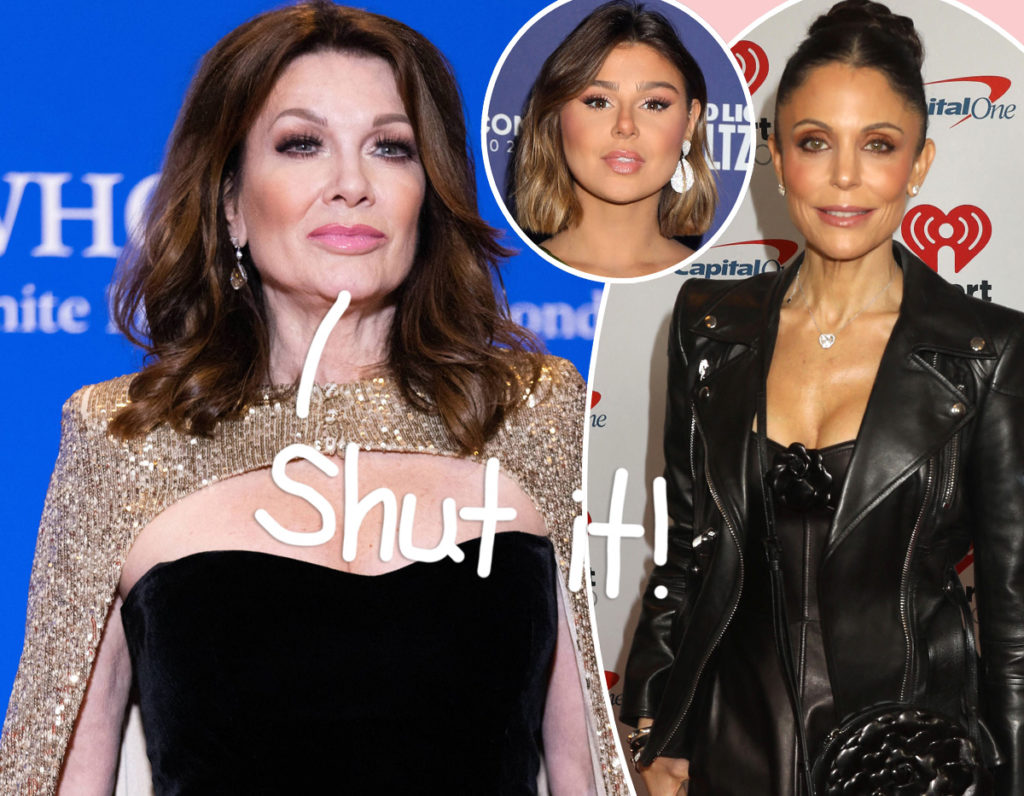 Source: Read Full Article