Add These Dates to Your G-Cal:
Don't lie, you're a little devastated that Leo season is over! You had your fun, and now it's time to get to work. Your finances and career are top of mind on September 4 as Venus enters Virgo. The cosmic vibe may be more serious–think back-to-school energy–but this can bring fortune news about a raise, bonus, or financial opportunity that could make your heart skip a beat. If you've been waiting on news of promotion, the stars are quite literally aligning!
On September 9, Mercury Retrograde begins in Libra. If you've been sorting through issues related to writing or learning a new skill, dealing with sibling drama, or just feeling too damn busy, guess what–it's time to have the conversations you've been avoiding! Be extra mindful of your words and tone as people are more prone to misunderstanding right now. If you're working on a project, writing something, or taking a class, you may experience some unexpected slowdowns. You have the ability to see both sides as Mercury moves through Libra. Weigh the scales before making an impetuous decision.
The Full Moon in Pisces on September 10 can bring up themes related to loss, others' expectations, power, or merging resources. You're feeling vulnerable and you're ready to turn a new leaf. If you've been dealing with a financial matter, it may reach a turning point. This Full Moon is reminder that allowing yourself to feel your feelings is critical for your inner peace. Your friends and loved ones want to support you–it's up to you to reach out.
Don't jump to conclusions on September 16 when the Sun in Virgo sits across the sky from Neptune in Pisces. A financial offer that may feel too good to be true lands in your inbox. Sorry, but it probably is. Continue collecting information, but don't commit just yet.
The Fall Equinox arrives as the Sun enters Libra on September 22. We're at the mid-way point of the astrological year. You always have ambitious goals, Leo, but what's the point if you slow down enough to celebrate yourself? Your mental world becomes more of a focus right now. Are you writing a book or working on a creative project? You may also feel more connected with siblings or extended family members. On the same day, the Sun and Mercury link at the same point in the sky, and information arrives that can change your trajectory. You're struck with or an idea that could take you exactly where you want to go. Follow your curiosity and keep an eye out for symbols and signs.
Mercury Retrograde moves into Virgo on September 23 and while you've been hit with a wave of inspiration, you may start to wonder, "Great, how is this idea financially possible?" You're becoming reacquainted with your budget and heading back to the drawing board. Unexpected bills may crop up, or news about a potential financial opportunity may arrive. If you're giving into shopaholic tendencies, some of your packages may get lost in the mail, or perhaps you're deciding to return some things you splurged on.
The New Moon in Libra on September 25 signals a fresh start around writing, learning, and extended family. This is a beautiful time to invest in your interests and curiosity. Always wanted to learn to tandem skydive? Sign up for a session! You don't have to learn skills that apply to your work— choose ones that feed your soul's interests, practical or not! If you're working on a project or writing assignment, a new opportunity may arrive around this time. And if things with your siblings have been a little dramatic, a new chapter unfolds.
Venus, the planet of love and hobbies, enters Libra on September 29, and you become more analytical. If people's actions aren't meeting their words, you'll let them know. You're turned on by people who can make you think, question, and consider new perspectives. The way you speak to yourself and others matter. Your words are magic—you can quite literally speak things into existence!
Cosmo Merch: Leo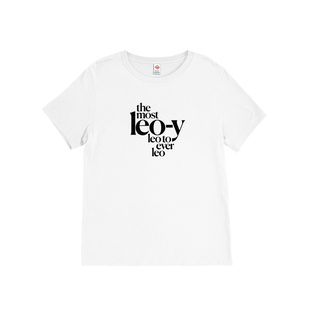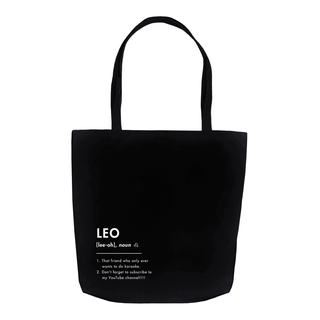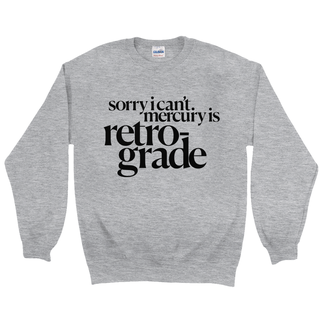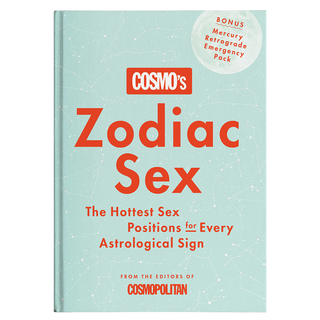 Source: Read Full Article