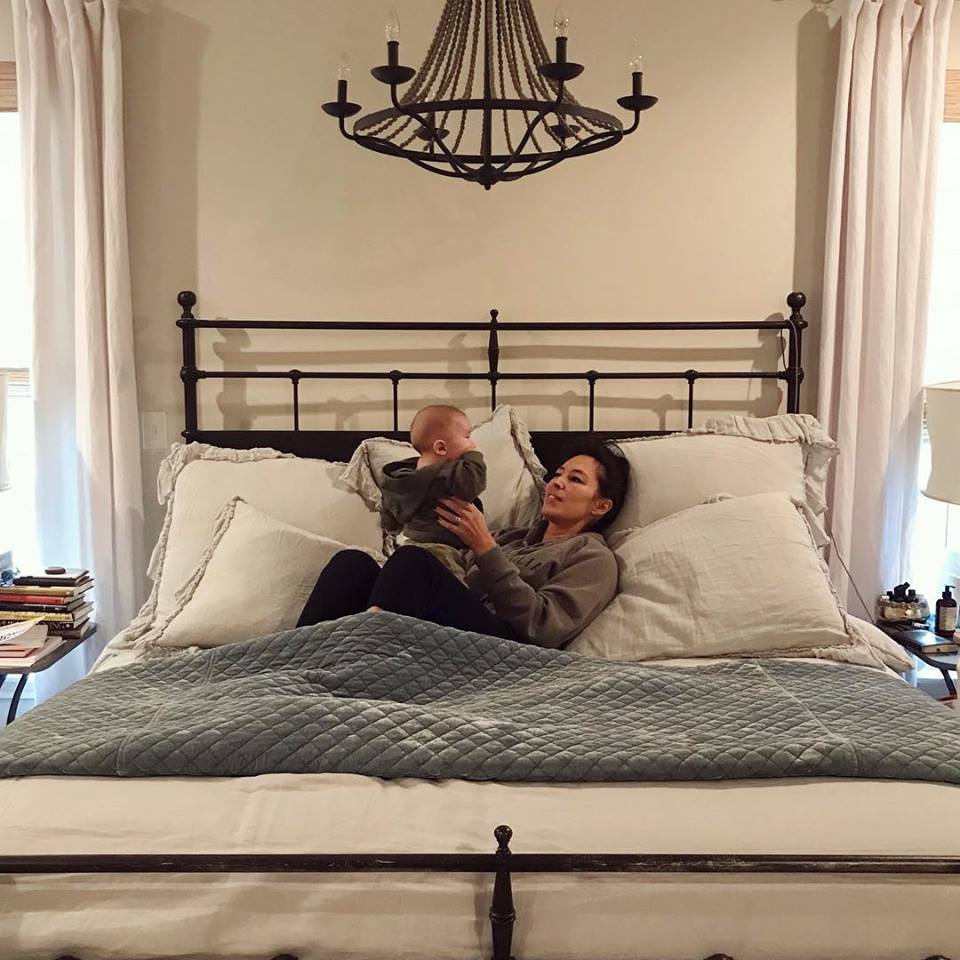 Joanna Gaines via Facebook
Joanna Gaines recently released a new book titled Homebody: A Guide to Creating Spaces You Never Want to Leave. In the book, she offers tips for home decorating and discusses why she believes there's no place like home. Here's why Joanna Gaines says she's a homebody.
Why she wrote her book, Homebody
Joanna wanted to inspire those who desire to take on a home design project. She wants her readers to know they don't have to have a design background or have a deep understanding of design concepts. All you have to bring is your passion and personality. What's important is that you craft a space you love and feel comfortable in:
When I was deciding what I wanted this book to be about, there was a discussion about filling its pages with beautiful, aspirational images, and I knew right away that wasn't what I wanted. In fact, there's nothing I want less than for you to look wistfully at other people's "perfect" homes and feel defeated or wish that they were yours. From the beginning I wanted this book to be a practical and useful guide that would empower and motivate you to create a home that communicates the soul and substance of the people who live within its walls.
 Design tip: don't take yourself too seriously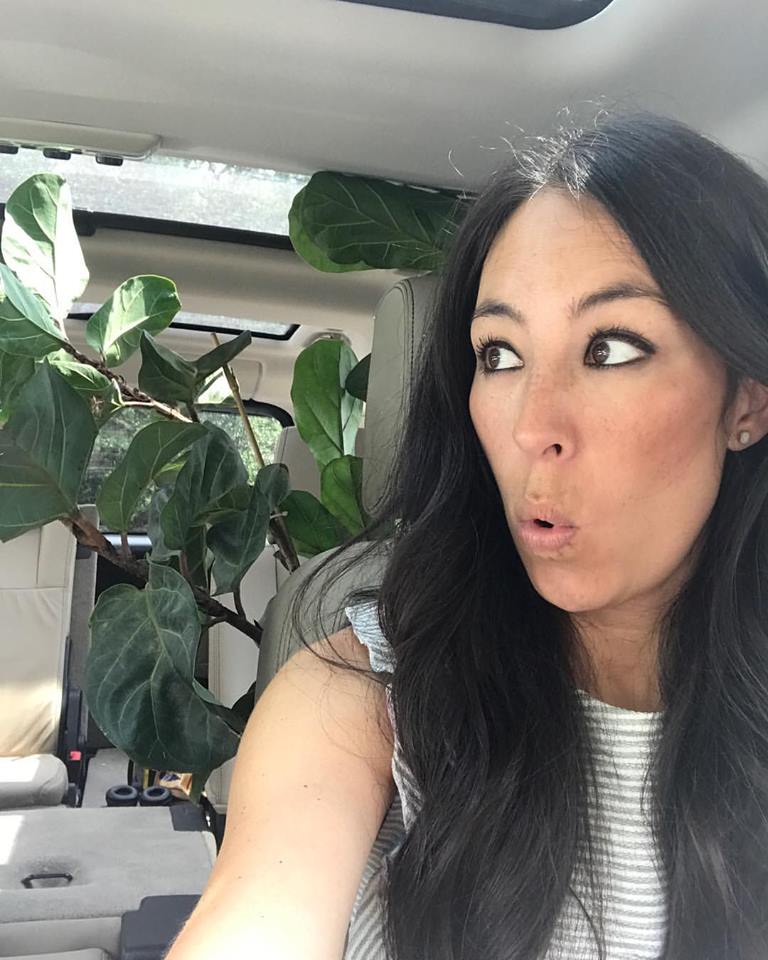 Joanna Gaines via Facebook
Your home design doesn't have to be picture perfect. Just create something that looks and feels like you. And don't forget to have fun doing it. "Allow yourself the freedom to mess up, whatever that means, or simply change your mind. Go ahead and paint the room a color other than beige… You tried, you risked, you learned—and hopefully you had fun with it," Joanna says.
Joanna says decorating really isn't that hard
The designer has a message for all those people who criticize her for not getting formal training in home design: it's not rocket science. She made it clear in Homebody that decorating your home is partly based on preference and intuition. You just know what you like and go from there. Here's what Joanna had to say in her book: "Sure, some people have a knack for decorating and design, but here's the thing: it's not rocket science. Just like in all of life, you try and fail and try again, and eventually you figure out what works for you."
Why Joanna Gaines says she's a homebody
Joanna says home is where she feels most comfortable and most accepted. It's a space she has created just for her and her family to relax and enjoy. And the designer isn't ashamed to admit she likes being at home:
I'm a homebody. There's really no other way to say it. The world can feel overwhelming with its pace and noise, its chaos and expectations. Home for me is like the eye of a hurricane. There's a certain calm I experience there no matter what is swirling about on the outside. Home is where I feel safe. It's the place where I am most known and most loved.
Read more: How Do Chip and Joanna Do It All?
Check out The Cheat Sheet on Facebook!
Source: Read Full Article