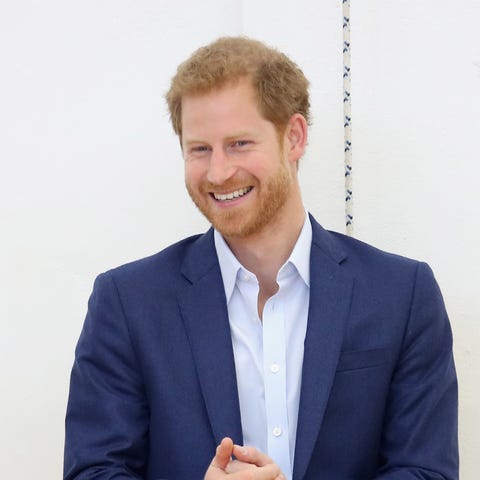 As anyone with eyeballs knows, Meghan Markle and Prince Harry love themselves some PDA, despite the fact that traditional royal protocol frowns on, I don't know, touching your wife's upper thigh in public.
But Harry appears to have taken things up a notch by patting Meghan's butt as they departed Australia for New Zealand on October 28. Which, O! M! G!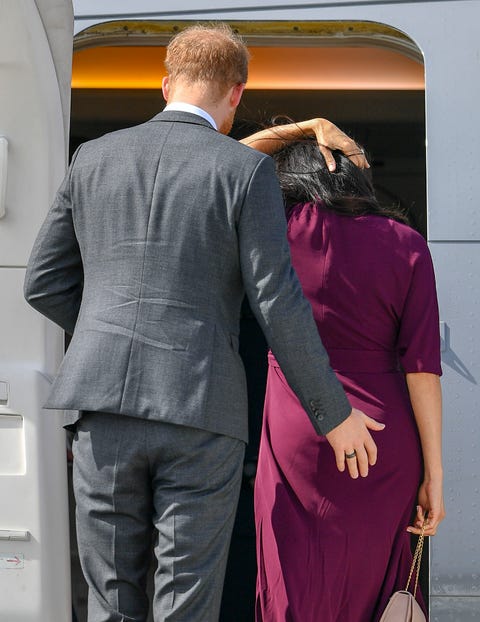 The moment was first noticed by a Meghan and Harry fan account, and the comments are predictably full of people who can't even:
View this post on Instagram
We will miss you, Australia 🇦🇺!
A post shared by Meghan & Harry 💍 supporters (@harry_meghan_updates) on



This level of extra from royal fans is totally warranted, but does Harry really have his hand on Duchess Meghan's butt or is this just an optical illusion thanks to the angle that the picture was taken? Unclear, but a) the caption from the photo agency describes this as Harry giving Meghan a "pat on the bottom," and b) here's a more zoomed out angle for you to analyze: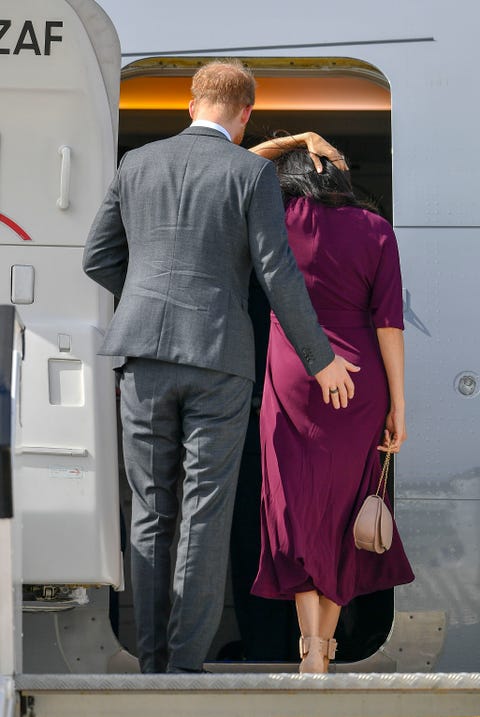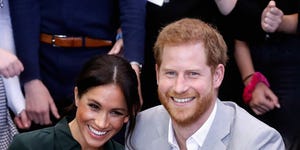 Source: Read Full Article