Back in the day — probably when you first started wearing makeup — all you had to think about when shopping for new beauty products was your budget, your skill level (no liquid liners, please) and your skin type or tone. Now, it's totally different. There are way more factors to consider. Should you opt for a product with sustainable packaging? Are there any parabens or phthalates in it? Ever since clean beauty locked its place as one of the biggest trends of the year, we've (finally!) become more aware of and picky about what formulas and ingredients we put on our skin. And the more we know about certain ingredients, the more reasons there are to take toxins and questionable chemicals out of our makeup.
But though clean beauty seems like the cool new thing, it's actually been around for ages. bareMinerals, the creators of clean, have been offering pure, mineral-based makeup and skin care for 23 years. The OG clean-beauty brand is full of what's good and free of ingredients like parabens, phthalates, chemical sunscreens, coal tar, triclosan, microbeads, and formaldehyde (just to name a few). And unlike some first generation clean products, which sacrificed efficacy and performance for formula integrity, bareMinerals non-toxic products deliver clean without compromise — you get clean, good-for-you formulas and color payoff and performance.
To celebrate this iconic and innovative brand, we've picked a few of our favorites that are worth adding to your collection.
Foundation Brush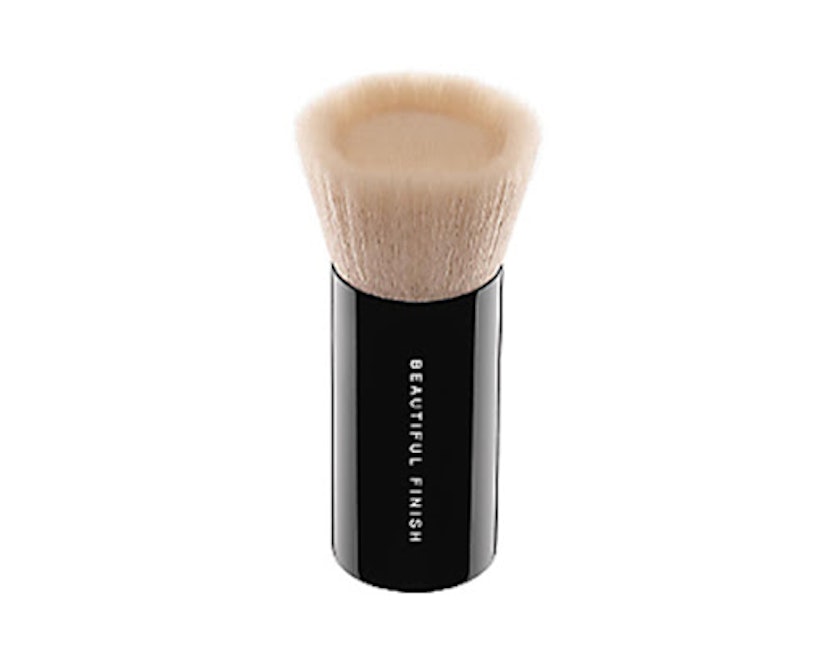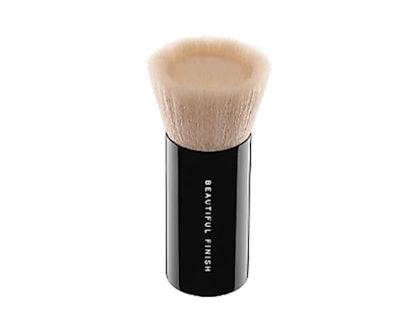 Beautiful Finish Foundation Brush
$32
bareMinerals
The fibers of this foundation brush (which are synthetic, because everything from bareMinerals is cruelty-free) were crafted for an optimal swirl, tap, and buff application. The result? Even coverage that looks perfectly natural…and actually is.
Liquid Lipstick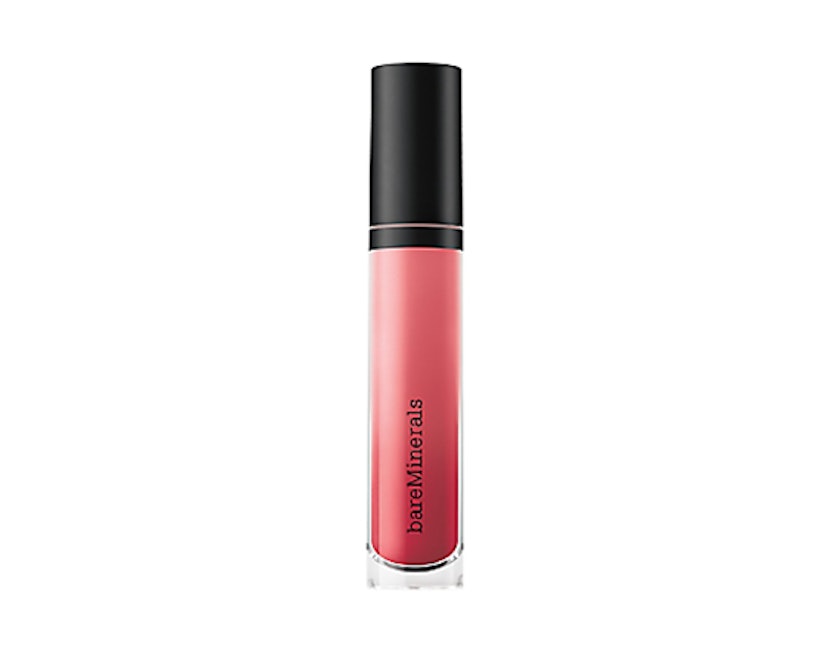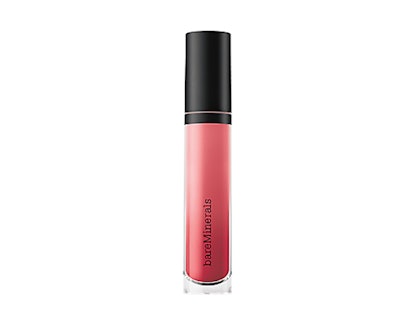 GEN NUDE Matte Liquid Lipstick
$19
bareMinerals
Yes, you can still have that killer bold lip even with a clean formula. This liquid lipstick not only imparts bright colors with rich pigments, but it also lasts all day. And unlike many matte formulas, which often feel dry, the plant-based waxes in this keep lips hydrated and comfortable.
Mask Duo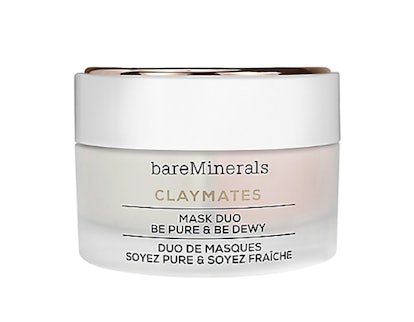 Claymates Be Pure & Be Dewy Mask Duo
$35
bareMinerals
Consider your #MultiMasking done with this combo of two clay masks. Both have a clay base rich in minerals and antioxidants, but Be Pure (white) deep cleans oily areas like your nose and chin with white grapefruit and white pear extracts, while Be Dewy (pink) calms inflammation and hydrates dry areas like the cheeks.
Highlighter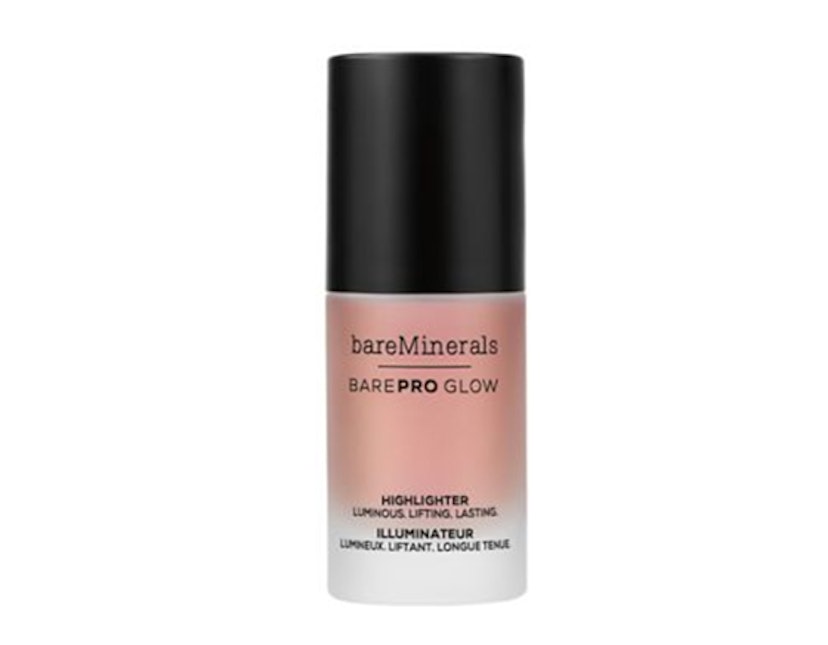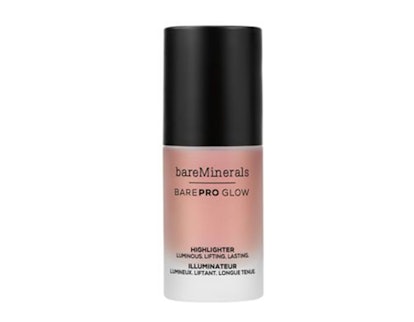 BAREPRO Glow Highlighter
$28
bareMinerals
Get the cheekbones of your dreams with this long-lasting liquid highlighter, which is infused with mineral pearls to reflect light. And a bonus: It has powerful botanicals like oat sugar protein and green lentil extract, which smooth and firm skin as it illuminates.
Foundation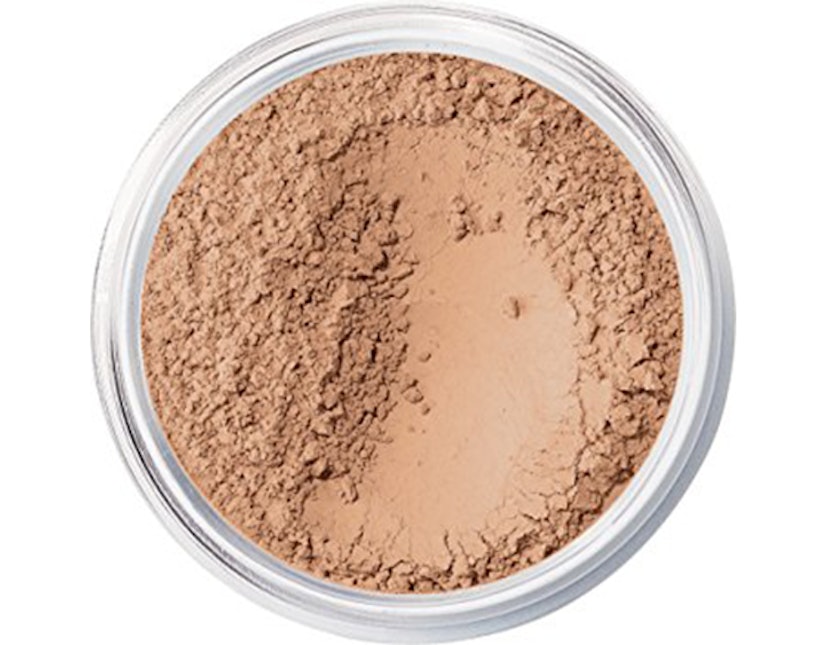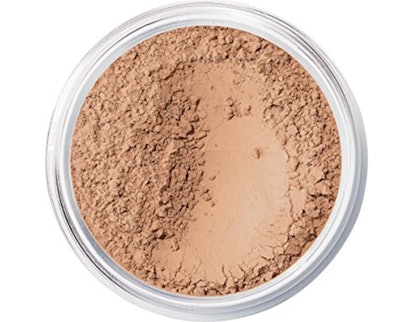 ORIGINAL Loose Powder Foundation SPF 15
$29
bareMinerals
This mineral foundation is the OG product from the OG clean-beauty brand. The vegan formula has just five ingredients (count 'em!), it perfects skin without clogging pores or creating breakouts, and it's so pure, you can sleep in it. Plus, it offers physical sun protection that reflects UV light from the surface of your skin versus the chemical type, which your skin actually absorbs.
MASCARA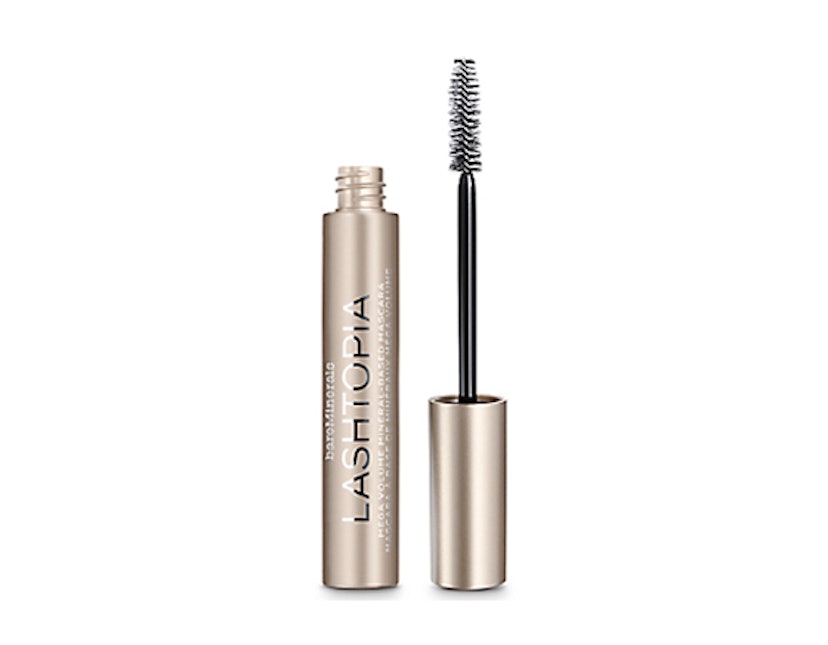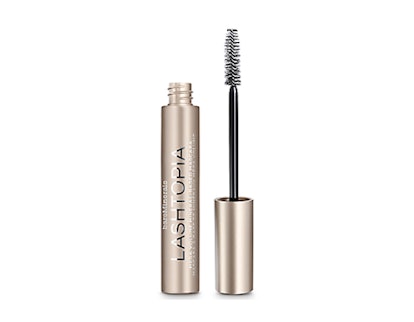 LASHTOPIA Mega Volume Mineral-Based Mascara
$19
bareMinerals
Historically, mascaras were the toughest type of makeup to clean up, since they touch the eye area (aka bacteria central) and therefore require more preservatives. But this volumizing formula coats lashes with super dark mineral pigments that thicken and lengthen lashes sans flakes, smudges, or clumps.
Eyeshadow Palette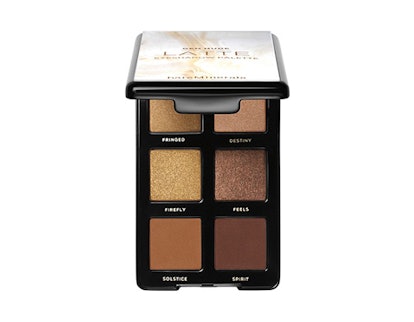 GEN NUDE Eyeshadow Palette
$29
bareMinerals
Not only does this shadow palette offer rich, bold color payoff, but it also comes in a range of color themes that won't budge or crease during the day. Oh, and each of the four shades contains a mix of matte, satin, and metallic finishes for plenty of experimenting.
Eye Cream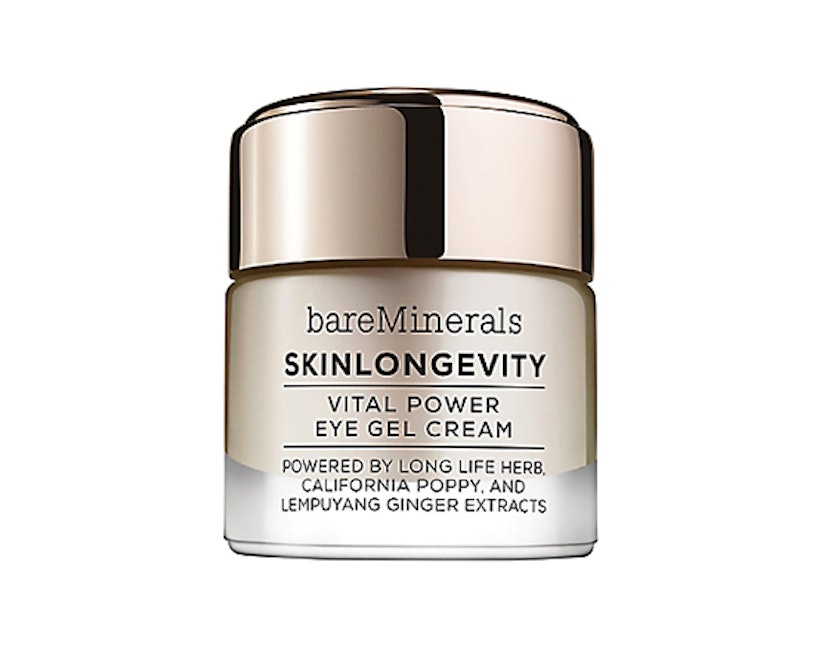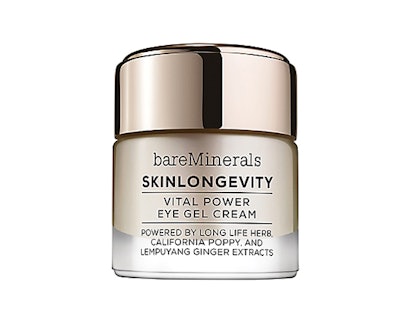 Skinlongevity Vital Power Gel Eye Cream
$32
bareMinerals
This eye cream brightens, smooths, and defends the delicate face area against environmental aggressors with a supercharged formula. The blend of Long Life Herb, California poppy, and Lempuyang ginger extract will help you fake awake, stat.
This post is in partnership with bareMinerals.
Source: Read Full Article