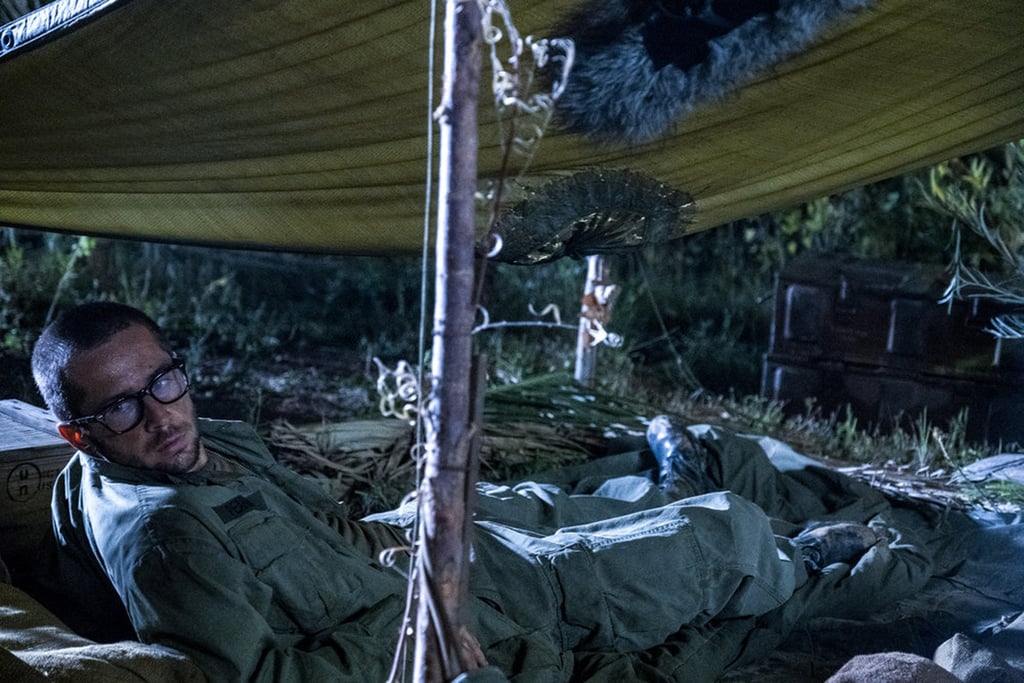 This Is Us: The Midseason Finale Raises a Ton of Questions About 1 Character in Particular

Warning: major This Is Us spoilers ahead!
Have you fully recovered from tonight's midseason finale, This Is Us fans? Things took a sudden turn on Nov. 27 when viewers realized Jack Pearson's younger brother, Nicky, who was presumed dead, is actually alive! Earlier in the series, Jack revealed to Rebecca that his brother had passed away, but it turns out Nicky's actually been living in Pennsylvania the whole time.
This twist left fans with some major questions: Did Nicky fake his own death? Did Jack disown his brother after a horrific tragedy? What will it be like when Rebecca and the Big Three reconnect with their estranged family member? There's still so much left to learn about Nicky, but something tells us we'll slowly start getting answers when the NBC drama returns in 2019. Ahead, see how audiences reacted to the big reveal. It's an emotional rollercoaster ride.

Source: Read Full Article