It wasn't very long ago when we wondered if The Vampire Diaries could succeed without Nina Dobrev, and we didn't have to wait too long for an answer. Dobrev left the show in 2015, and it survived until 2017 before it went off the air. Her career hardly skipped a beat after she left as she appeared in the movie xXx: Return of Xander Cage before earning the starring role in the sitcom Fam, which started its run in 2019. In between lining up new gigs, Dobrev had time to visit Africa, and there's one reason she might think twice about visiting again.
What has she been doing since leaving The Vampire Diaries?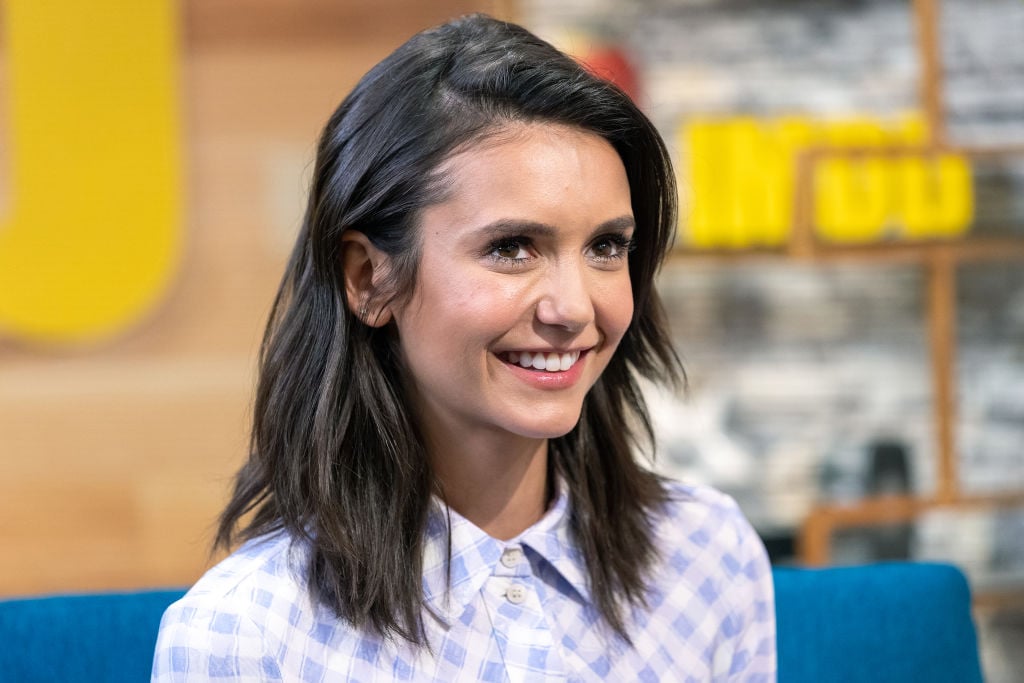 Nina Dobrev remains busy after leaving The Vampire Diaries. | Rich Polk/Getty Images
As we mentioned, Nina Dobrev departed The Vampire Diaries in 2015. We're not sure if the awkwardness of working with her ex Ian Somerhalder had anything to do with it, but Dobrev landed on her feet, just like the rest of the cast.
Aside from xXx: Return of Xander Cage, Dobrev had leading roles in movies such as Crash Pad, Flatliners, Dog Days, and Then Came You. The latter film featured Maisie Williams from Game of Thrones and Asa Butterfield from Sex Education.
The real reason she might think twice about returning to Africa
Between working on all of her new projects, Nina Dobrev found time to visit Africa as part of her 30th birthday celebration early in 2019. However, she might think twice about a return trip based on one of her experiences there.
View this post on Instagram
S•A•F•R•A•R•I #TheBigSix saw #TheBigFive with #TheThreeStooges on Nina's #ZeroDark30
A post shared by Nina Dobrev (@nina) on
While out on safari in South Africa and animal-watching at an oasis, a hungry lion made a run at Dobrev and her travel companions, according to Extra.
"It was fun, and the safari part of it was the best part… There were elephants drinking out of our pool, we saw leopards, and at one point a lion actually charged at us!" she said. "The lion opened its mouth and tried to attack us, and our guide was like a real-life Indiana Jones and roared back at him and scared the lion off… The closest I've been to death so far in my life, and I've done some crazy s***."
Extra reports Dobrev kept the party going when she returned to the United States. xXx star Vin Diesel and others joined the celebration at a Coachella-themed party.
What else keeps Nina Dobrev busy?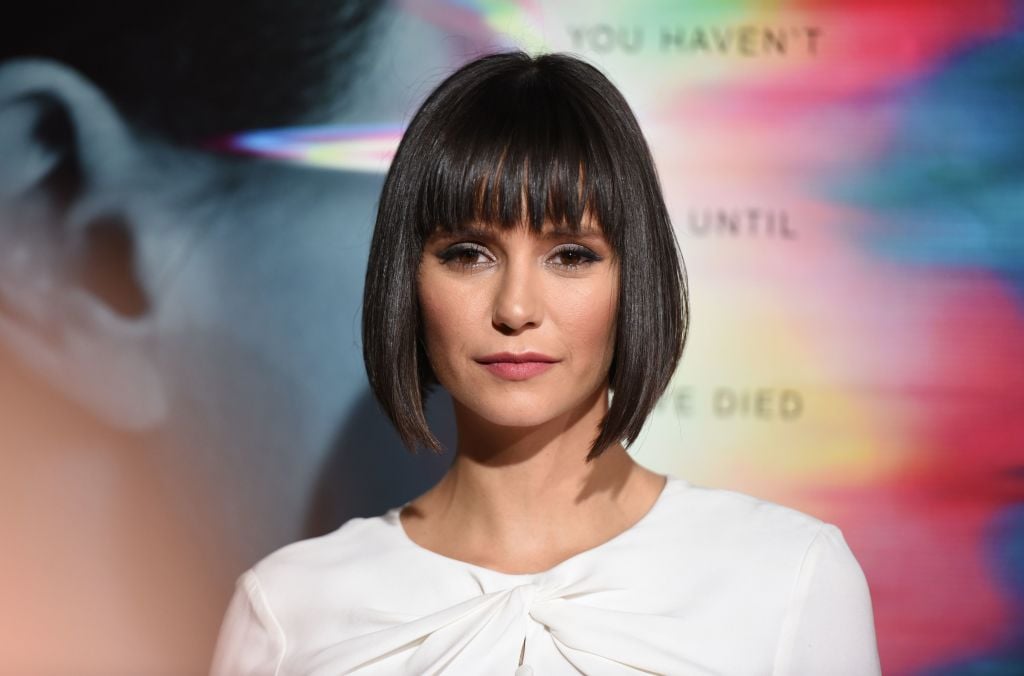 Nina Dobrev enjoys traveling and exercising, according to her Instagram posts. | Robyn Beck/AFP/Getty Images
In addition to her trek to Africa, Dobrev traveled to Indonesia in December 2018, so she's had her passport stamped quite a few times recently. Plus, anyone who's looked at her Instagram posts knows she's been exercising almost any chance she gets. She shared some of her workout tips with Women's Health magazine.
What is Nina Dobrev's net worth?
The Vampire Diaries made Nina Dobrev a household name, but her career started long before that show. She shared the screen with Drake on Degrassi: The Next Generation when she was on the show from 2006-09. She appeared in several TV movies before and during her time on Degrassi.
Nina Dobrev has a healthy fortune after spending more than a decade in show business, and her net worth reaches an estimated $10 million in 2019.
Check out The Cheat Sheet on Facebook!
Source: Read Full Article