When True Detective first landed back in 2014, it took HBO viewers by storm. Everything from the caliber of the acting to the quality of the storytelling was impressive. The panache of vaguely holistic woo mixed with good old-fashioned gumshoe detective work felt fresh. But when Season 2 came along with a new cast and mystery, the whole enterprise crumbled in real time. With the upcoming premiere of the new season next month, the True Detective Season 3 trailer has a lot of clean up work to do, not to mention good faith to restore.
The good news is, at least from the way the new trailer has been cut, the latest installment in the anthology series is heading back to what worked: Oscar-winning actors using their talents to hold up an atmospheric whodunit. It also pulls the noir-tinged action away from California, where Season 2 was set and back to the south, this time in Arkansas.*
*This is where series creator Nic Pizzolatto originally planned to set Season 1, but tax incentives convinced him to move to Louisiana.
Here's the show's logline:
Check out the trailer:
Here's the full synopsis: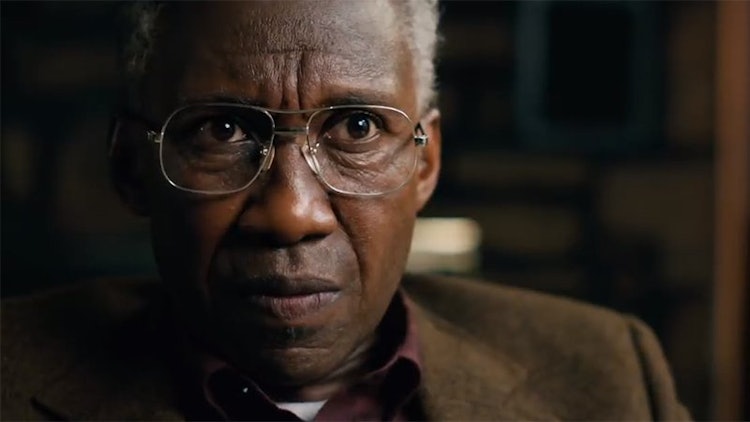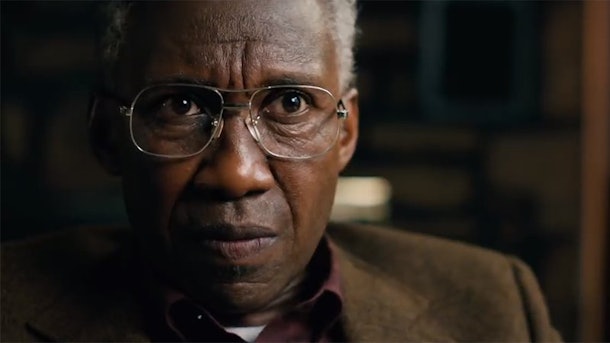 The eight-episode season begins with two back-to-back episodes forming an old-fashion miniseries-like premiere. Episode one is entitled "The Great War and Modern Memory."
Episode two is entitled "Kiss Tomorrow Goodbye."
True Detective Season 3 premieres Sunday, January 13, 2018, starting at 9 p.m. ET.
Source: Read Full Article