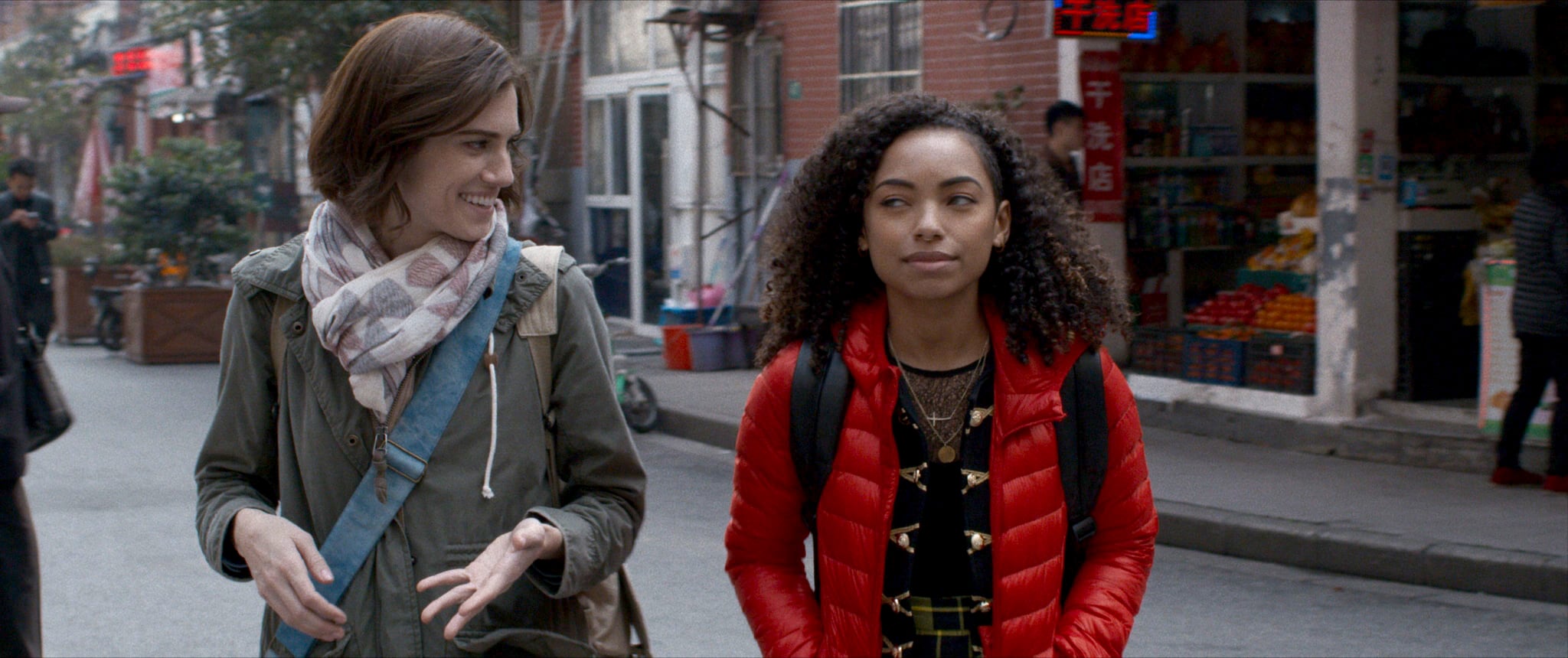 After you've seen enough horror films, you get to the point where you can start guessing exactly what's going to happen fairly easily, mapping out jump scares long before a violently loud burst of strings attempts to shock you out of your seat. But Richard Shepard's The Perfection is an anomaly of modern day horror, filled with B-movie thrills and chills as well as elevated acting and deeply unexpected twists.
It's bizarre and batsh*t crazy, while also being wildly entertaining, depending on your stamina for gore. But at it's core, once you rinse off all the blood and bugs, is a striking story about two women bonded by their scars — both physical and emotional — and how they're able to begin the healing process only after they've gone through hell and back together.
The two characters in question are played by Allison Williams (Get Out) and Logan Browning (Dear White People). The latter appears as talented cellist Lizzy, the rare classical musician who has mainstream fame and fortune, which initially seems like the reason why Charlotte (Williams), a troubled musical prodigy and former student of Lizzy's music conservatory, seeks her out. After they meet, the encounter sends both musicians down a deeply twisted path that has gruesome consequences.
Ahead of the film's May 24 release on Netflix, we hopped on the phone with Browning to discuss everything from learning to play cello, to visiting Shanghai for the first time, to why watching The Perfection is a cathartic experience in the midst of America's political turmoil.
Source: Read Full Article