All things considered, electric car makers deserve credit for the work they've done so far. Whether spurred by regulators or a mission to reduce emissions (or both), manufacturers have given consumers more quality options than ever heading into 2019.
Still, no one would claim progress occurred in a straight line. The electric vehicle segment has produced some duds over the years to go with the top nameplates on the road. For every Model S, there was a Think! or Coda EV that was doomed from the start.
While glitches are always a part of all-new models, some EVs are doing better than others at staying out of owners' way. The latest Consumer Reports reliability survey shed some light on where automakers are at heading into 2019. These five models lodged enough complaints to be rated worst for reliability among plug-ins on the market.
(Note: As with all reliability ratings, your personal mileage may vary. Some predicted to be rock-solid may break down, while some predicted to be unreliable may turn out better.)
5. Tesla Model S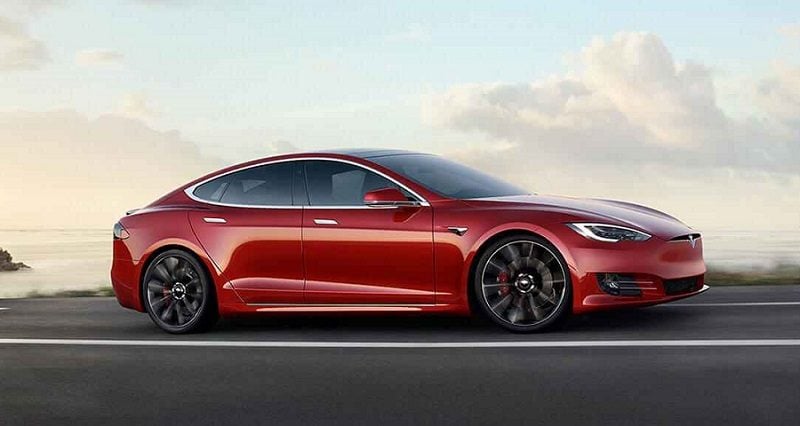 Tesla Model S | Tesla
Predicted reliability: Below average
After years of average (or worse) ratings, Tesla Model S broke through with an excellent reliability score for 2018. However, that success was short-lived. Issues with the suspension in Tesla's flagship sedan sent its reliability rating tumbling, and Model S lost its Consumer Reports recommendation for 2019 as a result. (Tesla said it has addressed the problem.)
In recent years, trouble with power equipment, body hardware, and body integrity also prompted negative feedback from owners. If there was a bright side for Tesla in this year's rankings, it was the prediction of average reliability for the new Model 3.
4. Chevrolet Volt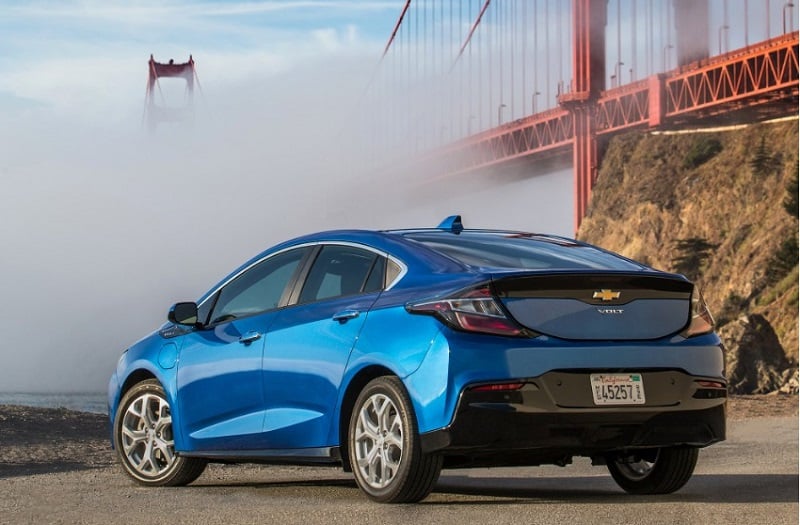 Chevrolet Volt | General Motors
Predicted reliability: Below average
Of the three plug-in models with excellent reliability scores for 2019, two were plug-in hybrids. Toyota Prius Prime and BMW i3 set the standard in this segment following the latest owner survey. (The Nissan Leaf distinguished itself among pure EVs.)
As for the Chevrolet Volt, this long-range plug-in ranked among the worst. Its reliability score (32%) trailed Prius Prime (91%) and the i3 (89%) by miles. Issues with the drive system, power equipment, and cabin electronics have turned up in recent years.
3. Ford Focus Electric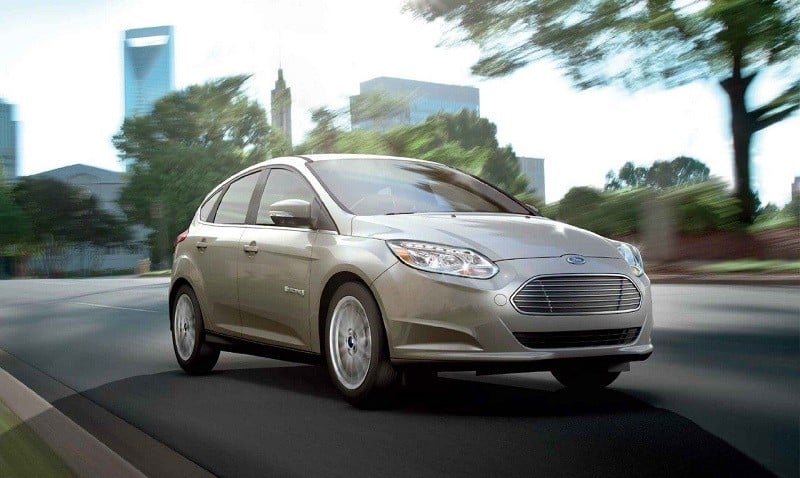 2018 Ford Focus Electric | Ford
Predicted reliability: Poor
With six straight years of the worst reliability ratings, Ford Focus may very well be the most troubled car of the decade. Over the years, owners reported problems with the nameplate's transmission, cabin electronics, drive system, engine, body hardware, and power equipment.
Since Focus Electric has fewer parts to malfunction, the EV version won't turn out as bad as gas-powered models, but it's not a safe bet, according to buyers. You're probably better off avoiding them on the used market in the coming years.
2. Honda Clarity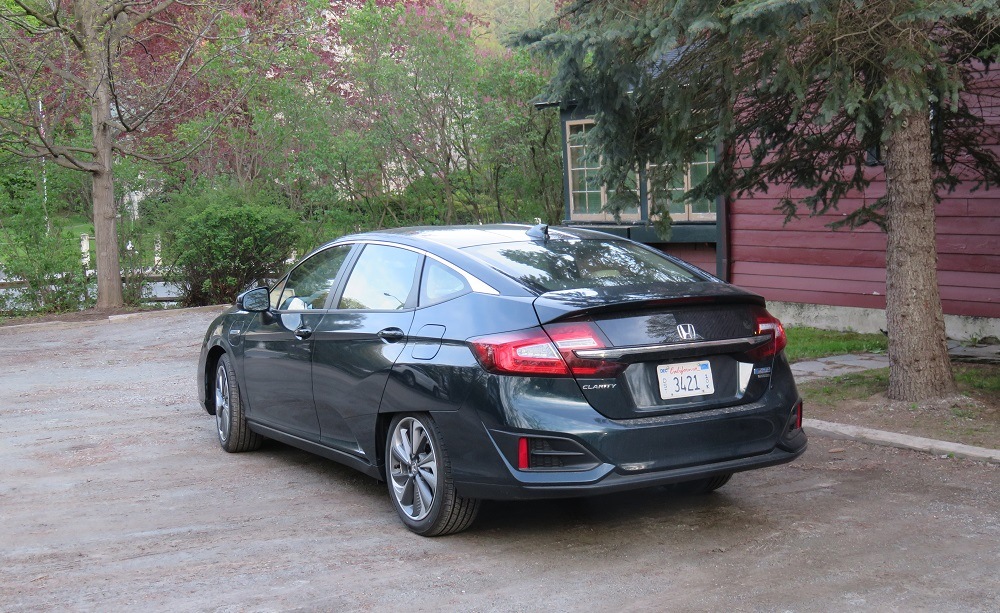 2018 Honda Clarity Plug-in Hybrid | Eric Schaal/The Cheat Sheet
Predicted reliability: Poor
All-new models tend to have issues as automakers perfect the platform and correct the usual glitches. Even a top automaker like Honda can fall into the trap, and that's what happened with the Clarity. (A Clarity Plug-in Hybrid, EV, and fuel cell model all debuted for 2018.)
Owners reported issues with the cabin temperature sensor and the key fob along with warning lights that went on/off without reason. Overall, Clarity landed a 16% reliability score, low enough to place it among the worst vehicles of the year.
1. Tesla Model X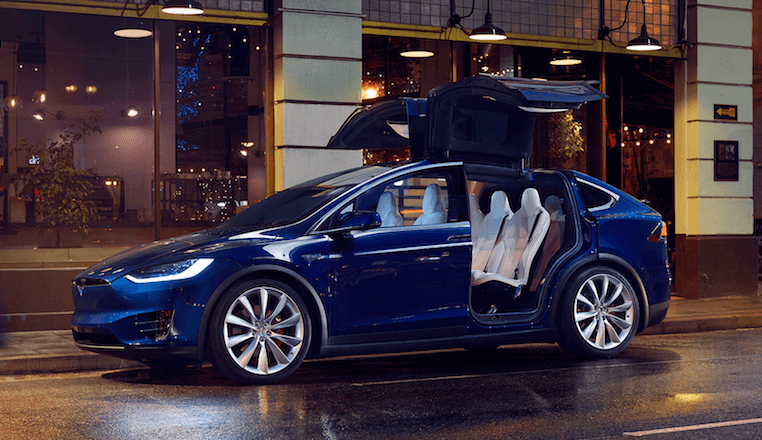 Tesla Model X | Tesla
Predicted reliability: Poor
Tesla shot for the moon with the Model X performance SUV; where reliability is concerned, it never came close. As in years past, this EV rated well below average. By its overall score (13%), Model X was the lowest-ranked passenger vehicle on the U.S. market.
Problems reported with cabin electronics, the drive system, body integrity, and climate control have dinged its rating over the years. Only a heavy-duty Ram pickup (a work truck) scored lower in the owner survey for 2019.
So far, this type of rating has not hurt Tesla as a company. Owner satisfaction remains among the best for the brand while sales hit an all-time high in 2018.
Check out The Cheat Sheet on Facebook!
Source: Read Full Article