If you check the box office numbers on February 10, 2022, Spider-Man: No Way Home has officially grossed more domestically than the original theatrical run of James Cameron's Avatar. Marvel knew they had a hit with Spider-Man: No Way Home starring Andrew Garfield, Tobey Maguire, Tom Holland, and Zendaya, but they might not have expected it to explode this much. And Holland could barely believe when the movie sat $20 million away a few days ago.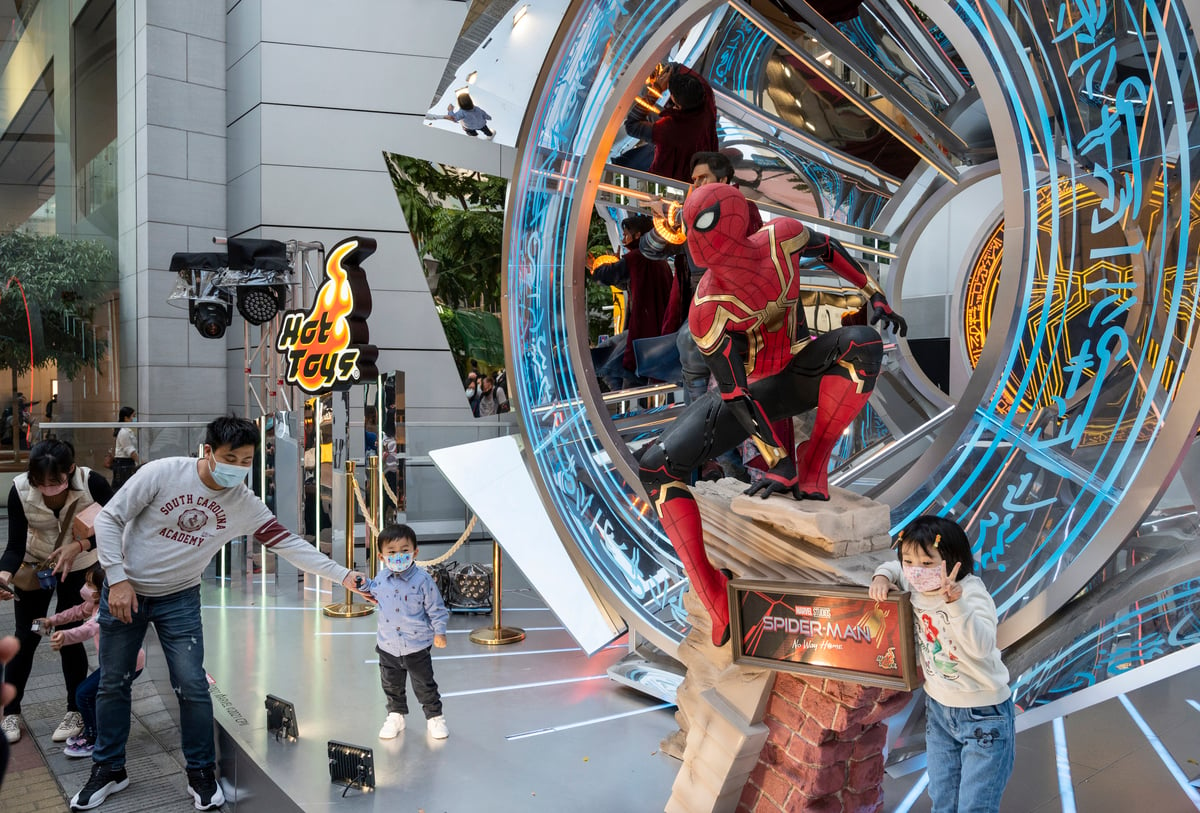 How much has 'Spider-Man: No Way Home' grossed compared to 'Avatar'?
Holland's adventure into the splintering multiverse with Doctor Strange (Benedict Cumberbatch) started strong. According to Box Office Mojo, Spider-Man: No Way Home opened with $260,138,569 domestic gross.
The Marvel Cinematic Universe blew the James Cameron Avatar out of the water, which opened at $77,025,481.
As of the morning of February 10, Spider-Man: No Way Home has grossed a domestic $750,429,025 compared to the initial run of Avatar, which took home $749,766,139. And it's only $10 million away from passing the domestic lifetime earnings of Avatar including re-releases.
The Tom Holland Peter Parker is on its way to almost doubling Spider-Man: Far From Home Box Office Mojo reports of a $390,532,085 domestic gross. Meanwhile, it has more than doubled Spider-Man: Homecoming box office reports at $334,201,140.
'Spider-Man: No Way Home' overtook 'Avatar' as one of the highest-grossing movie of all time domestically
Marvel and Sony injected a lot of Spider-Man fanservice into the movie to draw in fans. And it certainly seems to have worked. The return of classic villains like Alfred Molina's Doc Ock, Willem Dafoe's Green Goblin, Jamie Foxx's Electro, Rhys Ifans' The Lizard, and Thomas Haden Church's Sandman all returned to fight Spider-Man.
They also added Sam Raimi's Spider-Man Tobey Maguire and The Amazing Spider-Man Andrew Garfield. And theater-goers went wild when they appeared.
The massive praise pushed Spider-Man: No Way Home to turn into one of the highest-grossing movies of all time domestically, bumping the James Cameron Avatar movie.
The Spider-Man: No Way Home domestic gross toppled the 34-week initial theatrical run of Avatar in just around eight weeks. Now Avengers: Endgame stands as the next behemoth for Spider-Man, MJ, and his cast to overcome.
The Tom Holland movie still has about $100 million to go before catching 'Avengers: Endgame' in domestic gross
For Avengers: Endgame, Box Office Mojo reported an $858,373,000 domestic gross over its entire run. While it might seem impressive the Spider-Man: No Way Home domestic gross topped the initial run of Avatar in about eight weeks, Avengers: Endgame outperformed the James Cameron film in half the time.
When it comes to beating out Iron Man, Captain America, and Thor's final fight with Thanos, Spider-Man: No Way Home still sits about $100 million behind Avengers: Endgame.
Uncharted actor Tom Holland could hardly believe hearing how close his movie with Zendaya and Jacob Batalon was to passing the 2009 film.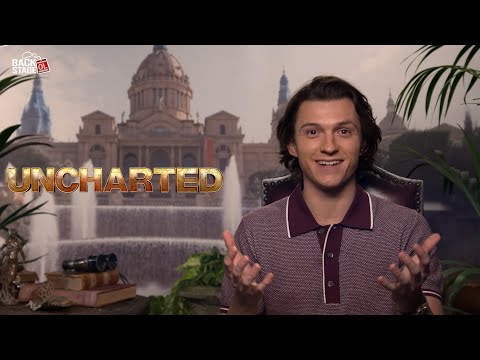 "I think we're a bit ways away from the biggest movie of all time, right? No?" Holland said to BackstageOL host Dave Morales. Spider-Man: No Way Home sat $20 million behind Avatar domestically nine days ago.
And the webhead's run is not finished yet.
Source: Read Full Article