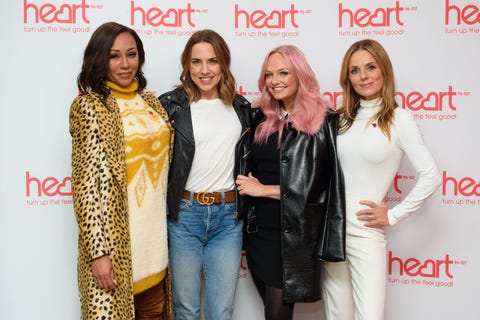 If you're still basking in Monday's joyous news that the Spice Girls—minus Posh—are going on tour again, then you better snap out of it and get on your A-game, because tickets are selling out FAST.
Breaking Spice news… Tickets on sale Saturday 10.30am ✌🏻#GirlPower #FriendshipNeverEnds pic.twitter.com/QmWrXOWLMd
Tickets went on sale at 10:30 this morning (UK time, duh) for the six-concert tour, and according to the Independent they sold out in just minutes. But because everyone deserves some girl power in their lives, the group quickly added four additional concerts after the initial dates sold out, two in London and two in Manchester.
Sadly, all 10 concerts will be happening in the UK, so unless you can snag a ticket and afford a flight, you will have to join me in watching Spice World on repeat and imaging that you're in an arena singing your heart out to "Spice Up Your Life," instead of just in your living room, annoying your cats. Sigh.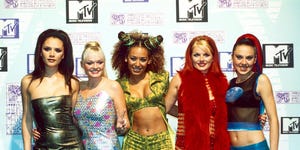 Source: Read Full Article