Blink and you may miss Simone Biles' latest astonishing move in training.
The greatest gymnast of all time nailed a triple-twisting double back off the balance beam in a video she shared online this week.
"Sometimes I flip and what not," she casually captioned the clip.
Check out the video here:
The move was lapped up by Biles' millions of followers on social media.
It even stunned fellow Olympic champion gymnast Nastia Liukin: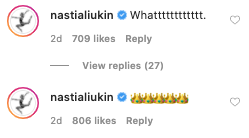 The coronavirus pandemic has forced the postponement of the 2020 Olympic Games in Tokyo until 2021.
So, Biles' Twitter account could for the time being be the best place for fans to get their fix of her outstanding moves ― like these ones she teased online earlier this year:
Stay up to date with our live blog as we cover the COVID-19 pandemic
7 essential pieces of relationship advice for couples in quarantine
What you need to know about face masks right now
How to tell if you need to start doing online therapy
Lost your job due to coronavirus? Here's what you need to know.
Parenting during the coronavirus crisis?
The HuffPost guide to working from home
What coronavirus questions are on your mind right now? We want to help you find answers.
Everyone deserves accurate information about COVID-19. Support journalism without a paywall — and keep it free for everyone — by becoming a HuffPost member today.
 
Related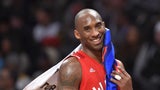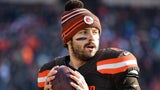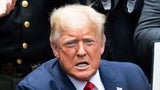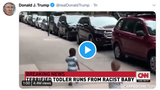 Trending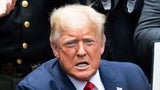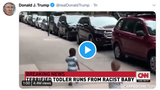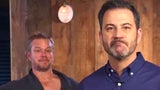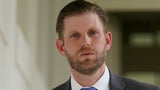 BEFORE YOU GO


Source: Read Full Article