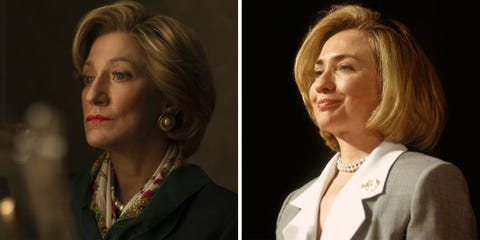 The Sopranos star becomes then First Lady Hillary Clinton with the help of some of Clinton's signature '90s-era style staples: pearl necklaces, pastel dresses, bold suits, and her trademark coiffed bob.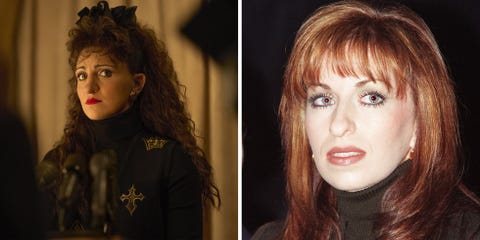 Annaleigh Ashford portrays former Arkansas state employee and Clinton accuser Paula Jones, taking on the civil servant's nervous but determined demeanor.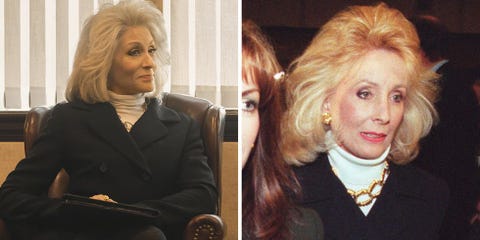 The Transparent actress portrays Susan Carpenter-McMillan in the series, the "conservative feminist" who advises Clinton accuser Paula Jones.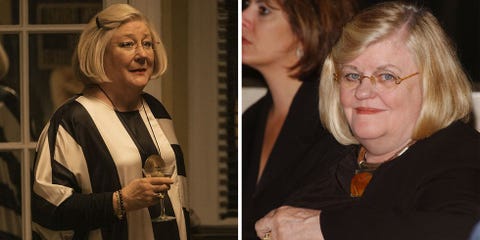 Margo Martindale plays the nosy, drama-thirsty publishing agent who works alongside Linda Tripp to break the news of President Clinton's long-term affair.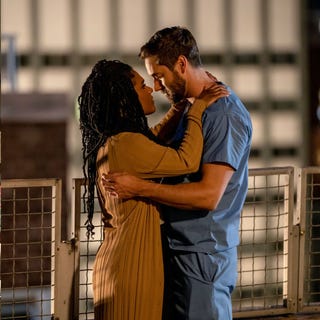 Source: Read Full Article