Matthew Brookes / British GQ
The name is Madden, Richard Madden?
In October, the Mail on Sunday reported that the 32-year-old Scottish actor, who famously played Robb Stark on Game of Thrones and now stars on the new BBC series Bodyguard, was close to being offered the role of super spy 007 in a new James Bond movie. Madden talked about the rumors in an interview with British GQ, published in its January/February 2019 issue and on its website on Thursday.
"Everyone just loves the rumor mill on that topic. I'm just the current one," he said. "There'll be a different one next week."
"I'm more than flattered to be mentioned, for people to consider putting me in that role. I'm very flattered and thankful," he continued. "It's a really brilliant thing to be in."
When asked if he would rule out the possibility of playing Bond, Madden said, "I don't want to curse anything by saying anything. I think that's the curse of that. If you talk about it, you'll curse it."
Meanwhile, the actor showcases some very 007 vibes in a smoldering photo shoot for British GQ.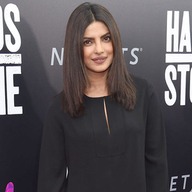 Photos
Female Stars Who Could Totally Be the Next James Bond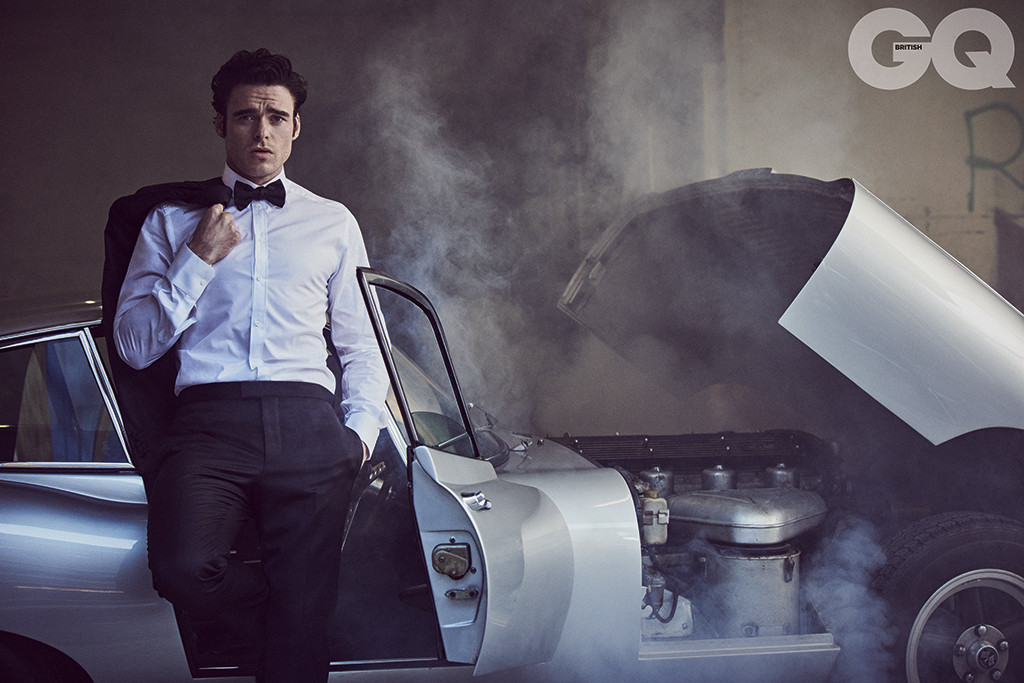 Matthew Brookes / British GQ
He's also a big fan of the franchise.
"I love the movies. I've read all the books," he added.
Author and creator and former foreign news correspondent Ian Fleming penned 14 Bond novels in the '50s and '60s, prior to his death in 1964.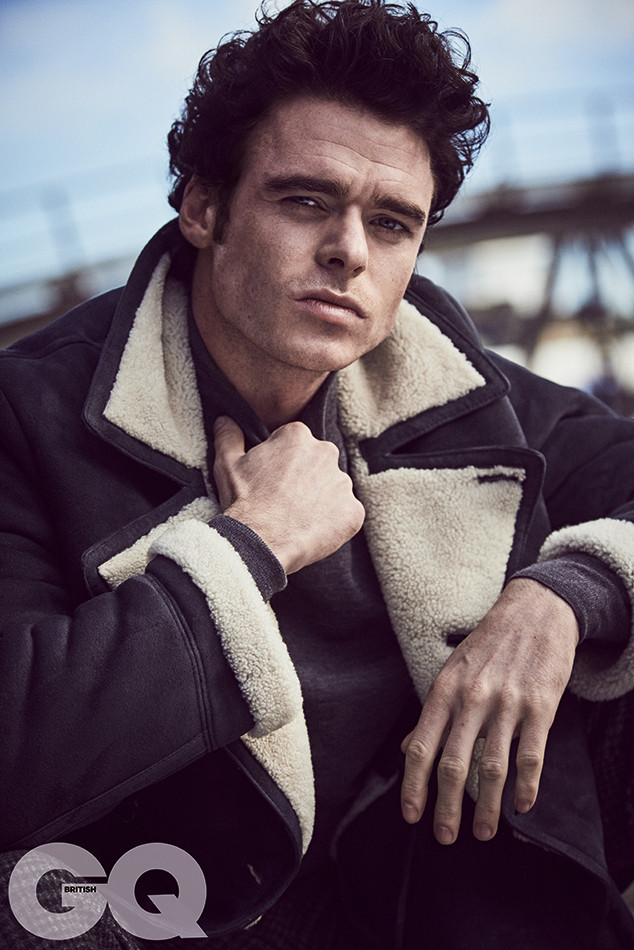 Matthew Brookes / British GQ
Daniel Craig is set to reprise his role of 007 for the fifth and final time, in the still-untitled 25th Bond film that is set for release in 2020.
The past actors who played the super spy are Sean Connery, David Niven, George Lazenby, Timothy Dalton, Roger Moore and Pierce Brosnan.
Source: Read Full Article