The "Cats" star claimed her mother's "rude" questions could have been the reason why the Duchess "wasn't as naturally warm" as the British royal
Rebel Wilson is opening up about an apparently awkward royal run-in with Meghan Markle and Prince Harry.
During an appearance on "Watch What Happens Live With Andy Cohen," the 43-year-old "Pitch Perfect" alum detailed her first interaction with the royal couple and the totally different vibes she felt from the pair.
Wilson explained her mother had been visiting her in California when they had met the twosome.
"We went up to Santa Barbara [and] met Harry. [He] could not have been nicer," the "Senior Year" star gushed about Prince Harry. Though they had never met prior, she shared that the two have a mutual friend.
While her pleasantries with the Duke of Sussex came off as welcoming, Wilson claimed Meghan "was not as cool."
"She wasn't as naturally warm," the "Bridesmaids" actress recalled. "And then my mom, being Australian, just asked her all these slightly rude questions … like, 'Where are your kids?' and things like that. So maybe that's why she [wasn't happy]."
Elsewhere in her appearance, Wilson — who played Jennyanydots in the 2019 movie adaptation — opened up about how she reacted first watching the completed version of "Cats."
"They actually showed me the version with no digital effects whatsoever, so I saw us all in these kinds of lycra tight outfits," Wilson said, responding to a question from a caller. "That was the first time I ever watched it, and I was like, 'Aww that's good.'"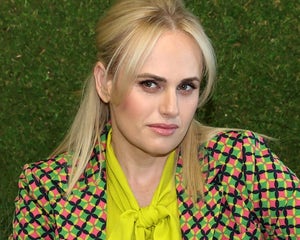 Rebel Wilson Explains How She Got Banned from Disneyland Over Selfie
"I only saw it for the first time at the premiere sitting next to everybody, and I just went, 'Ohhh, that's … that's …,'" she continued, trailing off before bursting into laughter. "That's what I said."
The "WWHL" caller also asked Wilson if she "saw any footage" of the film's "infamous butthole cut." Before she answered the question, host Andy Cohen explained — for those who don't know — that the "cats initially had buttholes that were digitally removed." In response, Wilson hilariously admitted, "I didn't remember buttholes."
"Cats," a live-action/CGI hybrid adaptation of Andrew Lloyd Webber musical of the same name, featured an all-star cast including Wilson, Jennifer Hudson, Taylor Swift, Judi Dench, James Corden, Idris Elba, Jason Derulo and more. Despite the star power, the film was a box office flop, and was ripped by critics, fans and even Webber himself.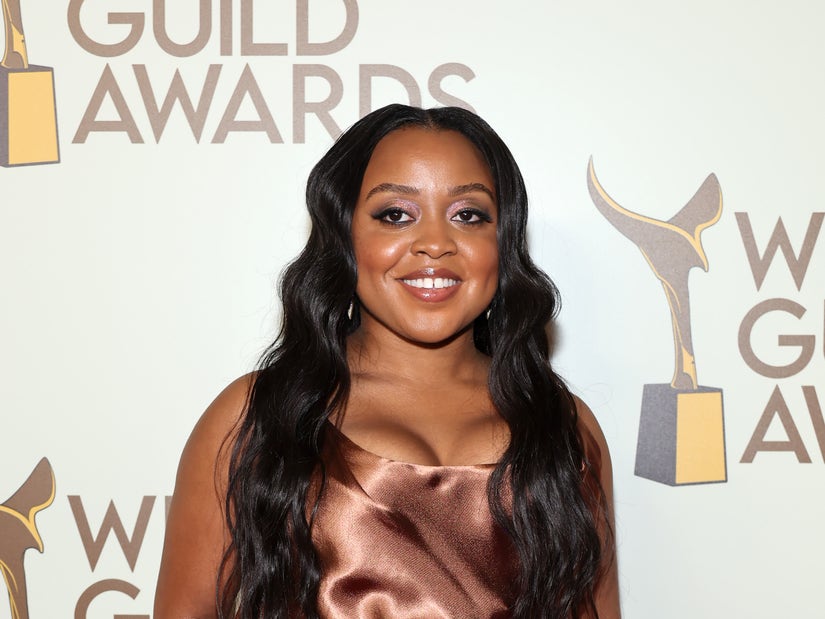 Source: Read Full Article