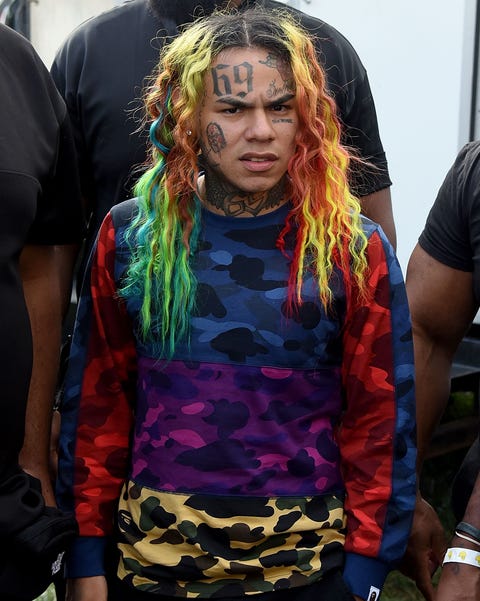 Tekashi 6ix9ine is reportedly facing life in prison after several criminal charges were filed against him in federal court yesterday, November 19.
The rapper—who an E! source claims appeared in court with his hands and feet shackled—was indicted on six counts, two of which have a maximum sentence of life in prison. Per E!, they are "conspiracy with others to commit racketeering, discharging a firearm while committing a crime, committing a crime of violence in aid of racketeering, assault with a dangerous weapon, carrying a firearm, and committing a crime in aid of racketeering."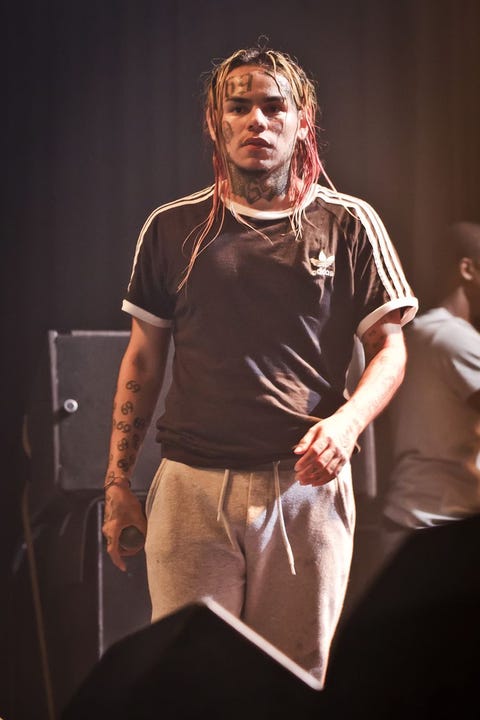 Per TMZ, the most serious count is discharging a firearm while committing a crime, which carries "a mandatory minimum of 25 years in prison."
According to court documents obtained by E!, Tekashi was alleged to have been part of a gang known as Enterprise, which "committed and agreed, attempted, and threatened to commit acts of violence to protect and expand their narcotics business."
The rapper was denied bail pending trial.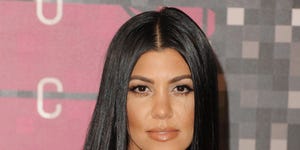 Source: Read Full Article