"I'm being so serious," West Side Story star Rachel Zegler said of her Shazam! Fury of the Gods role
Rachel Zegler is not above working for a paycheck.
When asked by The Hollywood Reporter at the "Shazam! Fury of the Gods" premiere on Tuesday, "What made you wanna step into this world of DC heroes?" Zegler had a very candid response.
"I needed a job," she replied then added, "I'm being so serious."
"The reality is we're in the middle of a pandemic and I was not working and I couldn't get a job for the life of me, because West Side Story hadn't come out yet," Zegler went on to explain.
"It was really hard to book work for me," shared the actress.
The DC film, which is out in theaters, follows Billy Batson (Asher Angel) and his grown up alter-ego Shazam (Zachary Levi) as he must save the world from three gods, one of them being Zegler's character. The film also stars Lucy Liu and Helen Mirren.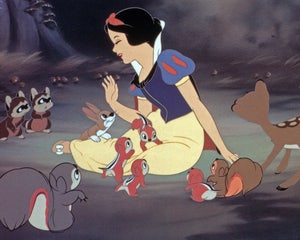 Disney Casts Its Snow White for New Live-Action Adaptation
"I loved the first movie, and the fact that they even wanted me to come in for a callback and then a camera read and then everything in between, I'm so lucky that I got this job," says Zegler in between smiling and giving love to her family and agent off-camera.
"I made some of my best friends on this job. I just absolutely adore this movie, too, so I'm excited."
Zegler has also been cast in Disney's live action "Snow White" remake alongside Gal Gadot, and the Hunger Games prequel "The Ballad of Songbirds and Snakes".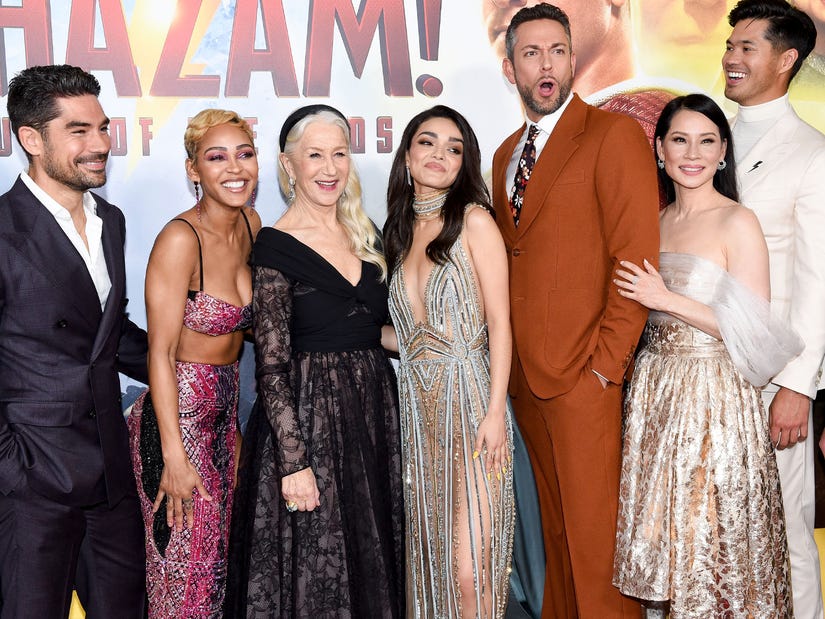 Source: Read Full Article