PrinceHarry and Meghan Markle have recently settled into a new life in LosAngeles, California. The two announced in January 2020 that they werepermanently leaving the royal family, and they officially finished their dutieson March 31.
Now, Harry is reportedly back on speaking terms with his brother, Prince William, and according to those close to the family, William is concerned for Harry's safety. But one former royal bodyguard understands that concern and feels something "catastrophic" could potentially go wrong with Harry and Meghan living in the U.S.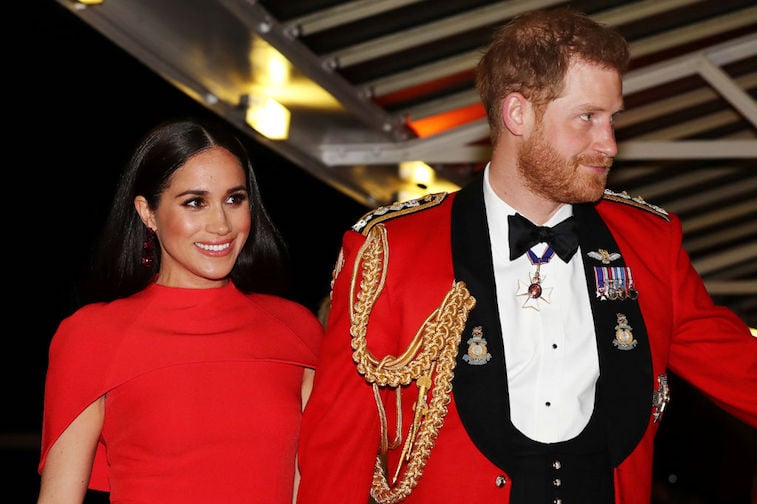 Prince Harry and Meghan Markle don't have the security they once did
When Harry and Meghan announced that they'd be leaving theroyal family, they were leaving more than just a beautiful palace. The two werealso leaving their family and the protection that came with it. For years,Harry had been guarded by some of the most intense security teams in the world.He was protected by people who were familiar with royal protocol and understoodhow to best keep the royal family safe.
When Harry and Meghan moved to the U.S., they traded in that protection for a new kind of freedom. But they still required security, and rumor has it Prince Charles footed half of the bill to keep the couple protected in their new home. Despite the reported multi-million-dollar price tag, it might not be enough.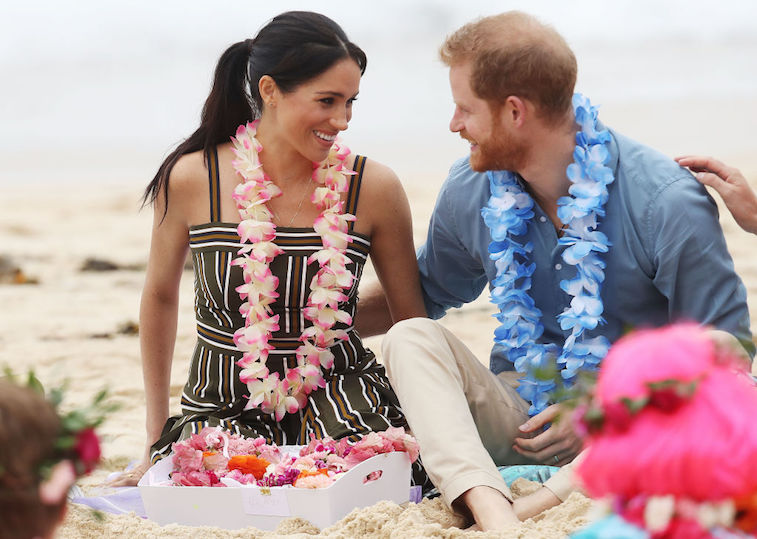 RELATED: Prince Harry and Meghan Markle's Alleged Tell-All Book Violates the Most Important Royal Family Rule — 'Never Complain, Never Explain'
A former royal bodyguard has expressed concern about the couple's safety
Simon Morgan, who served as a bodyguard for the royal familyfrom 2007 to 2013, knows firsthand how much goes into protecting one of theworld's most important families. He told Insiderof what Meghan and Harry's new security team should expect and seemed toexpress concern about how well they would protect the couple.
"Their new team will be picking things up as they go along… Andcertainly from the duke's perspective, many of those royal protection officerswere with him for many years," Morgan said, noting that the new security teamwon't understand Harry and the royal circle of protection as well as theyshould. "It's a steep learning curve, both for the protection team and theprincipals themselves… You can't have a bad day in the office. You have to getit right every day — the bad guy only needs to get it right once."
Morgan also expressed concern about the tactics the new team might use, saying they need to focus on more than just paparazzi and see the bigger picture of a potentially more serious threat. "It's all well and good driving fast and pushing people away… But that only has a very short shelf life before something catastrophic goes wrong."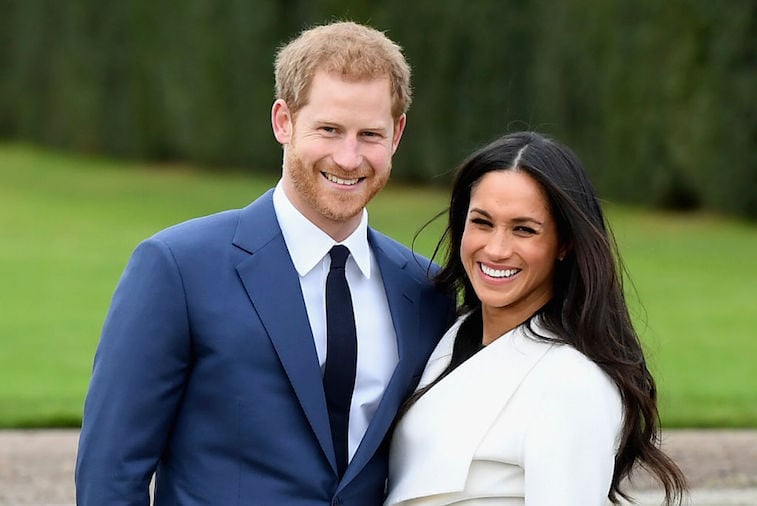 RELATED: Meghan Markle's Body Language Shows She Still Has Dominance Over Prince Harry, According to Experts
Prince William is reportedly calling for Harry and Meghan to return to London
Morgan's concerns about the couple's safety aren't totallyunfounded. The royals have a very intense team of protectors, which Harry andMeghan currently do not have. And according to a source close to the couple, Williamhas also expressed concern and suggested that Harry and Meghan return toLondon.
"William's advised Harry to return to London or moveelsewhere, somewhere safer," the insider told UsWeekly. "He's concerned about his brother's well-being and safety." It'sunclear at this point if Harry and Meghan will listen, but they likely spentmonths planning their royal exit. We wouldn't be surprised if they stay put inL.A. for a good amount of time.
Source: Read Full Article