Prince William's kids are growing up fast. His oldest son, Prince George, is now 8 years old and regularly attends school. However, according to William, George does get "confused" and "annoyed" by one school activity.
What school does Prince George go to?
George and his younger sister, Princess Charlotte (who is 6), attend Thomas's Battersea, a prep school in London. It comes with a price tag of $24,000 a year per student.
A parent of George's schoolmate told Vanity Fair in 2019 (per Town & Country) that George is "very popular and has a lot of friends." The parent also added that "there's very little fuss made about who he is."
The school has a good reputation, and it attracts many children of the upper class. For example, Cara Delevingne attended Thomas's Battersea as a kid. Allegedly, a Victoria's Secret model is a parent there.
Prince William said Prince George gets 'confused' and 'annoyed' by 1 school activity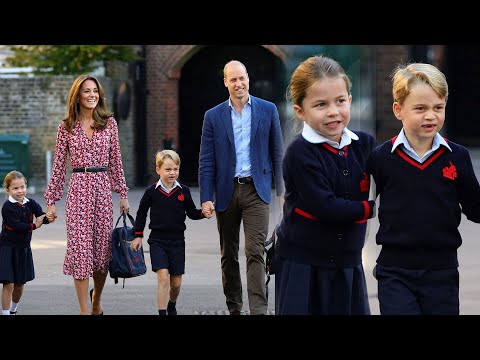 According to its website, Thomas's Battersea offers a variety of enriching activities for its pupil. In October 2021, William shared in an interview with the BBC's Adam Fleming that George has been helping to pick up trash around the school. The young prince is also learning a lot about environmental waste in the process.
"I didn't realise but talking to him the other day he was already showing that he was getting a bit confused and a bit sort of annoyed by the fact they went out litter picking one day and then the very next day they did the same route, same time and pretty much all the same litter they picked up back again," William shared, according to OK!.
The Duke of Cambridge continued, "And I think that for him he was trying to understand how and where it all came from. He couldn't understand, he's like, 'Well, we cleaned this. Why has it not gone away?'"
The royal family is passionate about environmentalism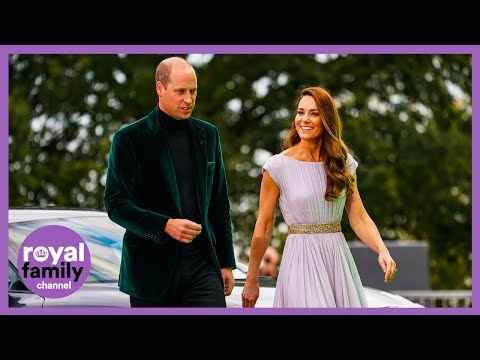 Aside from doing school activities related to the environment, George will likely learn a lot about how to help the planet from his family members. William, as well as Prince Charles, have been helping to fight climate change for years now.
The duke even said in the BBC interview, "For me, it would be an absolute disaster if George is sat here talking to you or your successor, Adam, you know in like 30 years' time, whatever, still saying the same thing, because by then we will be too late."
In 2020, William and broadcaster David Attenborough launched the Earthshot Prize, which aims to highlight innovations around the world that help to combat environmental issues. The first Earthshot Prize took place in October 2021, and there will be an event every year until 2030.
Meanwhile, Charles has been working to raise awareness for the environment since the 1970s. He is passionate about sustainability and even has an organic farm at Highgrove House. The prince also sells some of his products under the brand Duchy Originals.
Source: Read Full Article