Will this Desperate Housewife finally make her way onto the Real Housewives?
Nicollette Sheridan says "Real Housewives of Beverly Hills" producers are knocking at her door for the 13th season.
The "Desperate Housewives" star tweeted out a poll to her fans to find out how "desperate" they were to see her on the Bravo series.
"Knocking at my door…how desperate are y'all to have me?" she wrote, tagging Andy Cohen and the cable network along with the hashtag #RHOBH.
This isn't the first time there was talk of Sheridan joining the reality show. Nicollette was previously brought up in "Real Housewives" drama when Lisa Rinna called out Sheridan on a reunion back in 2019.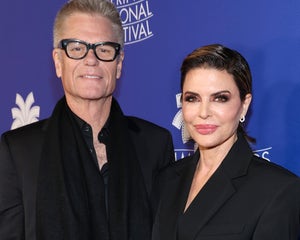 Harry Hamlin Calls Lisa Rinna Leaving RHOBH the 'Right Decision'
"She's gonna tweet about this like crazy! You know she is. Honey, it's coming! Bring it on!" said Rinna on the show. The two had been in Twitter wars in the past, and Bravo boss Cohen noted that this would be the perfect drama for the reality show.
"You are making a compelling case for her to be on the show!" he encouraged.
If fan reactions to Sheridan's Twitter poll are anything to go by it seems there'd definitely be an eager audience for her debut — with one fan writing they were "Beyond desperate."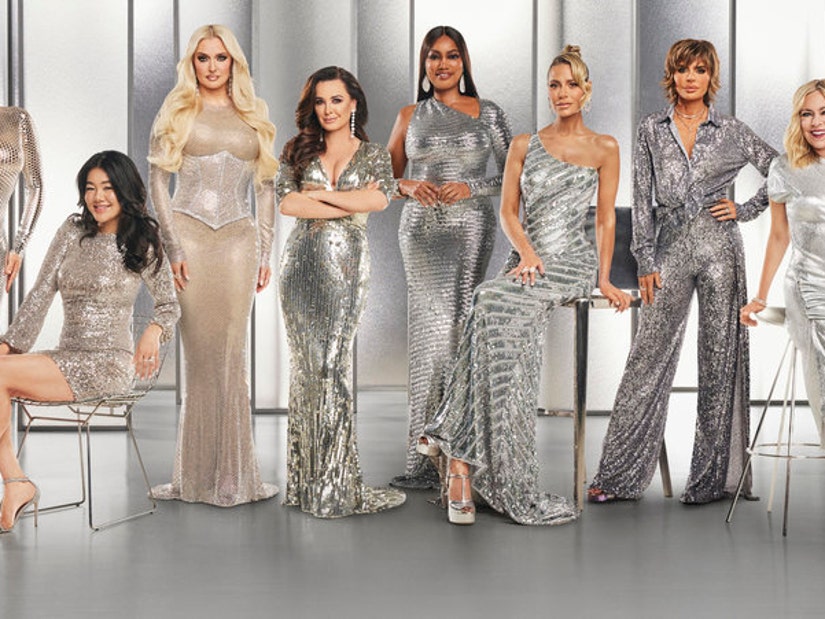 Source: Read Full Article