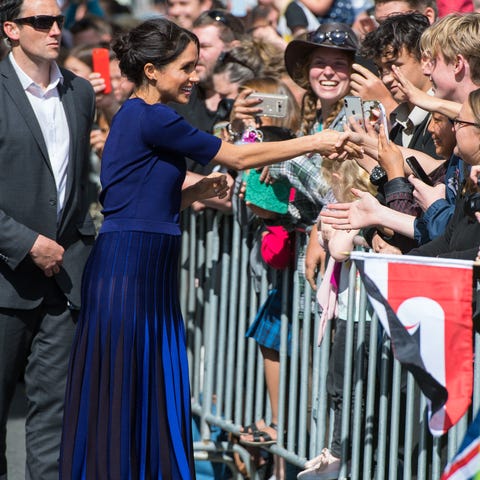 Meghan Markle and Prince Harry's royal tour is officially over, and I've aged approximately one million years during it. The couple are doubtless even more exhausted than the rest of us, but that didn't stop Meghan from going all out with her final look of the trip: a Givenchy sweater paired with a gorgeous skirt. Thaaaaat was completely and FULLY see-through.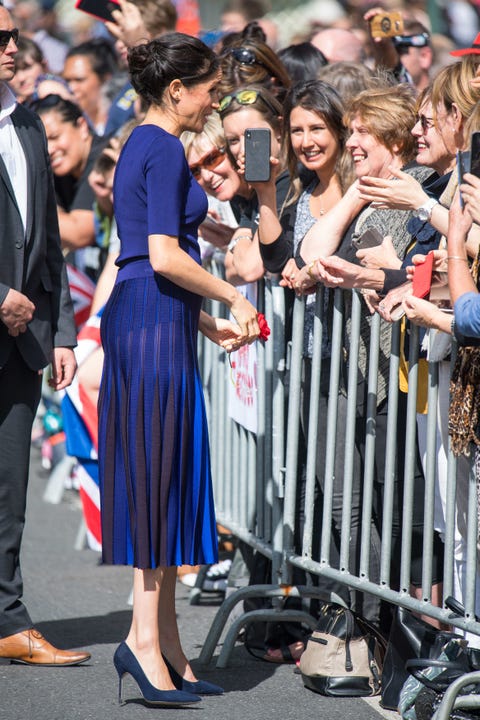 It's unclear whether this skirt was intentionally sheer or not, but either way Meghan looked incredible in it, and TBH if celebs wearing naked dresses on the red carpet has taught us anything, it's that showing off a bodysuit under your skirt is socially acceptable.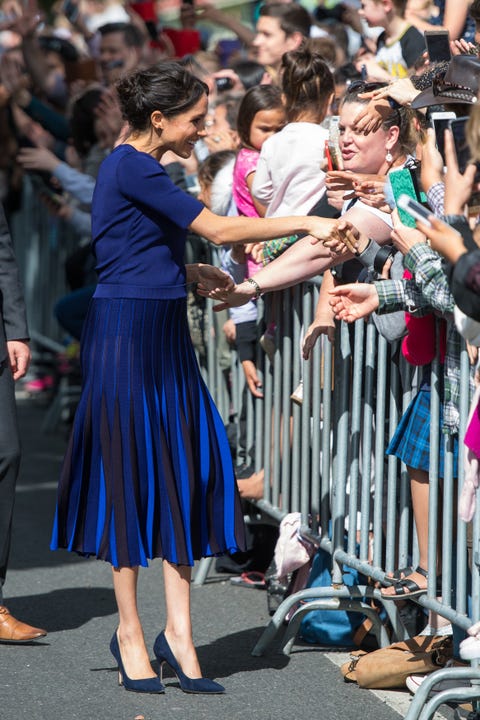 FYI, these photos were taken during the Duchess' walkabout in Rotorua, New Zealand—the last stop on Meghan and Harry's tour before they peace out back to Kensington Palace.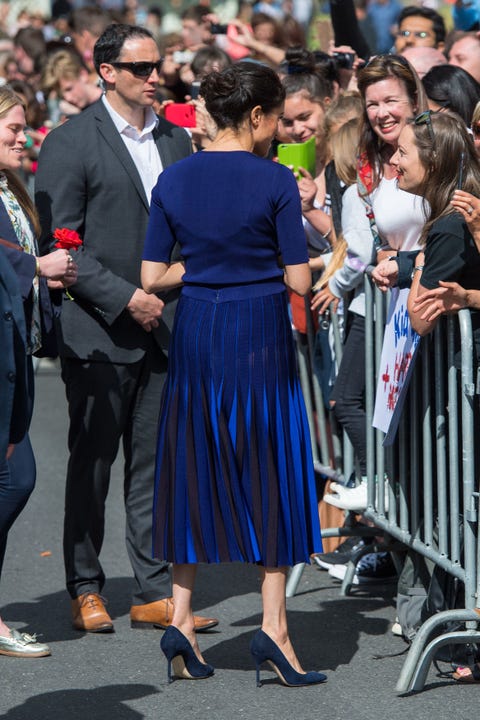 Potential wardrobe malfunction aside, this look might be among Meghan's best from the trip (never forget the bird dress, though!) and I'd like someone to recreate it for me immediately thx so much.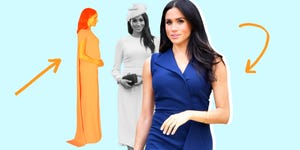 Source: Read Full Article