Us here in America might only be starting to wake up to the holiday that is Mother's Day, but over in England they've already been celebrating for most of the day—which means that British Mother's Day tributes are up and live over on Instagram. And one v famous UK-based mama who's already posted about the special day? None other than former Suits star and current Duchess of Sussex Meghan Markle.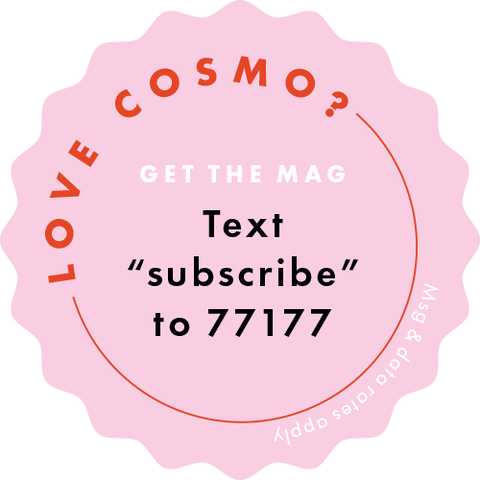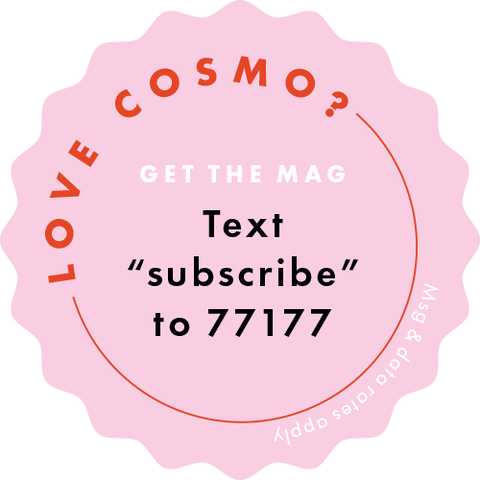 As you probably already know by now (and literally, how could you not?) Meghan and Prince Harry welcomed their first child, a son named Archie Harrison, on Monday. Harry had some super adorable things to say about his new baby, including, "It's been the most amazing experience I can ever have possibly imagined." Aw!
And even though Meg and Harry did an official photo shoot on Wednesday, we still haven't seen much of Archie—which is why it's so exciting that the Sussexes posted a new photo of the lil' guy for Mother's Day. On Harry and Meg's official Insta account they shared a message that says:
And here is the photo of baby Archie:
https://www.instagram.com/p/BxXS3l4pz2j/
Paying tribute to all mothers today – past, present, mothers-to-be, and those lost but forever remembered. We honour and celebrate each and every one of you. Today is Mother's Day in the United States, Canada, Australia, New Zealand, South Africa, Kenya, Japan, and several countries across Europe. This is the first Mother's Day for The Duchess of Sussex. Quote from "lands": my mother was my first country; the first place i ever lived. Photo © SussexRoyal
A post shared by The Duke and Duchess of Sussex (@sussexroyal) on
Yes, I know it's just of his feet, but they are so tiny and chubby that it still brings the cuteness!
And it also looks as though there's also a hidden tribute to Harry's mom Princess Diana in the photo. According to royal commentator Omid Scobie, the flowers in the background are forget-me-nots, which were her favorite flower.
Poignantly, the photo of Meghan holding Archie (which was taken at Frogmore Cottage) features Princess Diana's favourite forget-me-not flowers in the background. pic.twitter.com/N1vWe8hb4T
So basically, Harry and Meg's Insta is all kinds of sweet. 💕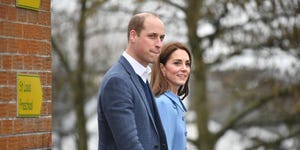 Source: Read Full Article