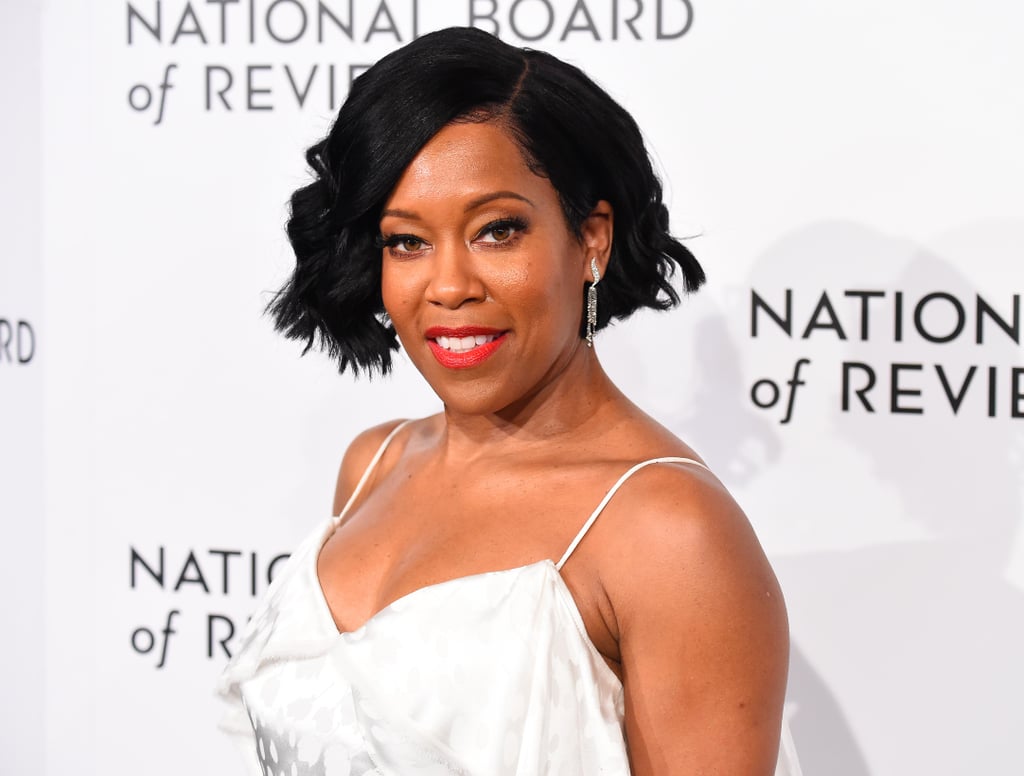 Meet the Absurdly Talented Cast of HBO's Watchmen Series

Who watches the watchmen? Well, pretty soon, it's going to be anyone with an HBO subscription. In case you haven't already heard, the premium cable network is about to treat DC fans with a modern-day revamp of Watchmen, Alan Moore's beloved classic graphic novel. The details surrounding the new series may be scant at the moment, but we do know that there will be a lineup of mostly new characters.
HBO won't be skimping on the acting talent to bring this vision to life either; gracing the small screen will be a group of A-listers such as Regina King and Tim Blake Nelson, both of whom are in recent pop culture memory for, respectively, their Oscar-nominated performances in If Beale Street Could Talk and The Ballad of Buster Scruggs, respectively. If you're dying to know the rest of the cast, read on to see who's going to be joining the Watchmen!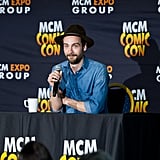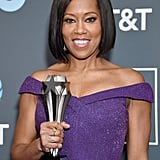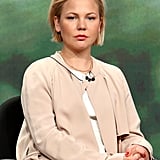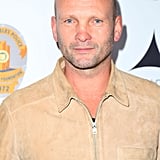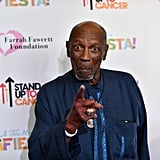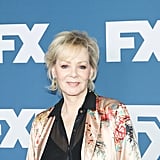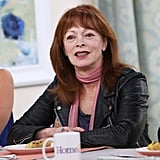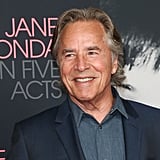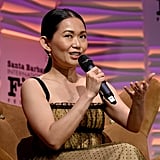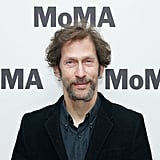 Source: Read Full Article