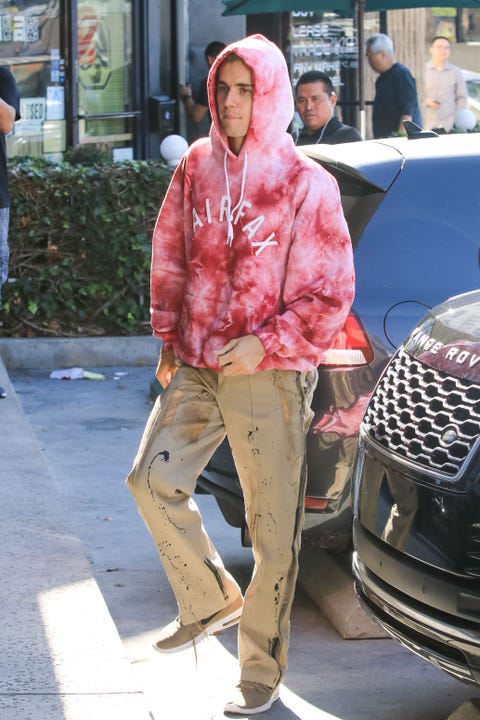 Justin Bieber is a complex guy; one minute he's eating his burrito sideways, the next it's for a prank. He has long hair, and then all of sudden it's shaved. He's having fun at an amusement park, but then he's seen weeping at a Harry Potter-themed bar. And if you're thinking 'Wowza, what's he going to do next?', don't worry, because I have an answer for you. And that answer would be that the next big thing that Justin is doing is…drum roll…getting a face tattoo.
Justin, who is already very inked up, got a tattoo with his new wife Hailey Baldwin. Tattoo artist Bang Bang, aka Keith McCurdy, did the tats, and yesterday he told Page Six, "They each got a tattoo. Justin's tattoo is on his face, and I haven't seen any photos of it, so he's doing a good job of laying low."
Bang Bang also revealed a little bit about the tattoo saying "It's really thin and delicate. And [it's] also not a traditional couples' tattoo." He added that the tattoo was next to Justin's eyebrow and consists of little words.
Bang Bang didn't share when the couple got these tattoos though, and some people suspect that it might be this mark above Justin's brow that was seen in July: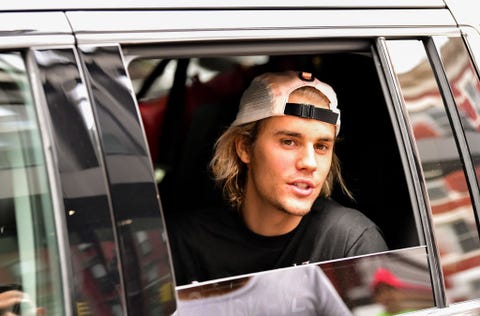 Here's a closer look (and yes, it's very hard to make out):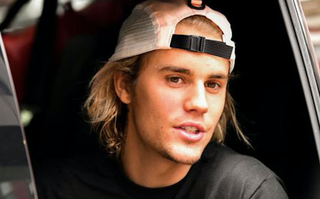 That said, Justin has been wearing a lot of hats lately (see below), so it's possible that he'll walk outside without a hat one day and will have "I love Hailey" tattooed across his hairline.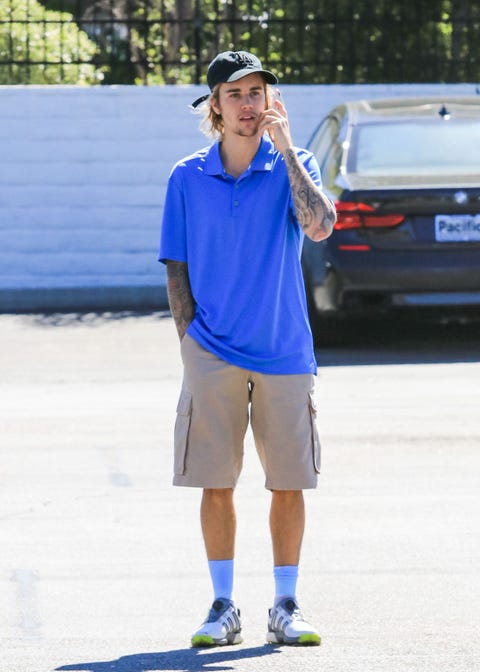 So until that day comes, mazel to the couple on their new tattoos.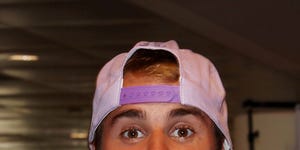 Source: Read Full Article