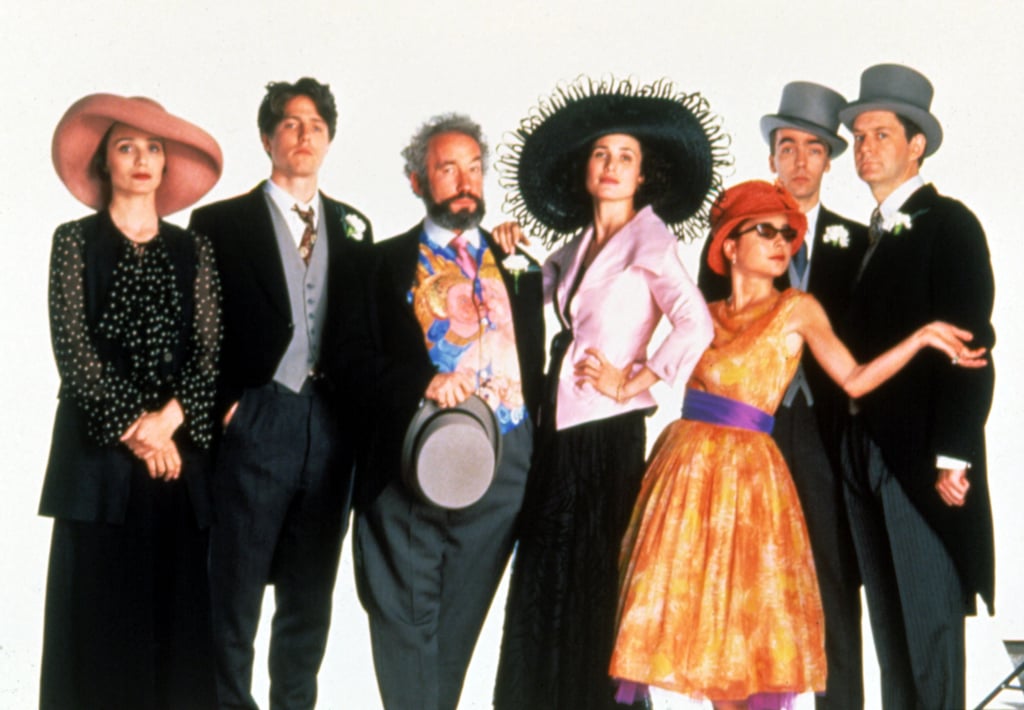 Jessica Williams to Lead the Four Weddings and a Funeral Series — See the Entire Cast!

Mindy Kaling is blessing us all with her vision for a Hulu reboot of the rom-com classic Four Weddings and a Funeral. The actor, author, and producer is adapting Richard Curtis's classic 1994 film into an anthology series, with Curtis on board as an executive producer. The rom-com queen wrote the script with The Mindy Project's showrunner Matt Warburton, which will roughly follow the same story as the film.
Like the original, the series will follow a close-knit group of friends who experience love and loss over the course of attending the aforementioned four weddings and one funeral. While we still don't know if we'll be getting any cheeky cameos from the film's original stars, like Hugh Grant and Andie MacDowell, we finally know the show's leading cast! Keep reading to check out the members of the core cast and their characters.
Source: Read Full Article