The media has been pitting Jennifer Aniston against Angelina Jolie for more than a decade now. The whole controversy made sense in 2005 — after all, that's when Brad Pitt fell in love with Angelina Jolie and eventually dissolved his five-year marriage with Jennifer Aniston.
But even though Aniston had every right to be furious — and she was, at least for a short while — she's moved past it now. And she thinks everyone else needs to do the same.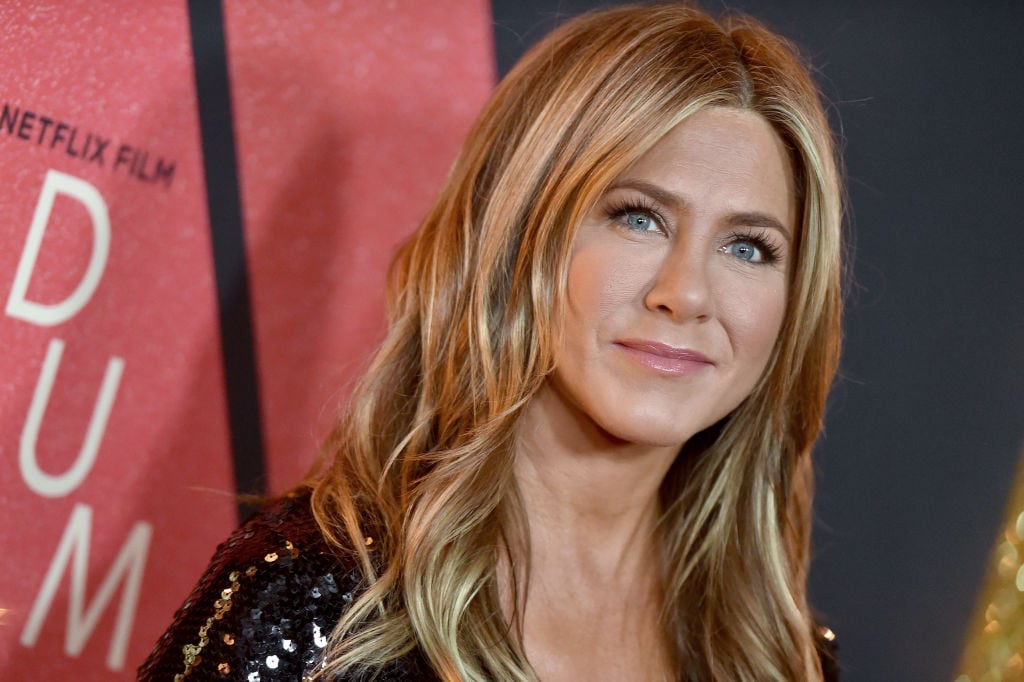 Why are we still talking about the Jolie-Aniston feud today? No one knows for sure. But Jennifer Aniston wants everyone to knock it off.
Brad Pitt and Jennifer Aniston used to be Hollywood's favoritecouple
It's hard to believe it's been almost 20 years since Brad Pittand Jennifer Aniston exchanged vows in a romantic outdoor wedding ceremony at aprivate Malibu estate. The couple looked so young, so glamorous, and so inlove.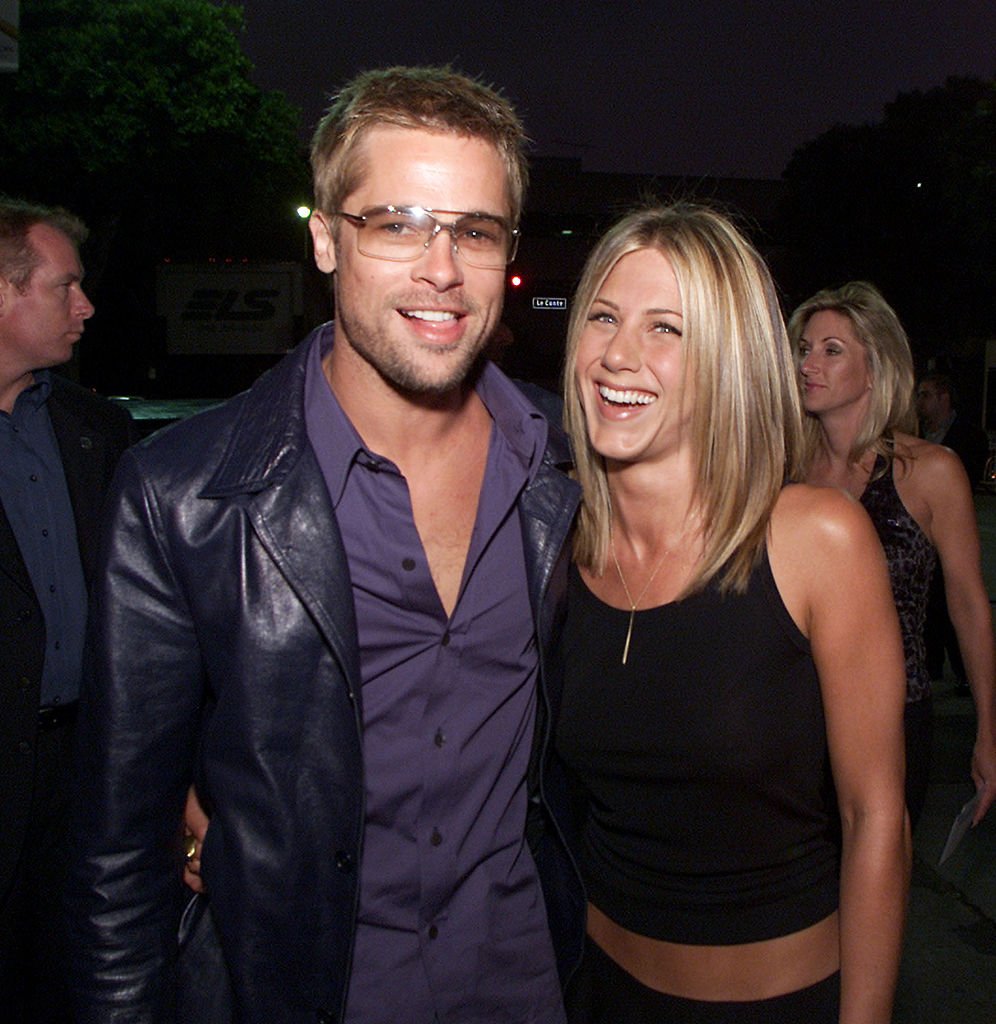 Fast forward four years and one fateful casting later and everything changed. Even though neither Brad Pitt nor Angelina Jolie was looking for love when they began filming Mr. and Mrs. Smith — he was happily married, she was focused on caring for her newly adopted son Maddox — they couldn't deny their magnetic attraction to each other.
Though Pitt swears he was never unfaithful to Aniston, he did ask for a divorce. Before long, Pitt and Jolie were officially dating.
Pitt and Aniston both moved on
After dating for 12 years and expanding their family to include 6 children, Brad Pitt and Angelina Jolie eventually got married, only to divorce two years later. The former couple is still hashing out the details of their split after fighting a bitter custody battle.
Meanwhile, Jennifer Aniston found love of her own when she wedactor and producer Justin Theroux in 2015. Their relationship only lasted until2018, when they filed for divorce. But she said she's content with her decision.
"I don't feel a void," Aniston explainedin an interview with Elle. "I really don't.My marriages, they've been very successful, in [my] personal opinion. And whenthey came to an end, it was a choice that was made because we chose to behappy, and sometimes happiness didn't exist within that arrangement anymore."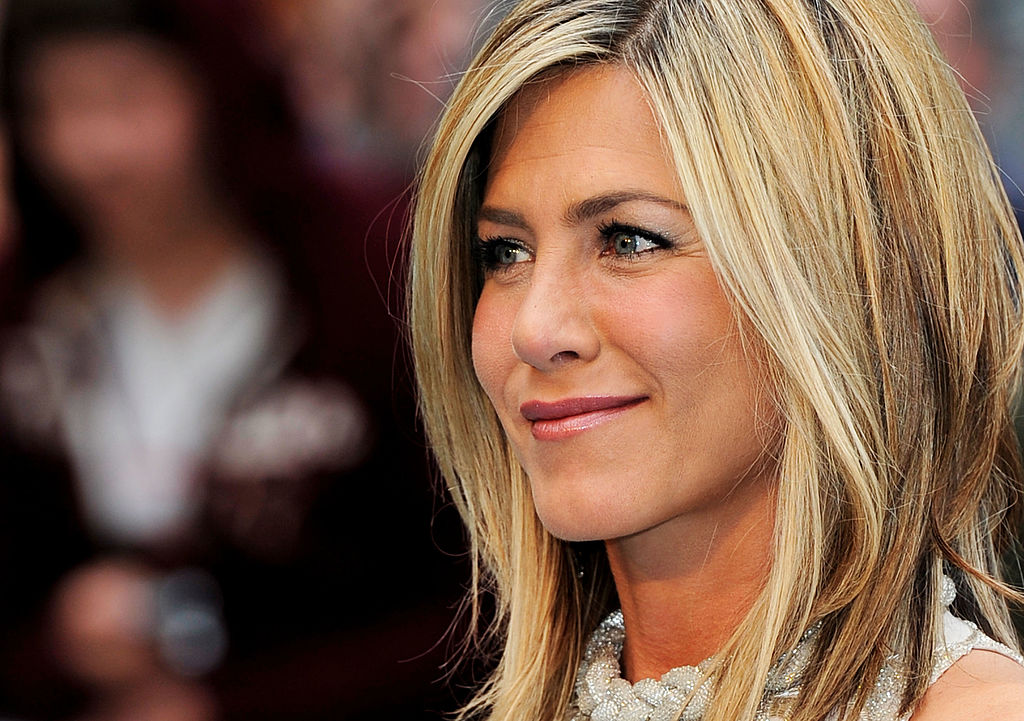 Jennifer Aniston is sick of the rumors
The fact that Aniston and Pitt are both single again hassome fans eager to see them give the relationship another try. But both havesaid there's basically no chance of that happening, even if they do remainfriendly.
Also, Aniston is finally ready tolay allthose rumors about her ongoing feud with Angelina Jolie to rest. "I think that'sslowly coming to an end. I really do," the actress said to ET about thefeud rumors in 2015."It's just tiresome and old. It's like an old leathershoe. Let's buy a new pair of shiny shoes."
She's taking the high road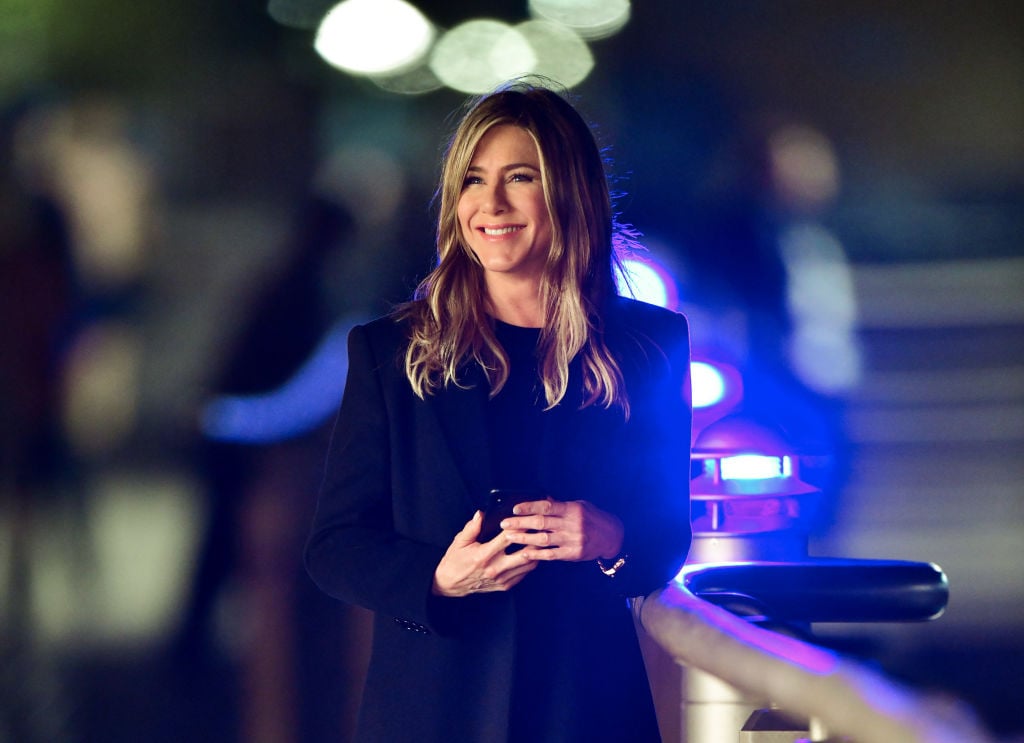 Aniston evenhad kind words to say about the movie that started it all. Speaking about Mr.and Mrs. Smith, Jennifer Aniston shared words of praise.
"I mean, that movie is so beautiful and wonderful and she did such agorgeous job," she said. "I think that it's time people stop with that pettyB.S. and just start celebrating great work and stop with the petty kind ofsilliness."
If there ever was a feud between these two leading ladies,it's obviously finished now!
Source: Read Full Article