In just a matter of days Jeff Daniels may walk on stage to receive his first Tony award. For six months now, Daniels has been wowing audiences with his performances as Atticus Finch in Broadway's "To Kill a Mockingbird." In a recent interview on "Popcorn with Peter Travers," Daniels said he's pleased to be recognized for his role.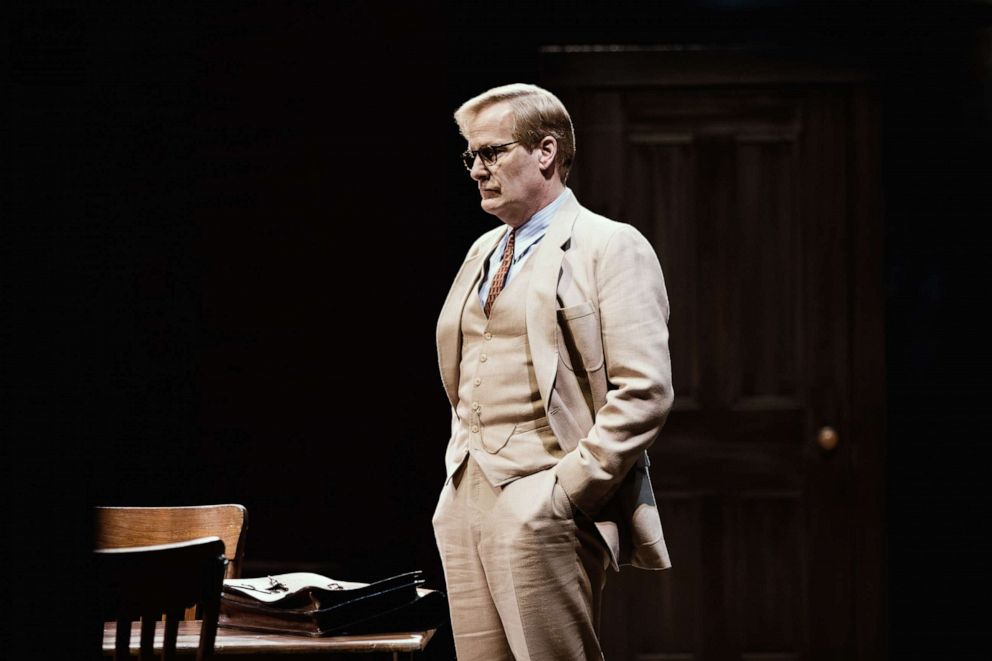 Interested in
Popcorn?
"It is an honor to be nominated, because I've been there (Tony Awards) when I wasn't," Daniels said. "And this was a big season for drama, big season for drama on Broadway. There were a lot of them."
He added, "You wake up in the morning and you want to be invited to the party. And it is an honor to be there."
Daniels first Tony nomination came in 2009 for his role in Broadway's "God of Carnage." He looked back on that time.
"I was in that room in Radio City Music Hall and I looked around at all the great work," Daniels, 64, told Peter Travers. "That was all in one place and these were just the people who were nominated. There is other work that didn't get in. And you just feel, I'm just glad to get a ticket to the party. Now, anything after that –you know — would be great. But to get in, it takes something too."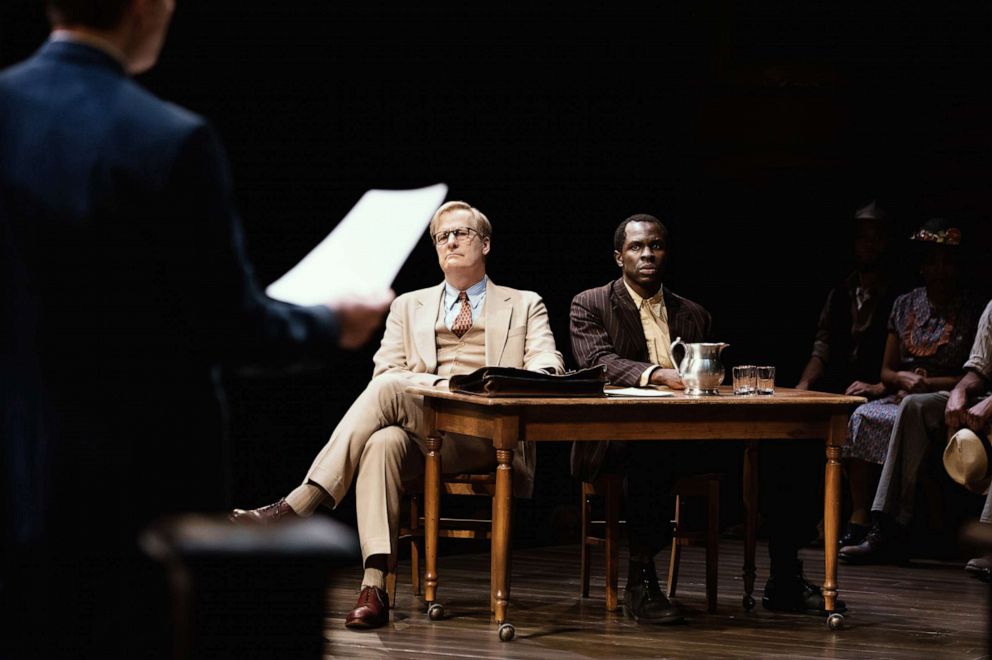 'Mockingbird' has been adapted for Broadway by Oscar-winning writer Aaron Sorkin and Tony Award-winning director Bartlett Sher. Since opening in December, the show has not played to an empty seat.
"You've gotta kind of stay in the lane, but you get to move around," Daniels said. "And Bart has given us permission to do that. But I think this cast has really done a great job of serving the story. And while it moves and changes a little bit. It always seems to be pointed in the direction of serving the story, not some individual where's my light kind of thing."
Download the all new "Popcorn With Peter Travers" podcasts on Apple Podcasts, Spotify, Tunein, Google Play Music and Stitcher.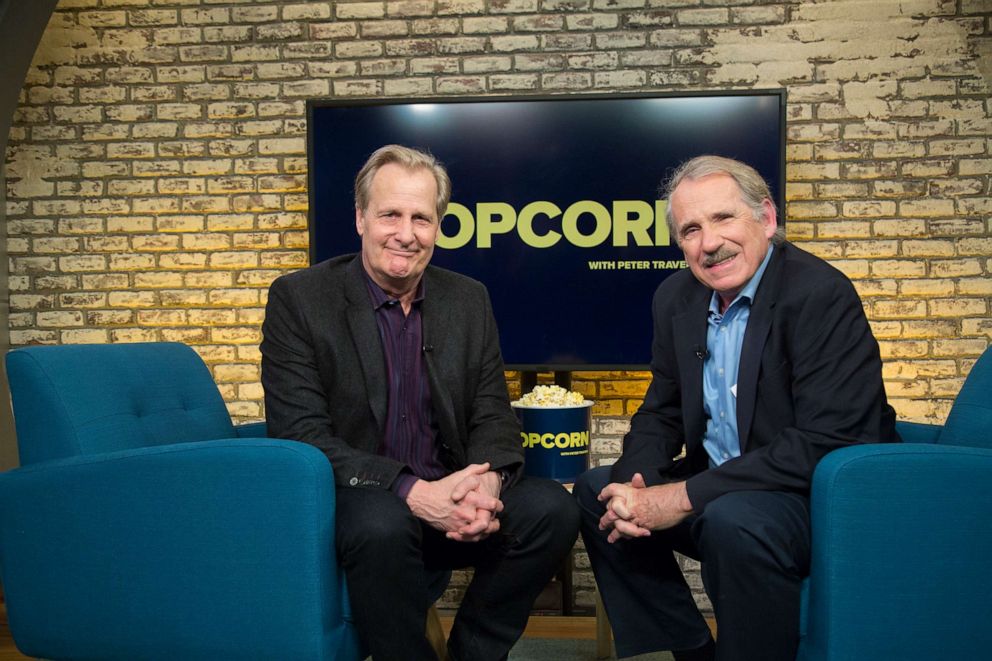 "To Kill a Mockingbird" can be seen at the Shubert Theatre in New York City.
Watch the full interview with Peter Travers and Jeff Daniels in the video above.
Source: Read Full Article