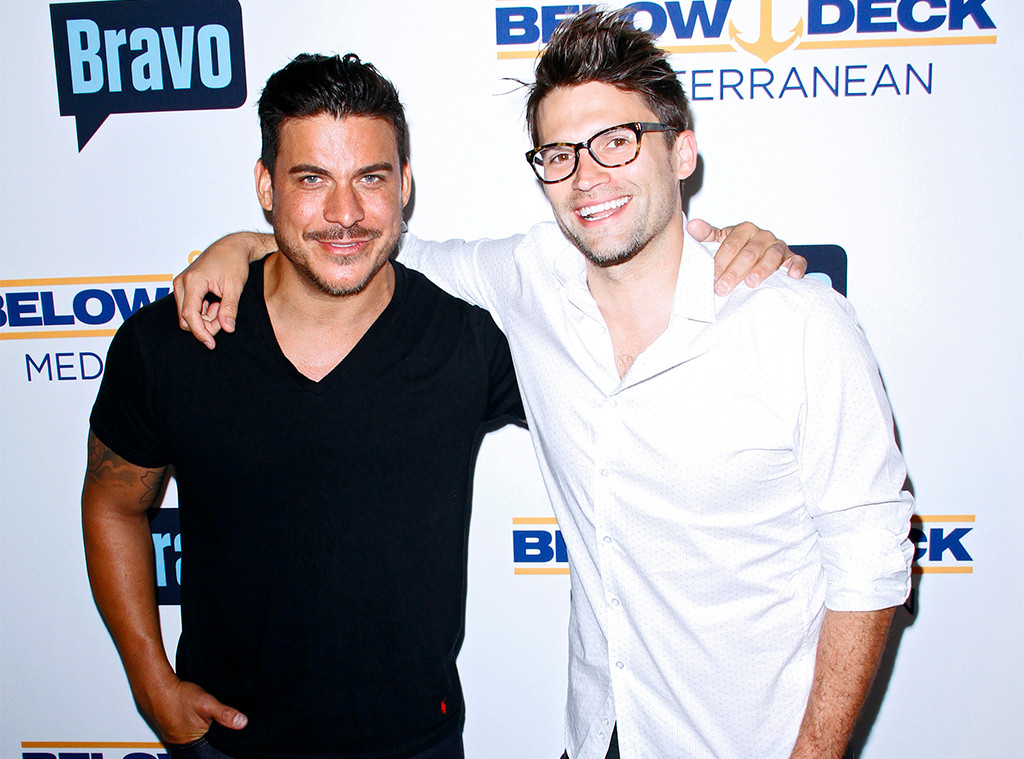 Donna Ward/Getty Images
Baby fever may have arrived at SUR earlier than expected.
When it was time to celebrate Halloween this week, Jax Taylor had no hesitation in dressing up with his fiancée Brittany Cartwright. But it also got him thinking of other ways to celebrate the spooky holiday.
"I gotta be honest, I can't wait to take my kids trick or treating and/or stay home and pass out candy," he shared with one fan on Twitter. "It's the dream!! Very soon!!"
Does this mean babies are on the mind for the happy couple?
"Oh yah, absolutely. [Halloween] was kind of my going away. I'm excited," Jax shared with E! News exclusively while attending the House of Sillage by Nicole Mather grand opening event at South Coast Plaza. "We're moving onto that next phase of my life so I'm excited."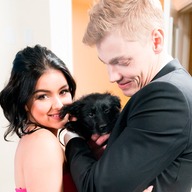 Photos
Party Pics: Hollywood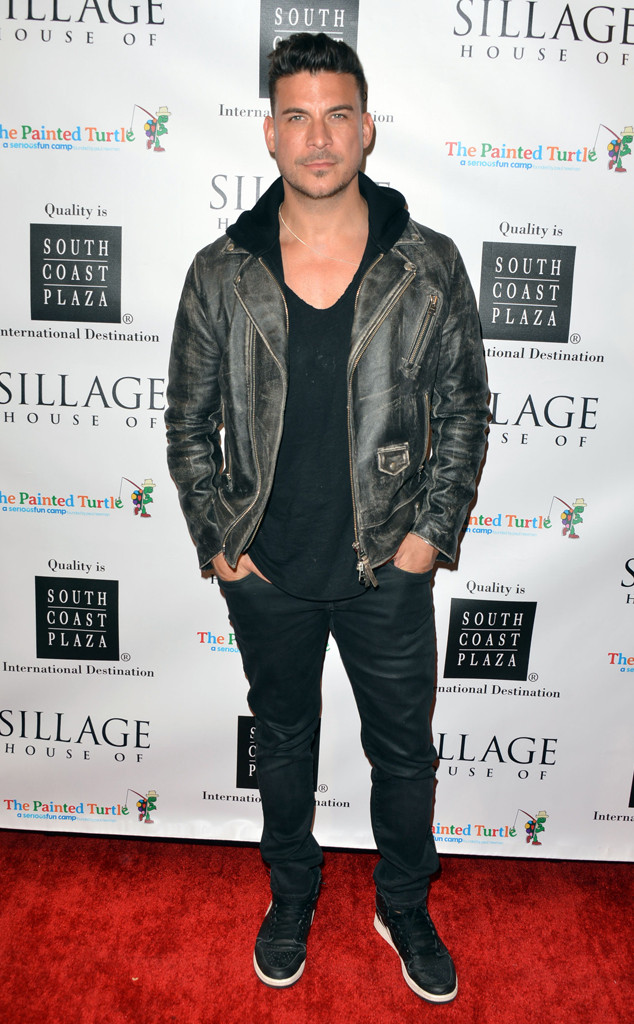 Tony DiMaio / House of Sillage
In fact, his co-star and close friend Tom Schwartz may be on the same page. As he continues enjoying married life with Katie Maloney, the Vanderpump Rules star can't help but wonder what life would look like with some children.
"I love kids," he shared with us. "I consider my dogs kids but yah, I'm ready for kids."
Jax added, "According to Katie last night and I quote, 'We're having babies at the same time.' She wants to have kids when we do."
Before the Vanderpump Rules family expands, Jax and Brittany have a romantic wedding to plan. While details about the special ceremony are being kept secret, there are more than a few things the groom-to-be is looking forward to.
"Just the look on her face," Jax shared. "Seeing her in her beautiful wedding dress. She's been going crazy about her wedding dress."
Lucky for fans, we'll get to watch the love story unfold when season seven of Vanderpump Rules premieres December 3 at 9 p.m. on Bravo.
(E! and Bravo are part of the NBCUniversal family)
Source: Read Full Article