"I didn't even know that was a boundary that we could draw," the "Good Place" actress said, referring to Badgley's request to stop doing sex scenes on the Netflix hit
Jameela Jamil pulled out of auditions for season 4 of "You" due to the role's NSFW requirements.
During an appearance on Penn Badgley's "Podcrushed" podcast with co-hosts Nava Kavelin and Sophie Ansari, the 37-year-old "She-Hulk: Attorney at Law" star opened up about why she doesn't do "sex scenes."
"I don't think I've ever been someone who would have enjoyed objectifying myself, personally. But that's also because I have so much deep, like, childhood sexual trauma stuff. So I think that was never in the cards for me," Jamil explained. "You know, I still wear the… like, the little skirt or the busty top, but like, occasionally. But generally, I feel quite protective of myself in that way. Like, I don't do sex scenes."
Waiting for your permission to load Spotify episode.
Spotify episode Unavailable
In fact, when she realized "my character was supposed to be quite sexy, and I pulled out of the audition, because I am so shy about anything sexy that I can't," she admitted.
"And then you f–king came out and was like, 'yeah, I'm not doing sex scenes anymore.' And I was like, I didn't even know that was a boundary that we could draw," the "Good Place" actress said, referring to Badgley's request to no longer shoot intimate scenes in the show. "But then I was like, I should have gone and done the f–ing show."
Back in February, the 36-year-old "Gossip Girl" alum revealed he asked the series' showrunner to limit the amount of sex scenes he'll have to film in the most recent season of the hit Netflix show.
"I asked Sera Gamble, [the] creator, 'Can I just do no more intimacy scenes?' This was actually a decision I had made before I took the show. I don't think I've ever mentioned it publicly, but one of the main things is, do I want to put myself back on a career path where I'm always [the] romantic lead?" he said.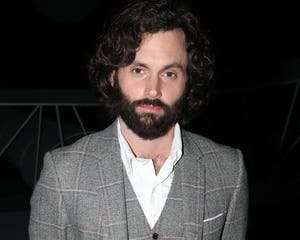 Penn Badgley Says Blake Lively Relationship Saved Him From Struggling With Substance Abuse
While filming intimate scenes may not count as cheating, Badgley explained that "fidelity in every relationship — especially in a marriage — is important to me."
The actor married Domino Kirke back in 2017; the couple share their two-year-old son, James.
"It got to a point where [I thought], 'I don't want to do that,' so I said to Sera, like, 'My desire would be zero [intimate scenes], to go from 100 to zero,'" he continued.
Though he made his request known, Penn realized that it may not be possible considering, "I signed this contract. I signed up for the show. I know what I did."
"You can't take this aspect out of the DNA of the concept, so 'How much less can you make it?' was my question to them," Badgley elaborated.
Thankfully, Gamble "didn't even bat an eye. She was really glad that I was that honest, and she was sort of almost empowered. She had a really positive response and they came back with a phenomenal reduction."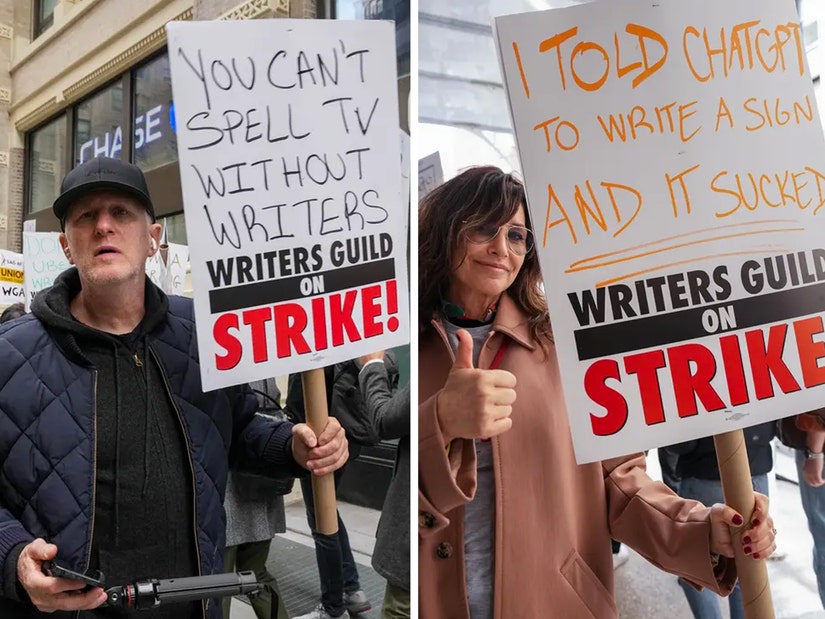 Source: Read Full Article