From Mexican reality series Made In Mexico to Danish sci-fi The Rain, Netflix has been continuously expanding their international programming. And now, on Nov. 30, the service is set to debut its first original Polish series. Titled 1983, the show is an alt-history thriller that imagines what would have happened if Poland was never liberated from the Soviet Union, uncovering a conspiracy that's kept the Iron Curtain standing. The premise alone seems enthralling enough to get fans campaigning for a 1983 Season 2, but will the show actually come back?
So far, Netflix has not announced whether the series will be returning, but it sounds like a rich story with plenty of potential for more episodes. Though the show is titled 1983, it's actually set 20 years later, in an alternate history in which a deadly terrorist attack in the '80s caused Poland to remain under the thumb of a repressive, authoritarian government, even as the rest of the world moves on. For those living in Poland who can still remember life under Soviet rule, this dystopian vision of the past might hit especially close to home.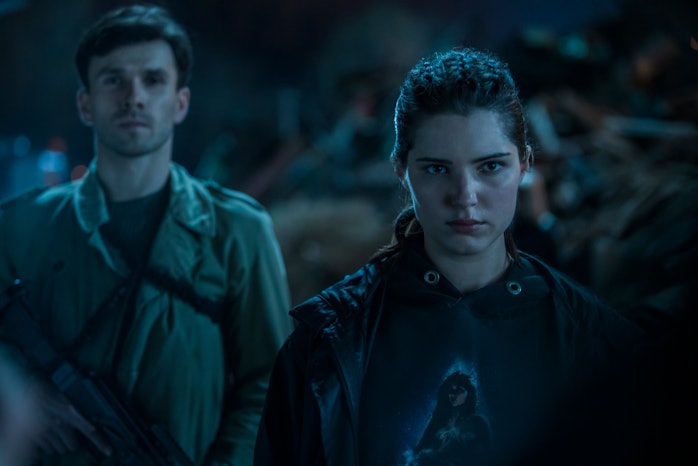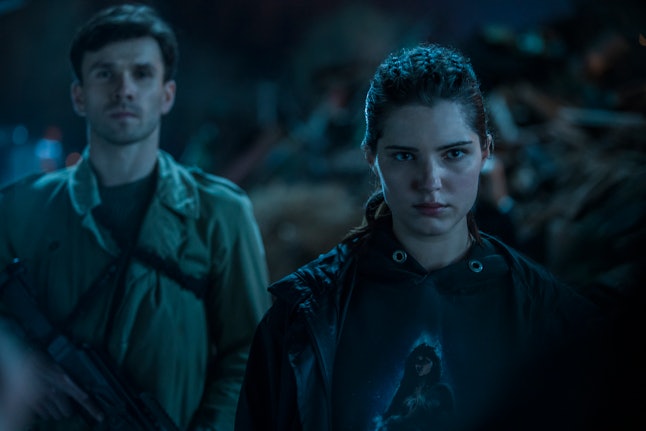 Still, the residents of this fictional 2003 Poland aren't willing to accept their fate lying down, and when an unlikely pair makes an unsettling discovery, the future of the country could be changed forever. As the Netflix description of 1983 reveals, "an idealistic law student and a disgraced police investigator stumble upon a conspiracy that has kept the Iron Curtain standing and Poland living under a repressive police state." What the two uncover could change the course of Poland's history — and the fate of the world — for good.
Not only does the series have a great plot, but it's got an incredible director at the helm. Oscar-nominated Polish director Agnieszka Holland was tapped to direct the entire series, and with acclaimed films like Europa Europa and Spoor under her belt, her work on 1983 is sure to be fantastic. The thriller has all the elements for a huge Netflix hit, so a Season 2 shouldn't be too far behind.
And 1983 is in good company. Shows in the same vein — such as Amazon's The Man In The High Castle — have found lasting success on-screen. As reported by TVLine, The Man In The High Castle was confirmed for Season 4 back in July, and if 1983 is able to replicate even a sliver of that success, the show will be back on the streaming service faster than you can say George Orwell.
As Netflix continues to expand its influence overseas, their original international programming has become more important than ever. These series don't just benefit the countries they're made for, they benefit everyone who subscribes and is just looking for a great new show — and, ultimately, they open the door to a broader cultural perspective.
With 1983, Netflix very likely has another hit on their hands, even if it takes a liiiittle extra work to turn on those subtitles. Cross your fingers it'll be back for more.
Source: Read Full Article