The real name of the resort is Mountain Lake Lodge, but for a generation of film fans, it'll always be Kellerman's.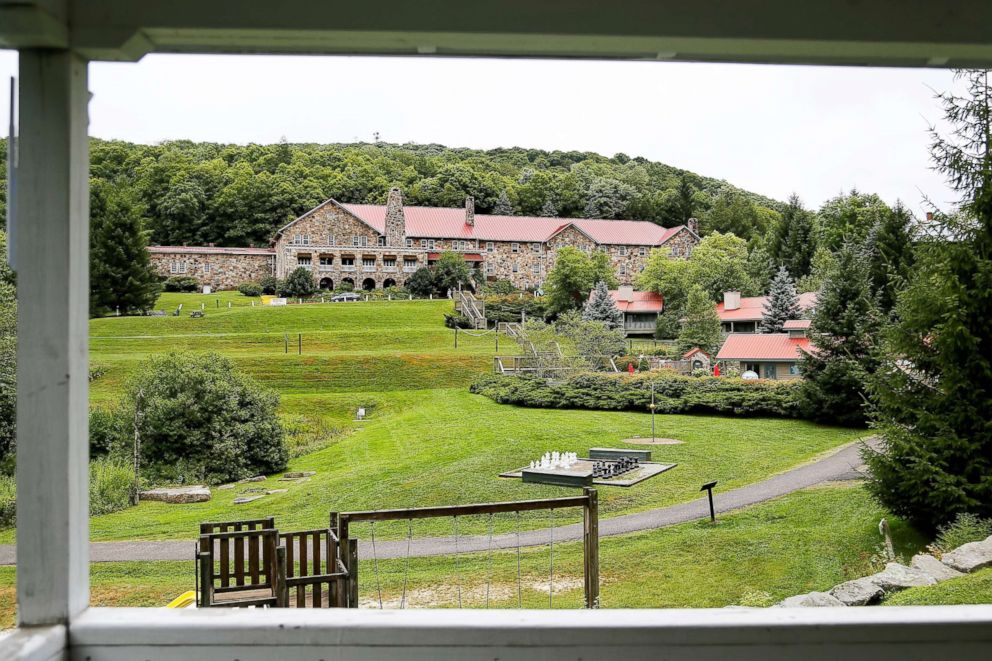 For more than a decade, the resort sat in a state of neglect. The lake had dried up. The management of the hotel wanted to sever its "Dirty Dancing" ties.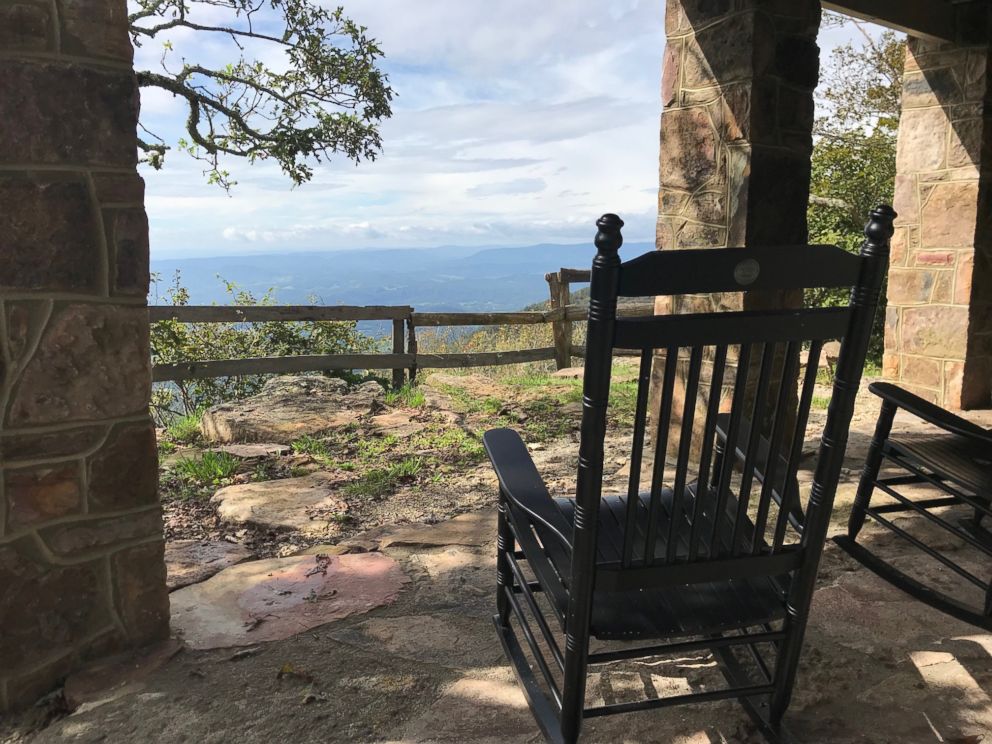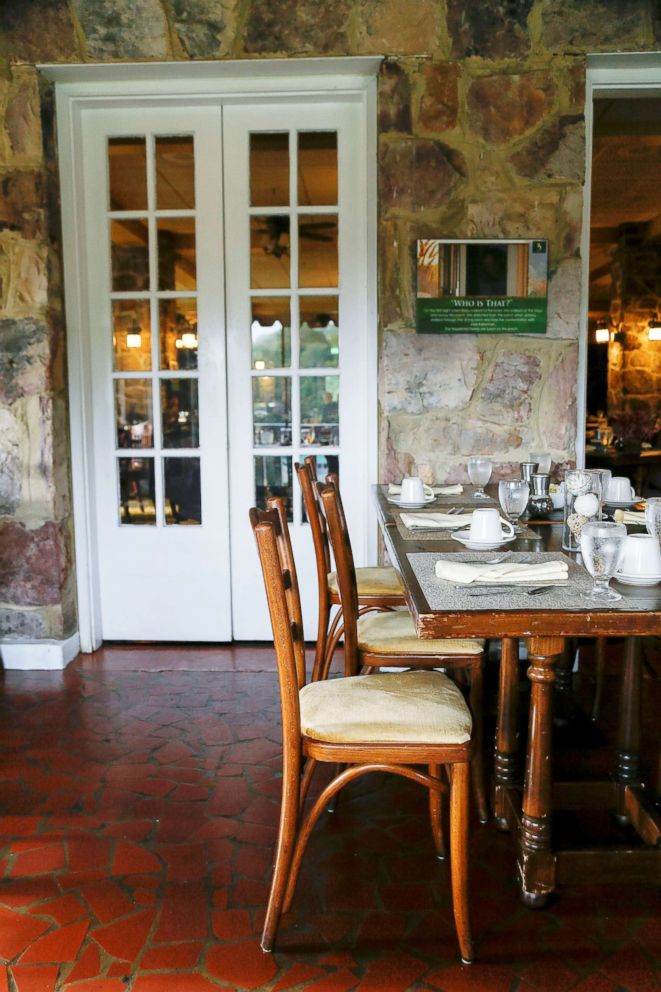 Today, after a five-year renovation that was completed this year, a new manager and a vision that embraces the hotel's film ties, Mountain Lake Lodge is thriving. It was recently named Hotel of the Year by the Virginia Restaurant, Lodging & Travel Association.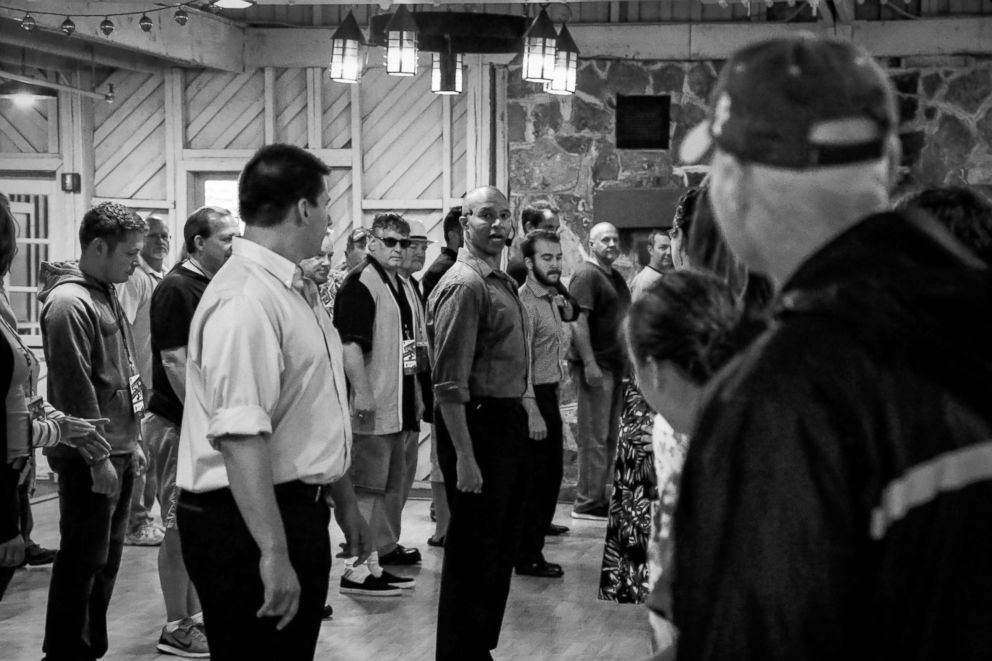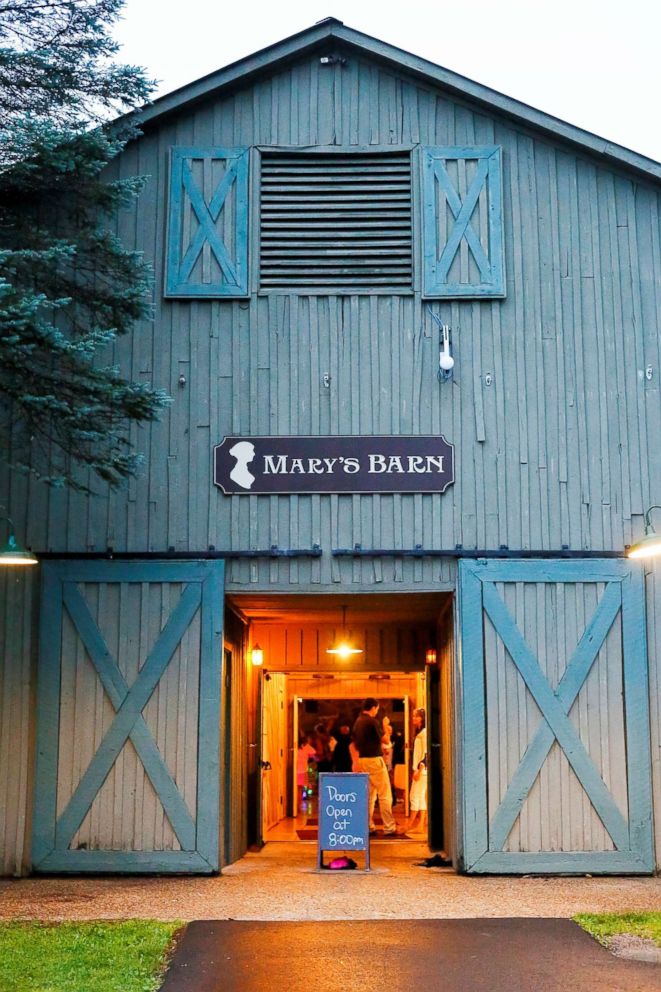 The fictional Kellerman's resort was supposedly located in the Catskill Mountains of New York. The real-life Mountain Lake Lodge that provided much of the movie backdrop is located in the Appalachian Mountains of southwest Virginia.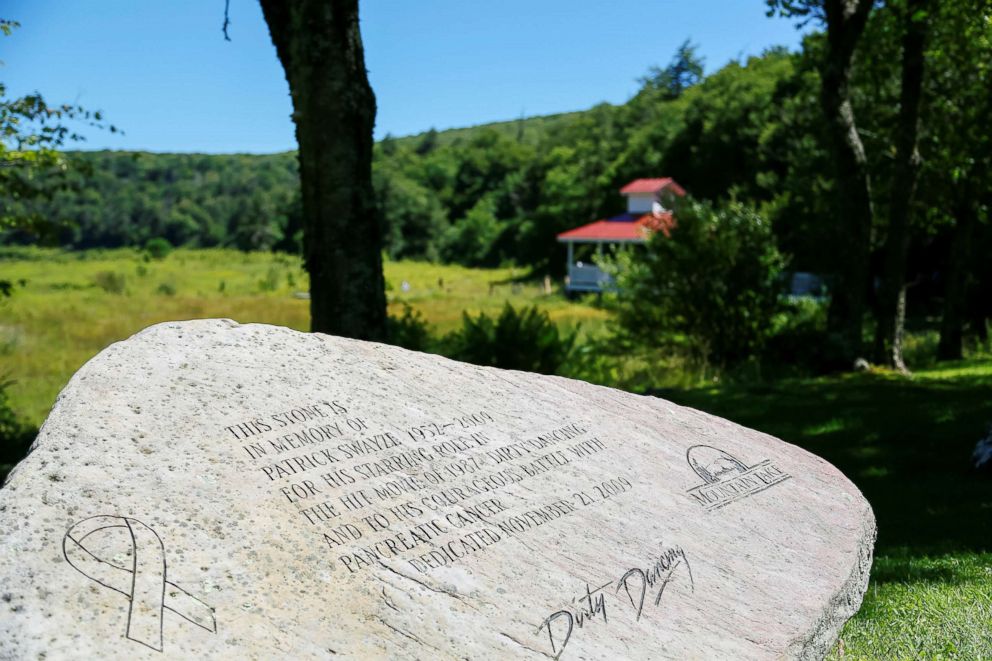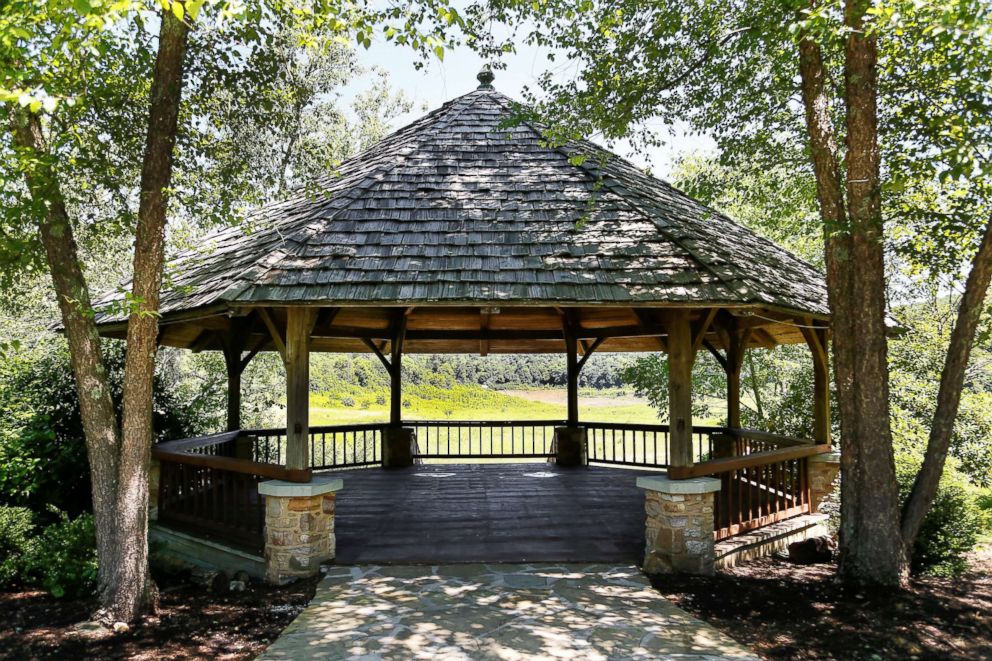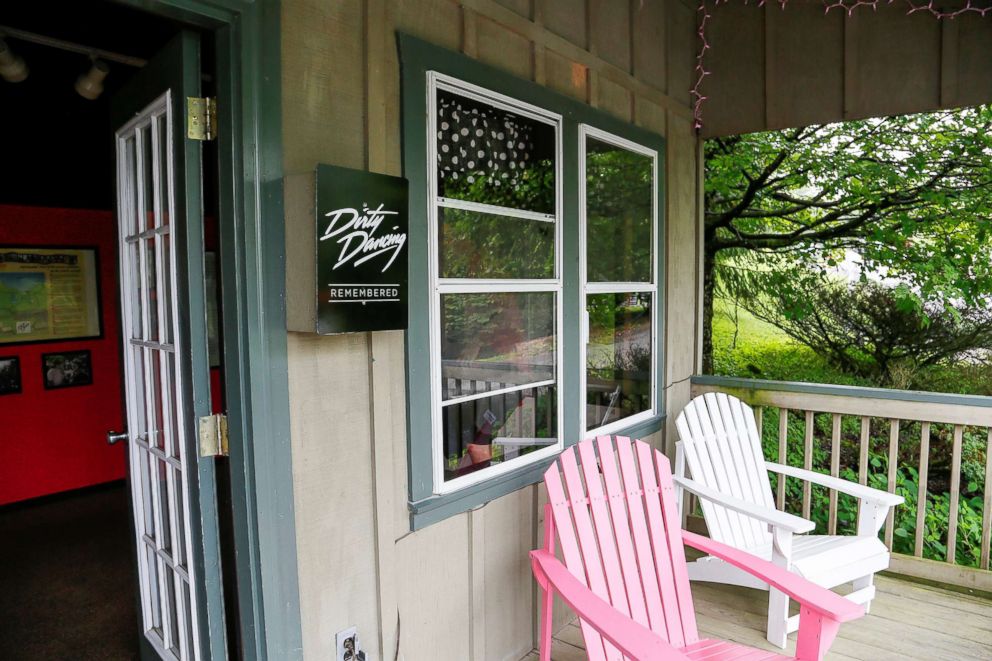 "So many people come here to see the Kellerman's Mountain House depicted in the movie," said Heidi Stone, the resort General Manager. "It's a great story and when we decided to tell it and take the focus off a lake with no water and on what our customers wanted, that's what brought us to where we are today."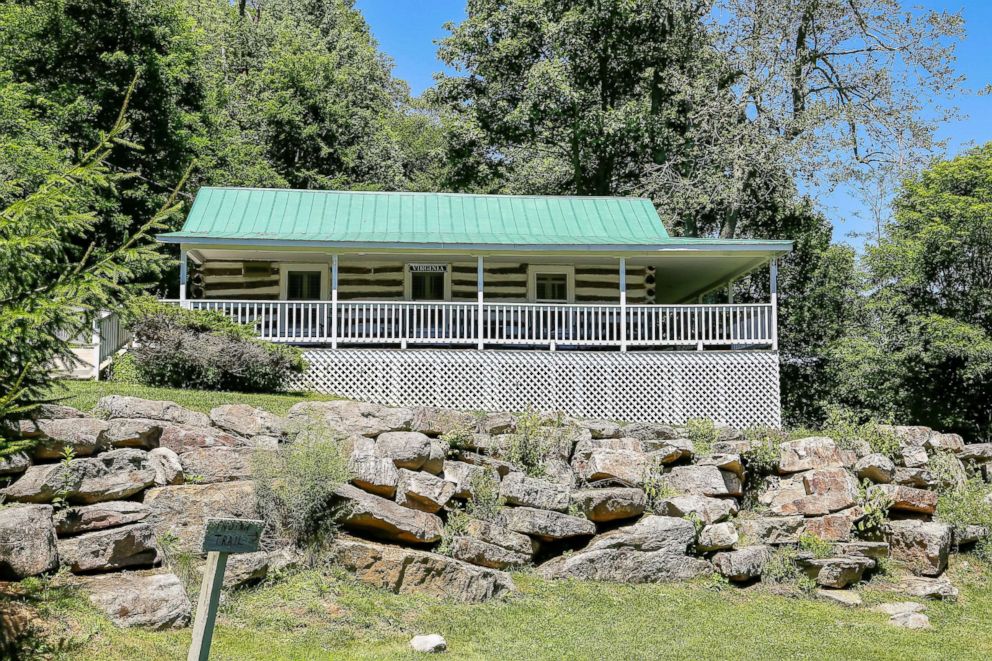 The 2,600-acre nature preserve hosts four "Dirty Dancing" weekends each year where you will obviously have the time of your life. It includes a full itinerary of Dirty Dancing themed activities including a scavenger hunt and movie locations tour, a "Come as Your Favorite Movie Character" party, dance lessons both private and group and lawn games. The guests who book the earliest can stay in Baby's Original Cabin.
There are four Dirty Dancing Weekends scheduled for 2019: April 26-28, June 21-23, July 26-28 and August 23-25.
Source: Read Full Article