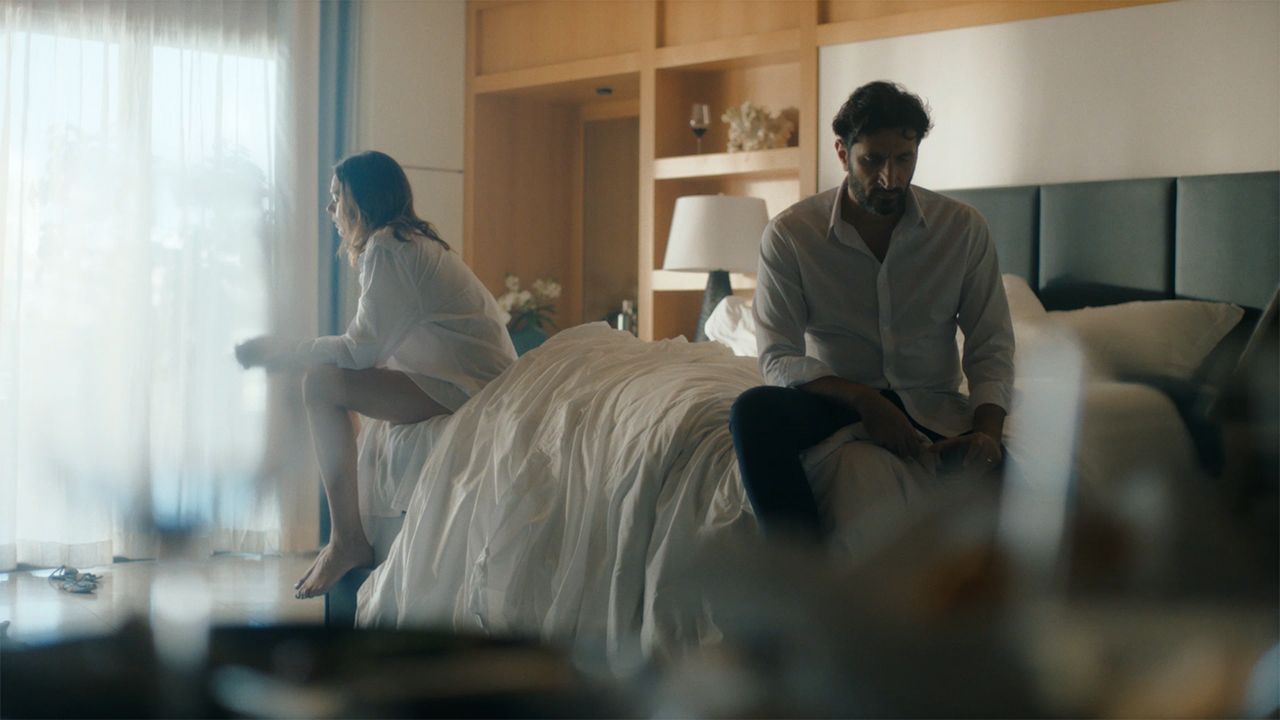 Time is a tricky thing. Sometimes it moves way too fast, and other times it drags on. But what if you could turn it back?
We partnered with The Ritz-Carlton, Marriott's leading luxury brand, to find five aspiring filmmakers through a worldwide competition; the winners each created their own short films shot inside a different hotel suite.
The first follows a beautiful, reclusive hotel guest, and the second is a glimpse into what could happen if time offered you a loophole and you were able to relive a moment you wish you could change. Watch above.
Source: Read Full Article