It's been more than 20 years since Hanson released their hit "MMMBop," and people who grew up listening to the catchy song have always wondered what it meant.
Isaac, Taylor and Zac Hanson spoke to E! News about the song, being in a band for 25 years and their upcoming album.
"A lot of people ask what 'MMMBop' means," Zac said. "Well 'MMMBop' as a word, it represents time. It represents the fact that time passes very quickly…And so in a story about reaching for what's important and kind of driving towards the impossible dream, 'MMMBop' is telling you: go now, go now, go now, because in a moment, in an 'MMMBop,' life will be over and have passed you by."
The boys were further pressed if the meaning has changed in the two decades it came out.
"It carries a weight to it. When you're writing about an idea like the fact that life goes by in an instant –right, that's what 'MMMBop' is about — and 'MMMBop' is about sort of hold on to the things that matter to you because so much of the world is just noise," Zac said.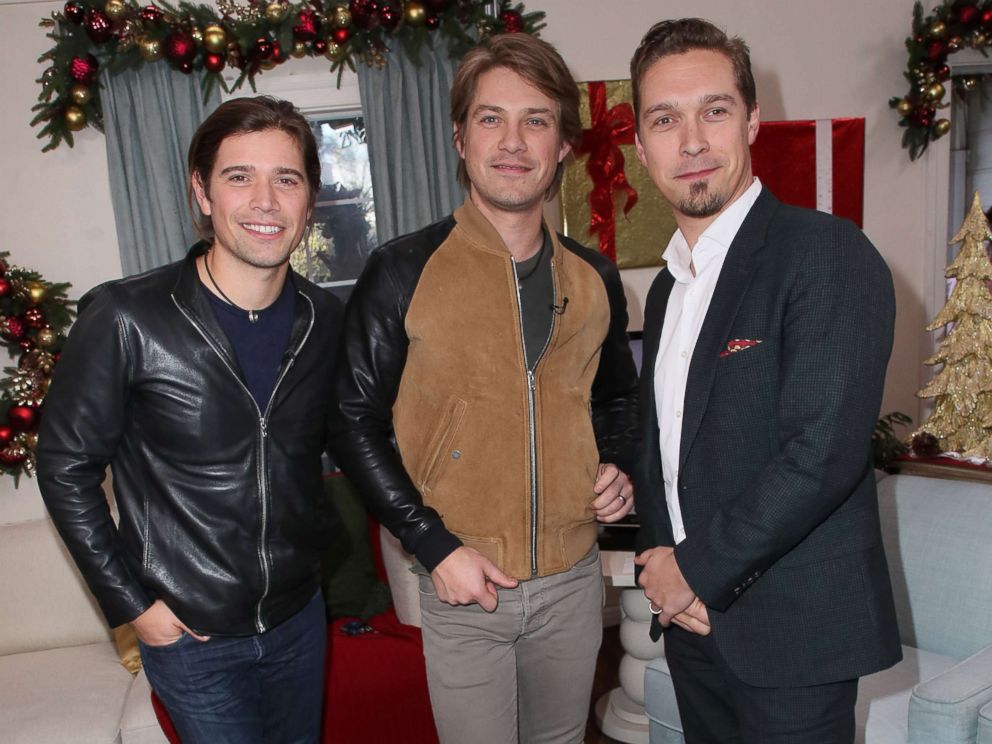 With a new album, "String Theory" out next month, the band also talked about playing together for so long.
"You know, 25 years is a big deal, and obviously it's been our life and so you experience it day by day," Zac said.
"But being able to put that kind of landmark on what you've done, I think there's a sense of gratification, a sense of completion that you've completed maybe the hardest part," said Zac, "which is to understand who you are."
Source: Read Full Article