George Miller has a diverse filmography, including Happy Feet and Mad Max: Fury Road. However, he doesn't always necessarily plan out what his next projects are. Miller recently talked about his process of bringing some of his most popular movies to life. It turns out that The Lord of the Rings' Gollum made Miller believe that Happy Feet penguins were possible.
George Miller always has several movie ideas 'rattling around'
Deadline interviewed Miller to discuss his various movies, including Mad Max and Happy Feet. He talked about how he decided to involve himself in specific projects. However, Miller doesn't exactly plan out his filmography far out into the future. Rather, he allows good storytelling to come to him.
"I mean, I never, ever intended to make a fourth Mad Max, and then an idea comes one day and it's there, seated in the back of your brain," Miller said. "It's competing with all the other ideas that seem to bang around in there, and then it just takes hold. Suddenly, it insists on itself in some way. Even now, there are several ideas rattling around, and I'll never get to make them all. There are always several things happening. I find that's the best way to approach it.
George Miller admitted that Gollum from 'Lord of the Rings' made him believe in 'Happy Feet'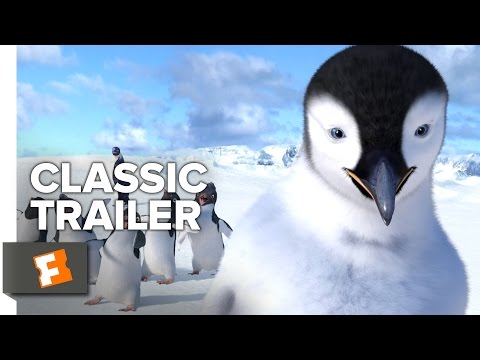 Miller acknowledged to Deadline that sometimes movies aren't possible within a given time period. Technology isn't always where it needs to be to make a project possible. However, no one would expect that Gollum from The Lord of the Rings would ultimately bring Miller to believe in the dancing penguins in Happy Feet.
"Often, you're waiting for the opportunity to make it real," Miller said. "With Happy Feet, I had the film, I had the story. I really wanted to work on the story, but I wasn't sure how to do it as an animation. And then, back in the early 2000s, Andrew Lesnie, who shot the Babe movies, went on to shoot the Lord of the Rings movies."
Miller continued: "He came back from Lord of the Rings, and he showed us the first motion capture of Gollum. With the permission of Peter [Jackson] and everybody, he'd give little talks. When I saw that first motion capture of Gollum, I remember I'd never seen anything like it. I didn't even know it was possible, I'd never even heard of motion capture, even though I tended to be up to date with things.
However, that would be the moment that ultimately drove Miller to believe that he could bring his vision of Happy Feet to life.
"In that moment, I thought, 'Oh my God, the penguins can dance,'" Miller recalled. "Suddenly, that then made it a reality, because I didn't think we could get good dancing from animation, or we would have to do 'rotomation,' like they'd done when Gene Kelly had danced with Tom and Jerry."
Miller concluded: "But motion capture made it much more viable. And with that, we happened to end up with wonderful dancers and we were able to capture every detail and every moment."
The filmmaker is bringing 'Three Thousand Years of Longing' to Cannes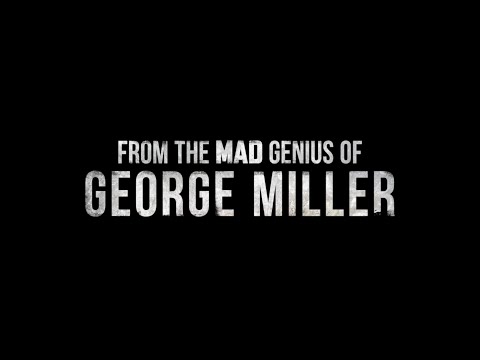 Miller is making his grand return with the drama fantasy called Three Thousand Years of Longing. It follows a lonely scholar, who goes on a trip to Istanbul. Along the way, she crosses paths with a Djinn, who offers her three wishes in exchange for his freedom.
The filmmaker had a similar journey to discovering Three Thousand Years of Longing as previous projects, including Happy Feet and Mad Max: Fury Road.
"That happens a lot, and it was the same with Three Thousand Years of Longing," Miller said. "It was there on and off, and we'd go back to it when it felt right. It's not that typical thing where you engage a writer, and there's a first draft and a second and so on. I think that was ultimately to the advantage of the film. The film would be made when it was ready. It wasn't something that we had to make by a certain time."
Source: Read Full Article