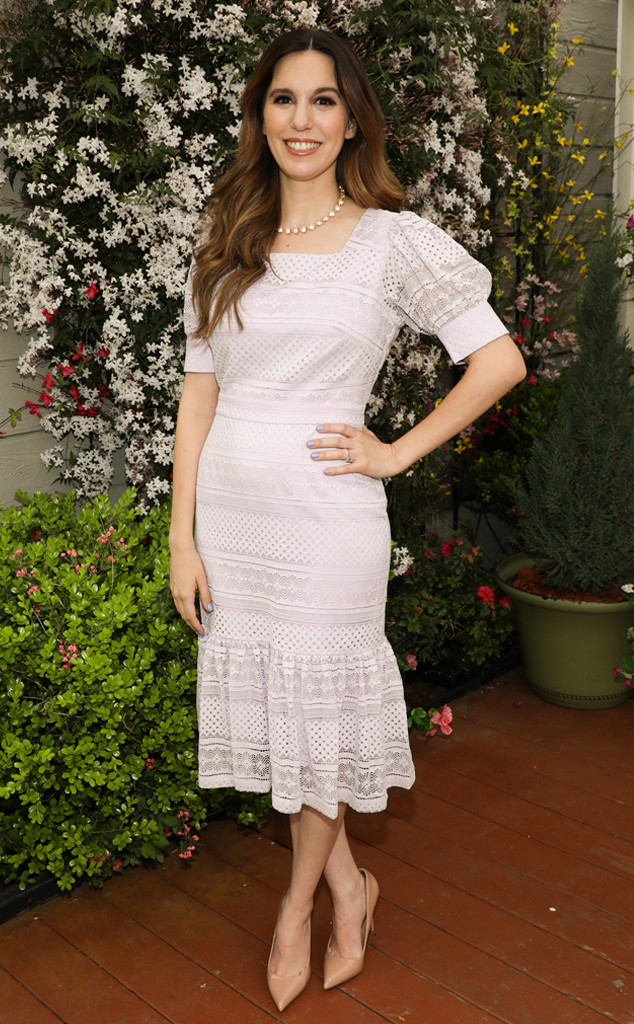 Paul Archuleta/Getty Images
Christy Carlson Romano is no Ren Stevens. And today, she's here "to throw a wrench at the image."
Though often equated with the type-A, perfectionist from Disney's Even Stevens, the actress revealed in a powerful essay for Teen Vogue that the stereotype is fooling fans. "I have never been perfect or pulled together as my reputation or the success of my young adulthood might suggest," she wrote. "During a period of time in my life, I grappled with depression, drinking, and more, desperate to find fixes for how I felt."
At just six years old, when other kids were playing tag on the playground, Christy was touring the country with several musicals. She learned to ride a bike only because an audition required it.By 14, she had nabbed her life-changing gig on Disney. And, after a day of filming, she would head home for a night of tutoring.
"I became that precocious theater kid, a confusing mix of sheltered and overexposed to the public," Christy, who also voiced Kim Possible, shared. "While I was adept at change and very driven in my art form, I was delayed in some developmental milestones that one often has in their preteen years that adequately inform their early adulthood and help them make the right decisions during hard times."
Her goals soon began to shift. Rather than craving the spotlight, she wanted to go to college and live a what she thought was a regular life. "A tape inside my head softly began to play, telling me I wasn't good enough in either the normal or entertainment world," she confessed. "Despite all my public successes, inside I was insecure."
But, when Barnard College in New York proved to be a let down, she returned to her theater roots. "What I didn't realize was that starring in a Broadway show was very hard work for a 19-year-old," she shared. "I was highly criticized for my youth, which fueled my desire to prove everybody wrong."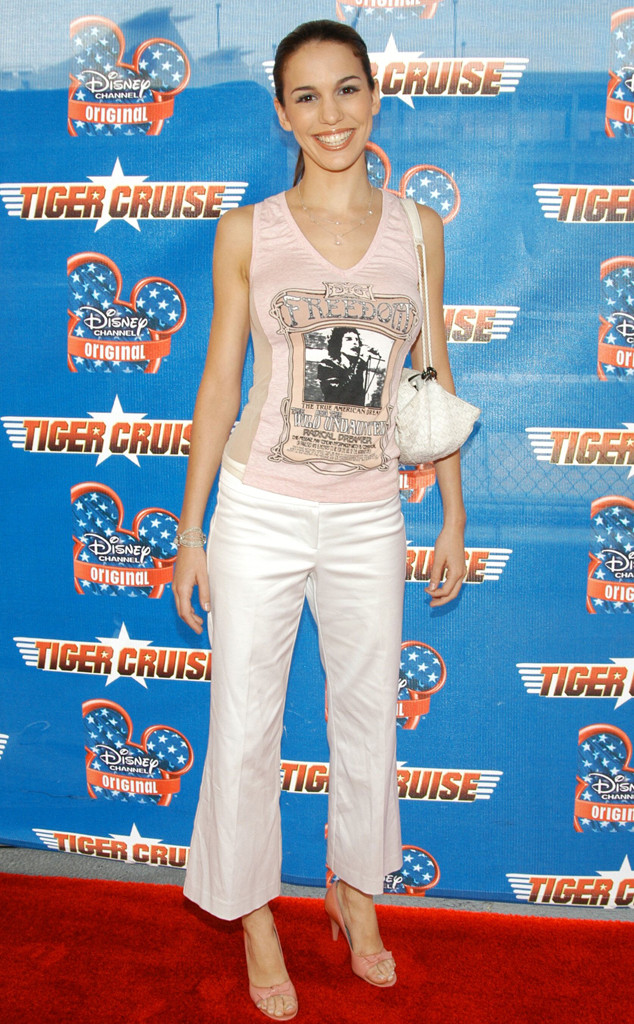 Lawrence Lucier/FilmMagic
"I became a bit harder-edged, binge-drank more at loud nightclubs, and started to accept the transient natures of love, sex, and friendship," Christy, 35, wrote. "Growing up, I entertained thousands of families only to feel completely lonely. People were as replaceable as they had deemed me to be. Imposter syndrome had stiff competition against my self-hatred at that point."
From there, her dangerous spiral continued downwards. "I began to flirt with other methods of self-destruction," she shared in her essay. "I tried to scratch my skin with my fingernail because I was too scared to use a knife. I chickened out and honestly felt like I had failed some important race to win the trophy for 'most tragic, beautiful girl.'"
When a psychic approached her, saying Christy needed guidance, she jumped at the bait. "While on the outside everyone thought I knew what I was doing with my life," she shared, "I was willing to go to desperate lengths to try to have someone else tell me what my truths were." But thousands of dollars later, the promised life-changing crystal turned out to be a scam.
"It's hard for people to understand that oftentimes child actors appear to have an inflated ego to make up for the fact that they have no idea who they really are underneath it all," she said. "A defense mechanism that many young people are familiar with."
Source: Read Full Article