"I'm not going to endorse Ben simply because I had the same job as him when I was a teenager," Strong said of his former castmate's run.
Ben Savage's "Boy Meets World" co-stars are sounding off on his congressional campaign for the first time.
In a recent episode of the "Pod Meets World" podcast, hosts Danielle Fishel, Rider Strong and Will Friedle broke their silence on Savage's foray into politics and whether or not they would be endorsing their former castmate in his run for congress.
"We've been tagged in things, we've been asked [about his campaign], and we were contemplating what we were going to say, if we were going to say anything," Fishel explained before asking Friedle. "Will, what would you like to say about Ben Savage running for Congress?"
Waiting for your permission to load the Instagram Media.
Instagram Media Unavailable
"I will say what I say any time anybody asks me to publicly speak about politics, which is I do not publicly speak about politics," Friedle explained. "It's just the way I was raised; you don't talk about politics, you don't talk about your sex life, you don't talk about how much money you make, you just don't. I do all my talking in the voting booth and I have since I was 18. And that is my answer."
Strong admitted that while he understands why the public would be keen to hear their opinions on Savage's run, the 43-year-old actor claimed it wasn't fair to demand such pressure solely based on the fact that they worked together when they were teens.
"It puts an undue pressure on us to a certain degree, and I get it … but the reality is, because I worked with somebody when I was 13 years old through 20, it's interesting that we have the pressure to comment on it," he continued.
The "Cabin Fever" star admitted that he and Savage didn't agree on many political issues when they were younger, but acknowledged that the congressional hopeful may have changed his ideals since they were children.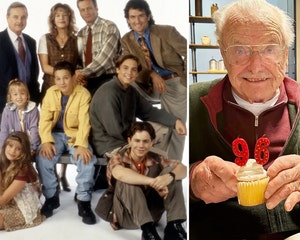 Boy Meets World Cast Reunites for William Daniels' 96th Birthday
"When we were younger, Ben and I basically didn't agree on much politically. We often found ourselves on exact opposite sides of almost every issue," Strong explained. "Now, the important thing to state is that we were teenagers and it was 1993 through 2000, so maybe a lot has changed."
For now, his plans are to "wait and see" if Savage's beliefs align with his before offering his support. "I'm not going to endorse Ben simply because I had the same job as him when I was a teenager," Strong said.
As for Fishel, though she shared Rider's sentiments, the 41-year-old noted she would not be voting as she lives in a different district.
"I think it is very important to figure out what our individual priorities are … and you look for those things that mean the most to you, and try to find a leader that aligns with your values as closely as possible and then you support that person," she said.
Last month, Savage announced he was running as a Democrat for California's 30th District seat in the upcoming election.
"I'm running for Congress because it's time to restore faith in government by offering reasonable, innovative and compassionate solutions to our country's most pressing issues," he wrote in a post to Instagram.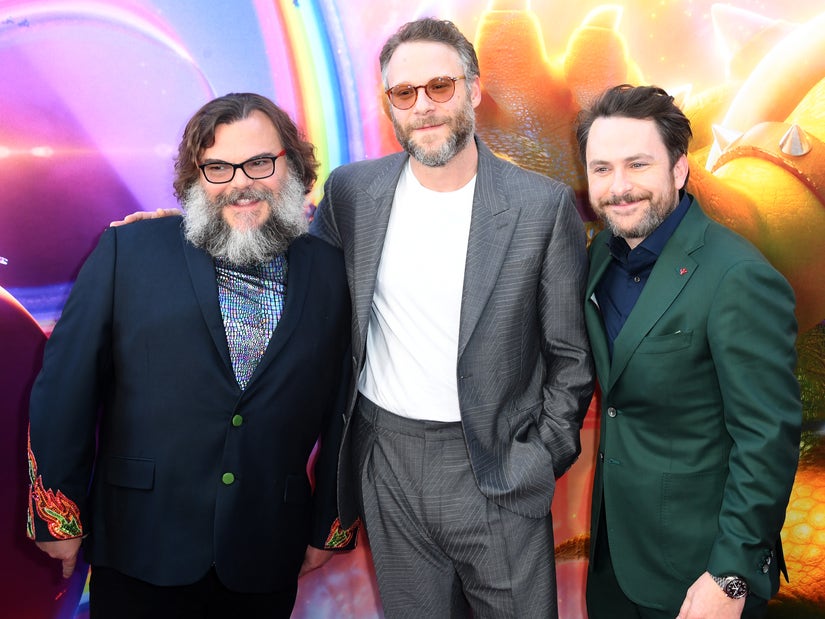 Source: Read Full Article