The following letter shows exactly how much someone can impact another person's life. Beyoncé wrote a letter for Nelson Mandela that was published on Wednesday by South African publication Sowetan. It's a powerful piece that also serves as insight into exactly how much the late South African leader continues to influence Beyoncé.
In the letter, Queen Bey opened up about the former president of South Africa. The singer addressed the letter, "Dear Madiba," which is a name many referred to Mandela as. According to the Nelson Mandela Foundation, "This is the name of the clan of which Mr Mandela was a member. A clan name is much more important than a surname as it refers to the ancestor from which a person is descended. Madiba was the name of a Thembu chief who ruled in the Transkei in the 18th century. It is considered very polite to use someone's clan name."
Immediately after calling Mandela by his clan name, Beyoncé reflected on the moment she met him. She wrote,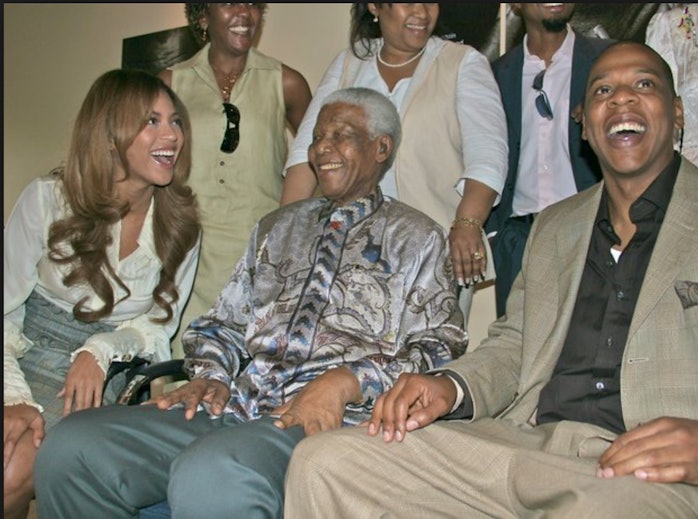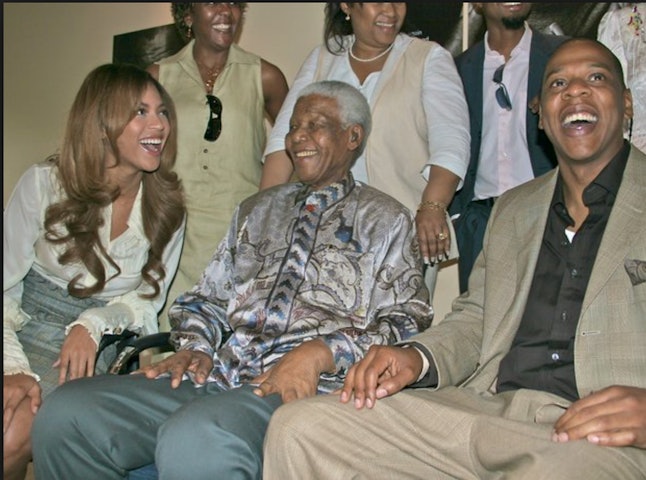 She continued,
Her letter appropriately comes days before the Global Citizen Festival: Mandela 100, an event held in Johannesburg on Dec. 2. celebrating Mandela's life and legacy. July 18, 2018 marked what would've been his 100th birthday. Mandela died on Dec. 5, 2013 at 95 years old.
Among many other famous faces, including JAY-Z, Ed Sheeran, Kasey Musgraves, Pharrell Williams and Chris Martin, and Usher, Beyoncé will serve as a headliner of the Global Citizen Festival. The event is hosted by Trevor Noah and will air on MSNBC on Dec. 2 from 9 p.m. to 12 a.m. EST. The broadcast of the festival will be hosted by Rev. Al Sharpton and Joy Reid.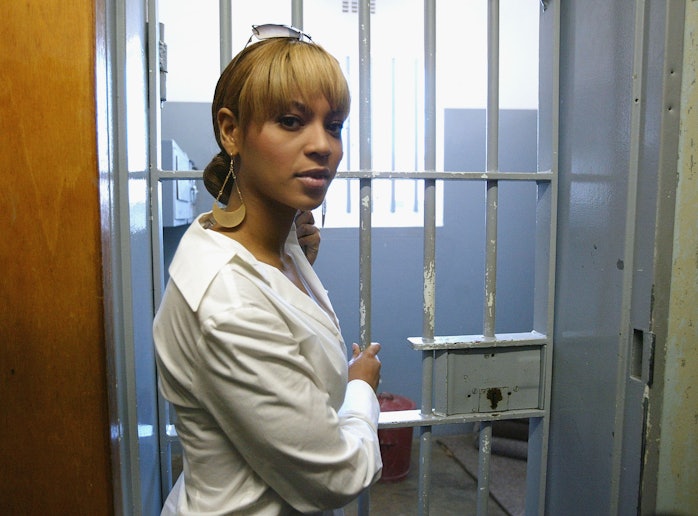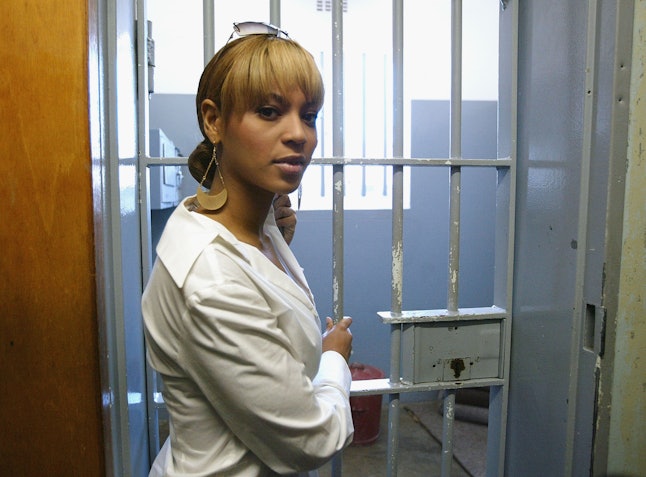 To be able to honor Mandela with a huge global concert means the world to Beyoncé. The Nobel Peace Prize winner has left an important mark on her life. As she explained in her letter,
Like she mentioned, above is a photo of Beyoncé visiting Mandela's former cell, where he was imprisoned for 27 years for illegally leaving the country and sabotage.
Near the end of Beyoncé's letter, she wrote:
Her letter concludes:
There's no denying that Mandela has definitely impacted Beyoncé's life. By headlining the Global Citizen Festival and writing a letter about him, she continues to honor the man who has greatly influenced her in so many ways.
Source: Read Full Article