The Soul Train Awards are one of the biggest nights in music, and plenty of celebrities crowded the red carpet leading up to the event. Many eagle-eyed fans were probably particularly wondering if they would see Beyoncé at the 2018 Soul Train Awards. But judging by coverage of the big night, it appears that Queen Bey had other things to do.
The show airs on television this Sunday at 8 p.m., but the actual event took place Nov. 17 in Las Vegas, according to Essence. The outlet reports that Bel BivDeVoe, SZA, Justine Skye, and more walked the red carpet, but doesn't mention Beyoncé or her hubby Jay-Z as being part of the festivities. The Root also reported on the show, praising its nostalgic vibe and reporting that there were performances and appearances by other big names like Jon B., Donell Jones, and Carl Thomas, and that Erykah Badu won the Legend award. But The Root, too, made no mention of Beyoncé.
So, it's probably safe to say she wasn't a part of this year's ceremony. The people who were there are certainly exciting enough for fans tuning in, but if Beyoncé had been a major presence, it definitely would've been part of the night's coverage. There may be a slim chance that she shows up in some capacity during the broadcast and just stayed out of sight for performances and red carpets (she does have a proclivity for a surprises), but that remains to be seen.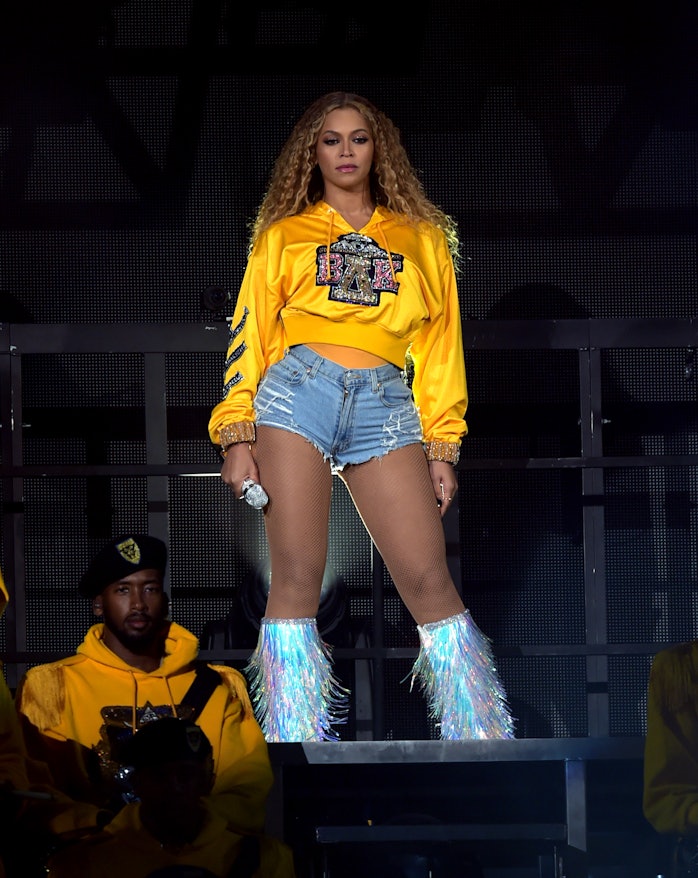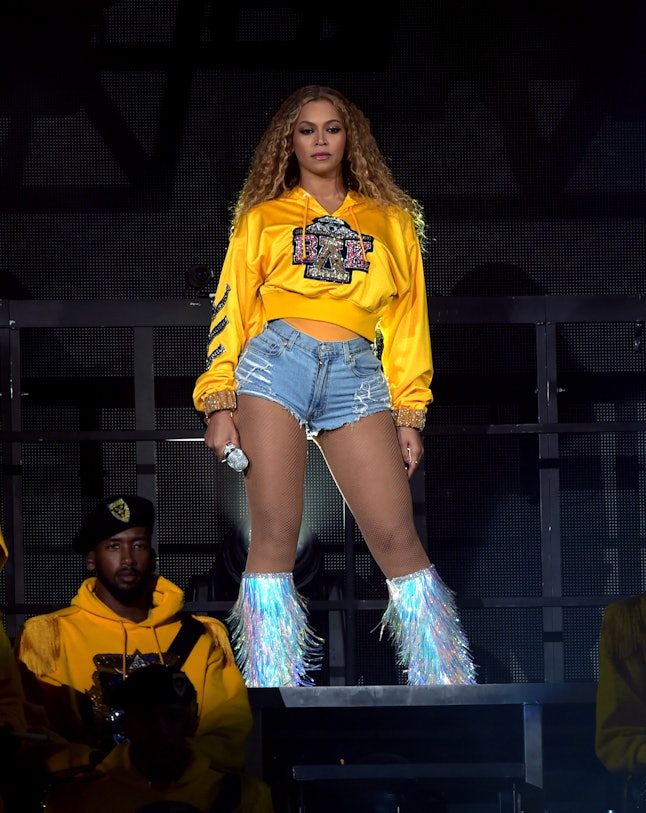 The star is no stranger to the Soul Train Awards. This year, she was nominated for Best R&B/Soul Female Artist, though it's unclear if she took home the crown. She also teamed up with Jay-Z on "Everything Is Love," the title track from their collaborative June album, and its song "Ape Sh*t" scored a nomination for Best Hip-Hop Song. Whether or not they win will also be revealed when the show actually airs.
In the past, Beyoncé has had her share of Soul Train Award success. In 2016, she took home four awards: Album of the Year, Best R&B/Soul Female Artist, Song of the Year, and Video of the Year, according to ABC News. That was hot off the success of Lemonade and her hit single "Formation," and as that album was Beyoncé's most recent solo release, it makes sense that she wasn't in the spotlight as much this year.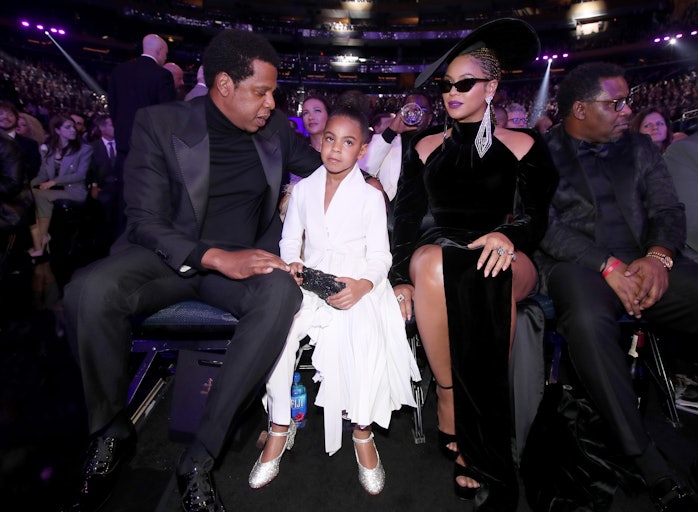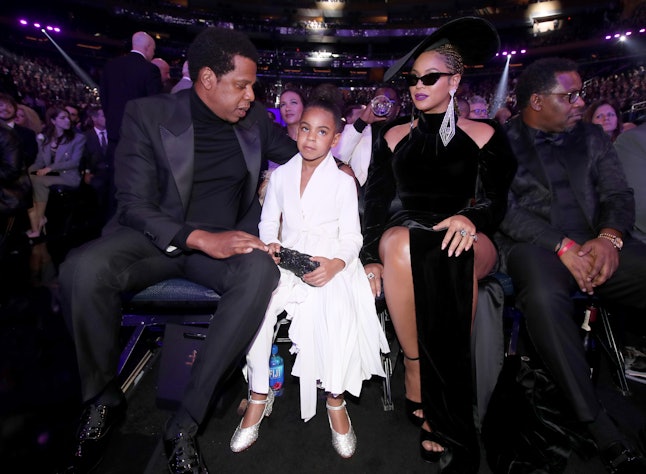 Beyoncé's life remains a bit of an enigma, but that's part of her charm. For all we know, she may have had other engagements keeping her from the ceremony. Her carefully curated Instagram feed lets us in when she wants it to, but also never lets fans get too close to what's going on in her personal life. Her most recent posts are from earlier this month, endorsing Beto O'Rourke for the Texas Senate race, and she's stayed quiet since then.
For now, she's living her life exactly how she wants to live it, and we'll just all have to wait until the next time she'll grace us with a red carpet appearance.
Source: Read Full Article