When you're in a relationship, it can be hard to not fall into a habit of laziness. You've got your boo thang and you know they'll love you through anything, so it's totally understandable to to tone down the effort once you're out of the honeymoon phase. Nevertheless, you might still want to do little things here and there to make sure your babe knows you care. So, read on, because these creative ways to celebrate your monthly anniversaries are just what you need to keep the spark alive.
No matter how long you've been together, it's easy to get into a slump and forget to celebrate the little things. Sure, you'll probably remember your one year anniversary, but what about your 10-month anniversary? It's also important, and you could do something fun, simple, and cost-effective to celebrate it.
Not every celebration with your partner has to be big or expensive. There are a lot of ways you can take the time to honor your relationship and how far you've come. You both deserve some time set aside to reflect on each other, how happy you are, and what's to come. So don't stress about it, but try and do something special together, even if it's just a little something.
1

Enjoy a nice, home-cooked dinner.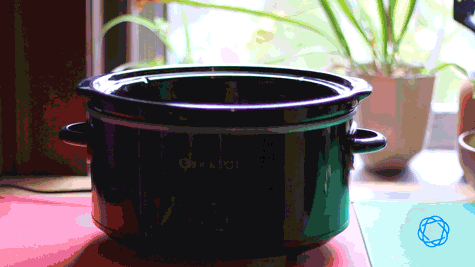 Personally speaking, my now-fiancé and I celebrated our one-month anniversary by lighting a few candles, dimming the lights, and cooking a delicious meal together. He helped when I undercooked the chicken and I didn't make fun of him for how his shirt was tucked in.
It was nice, romantic, cheap, and sweet. For whatever monthly anniversary you're celebrating, having dinner at home is a great way to celebrate.
2

Go go-carting.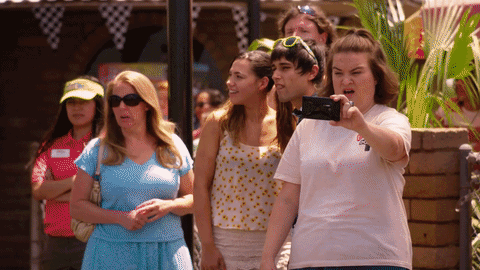 It might seem childish to some, but go-carting is fun! You and your partner can race and just enjoy time out to celebrate being together. It's not your typical date, and it will bring out each of your competitive sides, which could be super fun.
3

Go on a weekend getaway.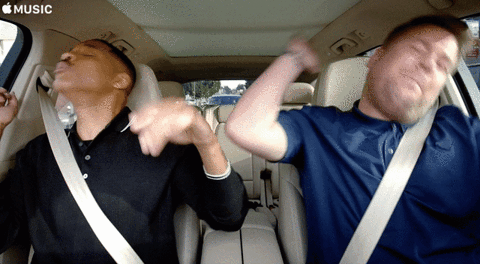 If you want to spend a little more money for your three, six, or 18-month anniversary, then get out of town for a weekend. It doesn't have to be super expensive, but it will be fun, and probably bring you closer.
4

Take a class together.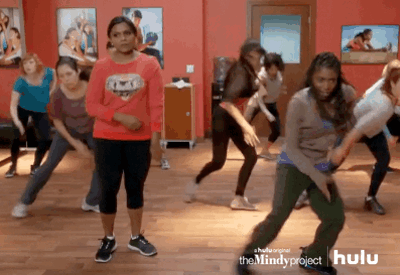 This could really be anything from ballroom dancing to pottery. Do something creative and out-of-the-ordinary with your partner to celebrate a monthly anniversary, and you'll never forget it. Look up your local class offerings, and go for it!
5

Go to a concert you would normally never go to.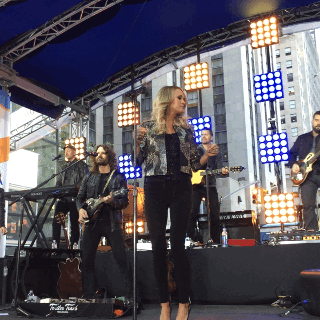 If you and your partner aren't the type to hit the town for a random concert on a Thursday night, then this might be the time to do it. It'll get you out of you comfort zones, and you might actually end up finding a new musician you really like.
6

Go to an *adult* store together.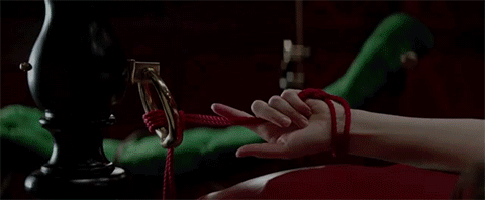 If you want to spice things up on this month-aversary, then there's no better way to do it than to grab your boo and head to your local sex shop. You don't have to spend a lot of money, and you could walk away with a newfound kind of pleasure.
7

Go on a seasonal date.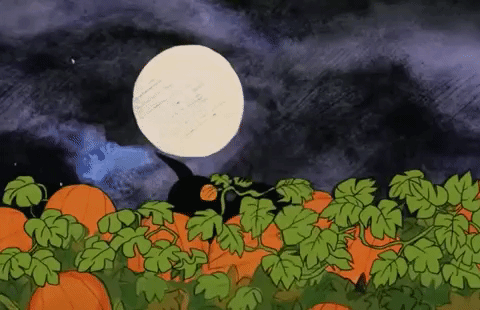 If you're celebrating a monthaversary that happens in October, go to a pumpkin patch or corn maze. If it takes place in the springtime, go berry picking. In the winter, go sledding. In the summer, go to a beach. Do something seasonally-themed, and you're sure to have a great time.
8

Go to a wine tasting.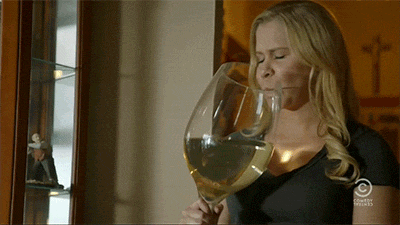 If you enjoy wine (or any alcohol, really), and live near a winery or distillery, go for a tour or a tasting. It's a great way to learn something new together without spending too much money, but still feel fancy AF.
There are plenty of ways to celebrate being with your partner, and it doesn't have to be a big anniversary to celebrate in a fun and creative way. Go out, have a good time, and embrace being with bae. You'll both appreciate it in the long-run.
Check out the "Best of Elite Daily" stream in the Bustle App for more stories just like this!
Source: Read Full Article