I don't know about you, but whenever I stress out over putting together the perfect outfit for a particular situation, I close my eyes and imagine one thing: What Not To Wear's Clinton Kelly and Stacy London standing in front of my closet, gently guiding me toward a printed wrap dress or the perfect pair of jeans. (What can I say? Old habits die hard.) So, I'm taking these first date outfit ideas from Clinton Kelly very seriously. He knows his stuff.
I asked Kelly for his styling tips for three common date scenarios (a bar, a coffee shop, and a restaurant), and his refreshingly straightforward advice is really helpful. Sure, you could keep texting outfit pics to your group chat for amateur advice, or you could keep scrolling through annoyingly chic #OOTDs on Instagram that make you feel kinda meh about your cute jeans and a top… But why would you do that when you can turn to Kelly, a style expert, TV personality, and spokesperson for Marshalls?
Let's be real — when you're getting ready for a first date, you want to feel as calm and confident as possible. Stressing out over your outfit is the last thing you want to do. So, take a deep breath, remember that you'll look amazing no matter what you wear, and have an incredible time.
A Bar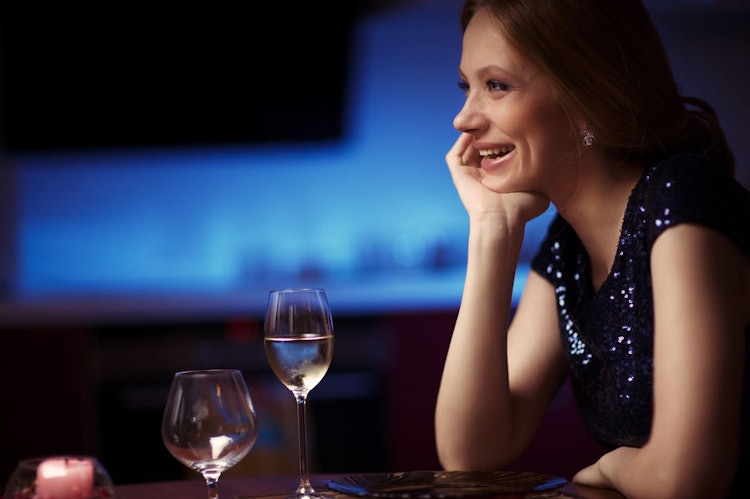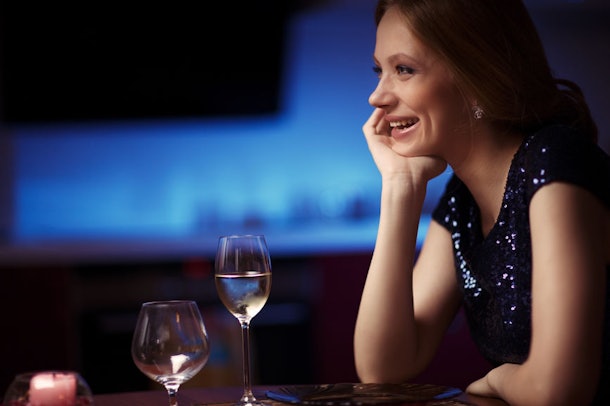 "You want to look put together, stylish but not too fancy for the occasion, especially depending on the vibes of the bar," Kelly explains. "A leather moto jacket is the perfect first date essential, as it pulls together an overall look and has an effortless feel. I love it in red, metallic or black with embellishments like studs and embroidery."
Slip on your jacket over your favorite basics, whether that's jeans and a tee or a midi dress.
A Coffee Shop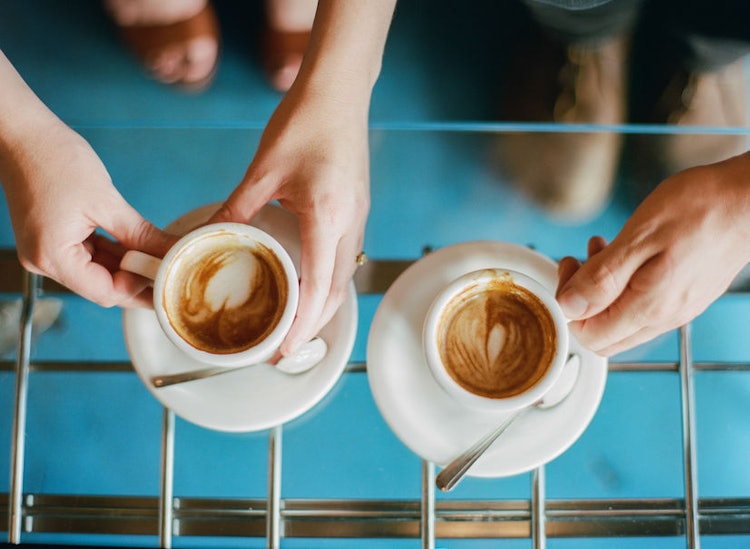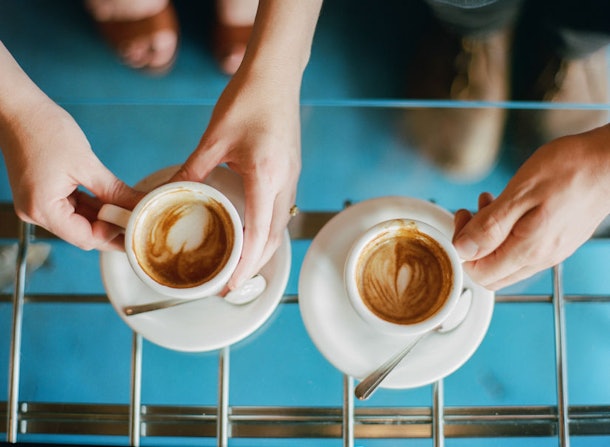 "It'll likely be daytime, so a ruffled dress or oversized sweater with a great pair of jeans would be the perfect on-trend casual look this fall," Kelly recommends.
Your local café is probably a pretty relaxed spot, so you can leave your 9 p.m. to 5 p.m. clothes (i.e. button-down shirts and pencil skirts) and 5. p.m. to 9 a.m. clothes (i.e. the Fashion Nova set you wear to the club) at home.
A Restaurant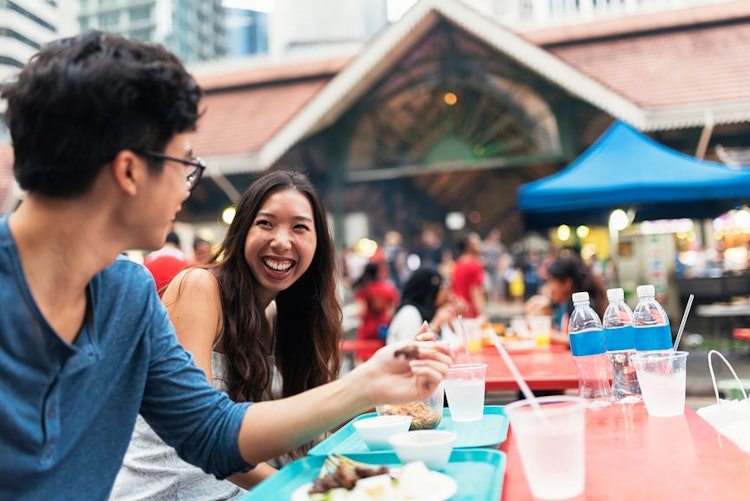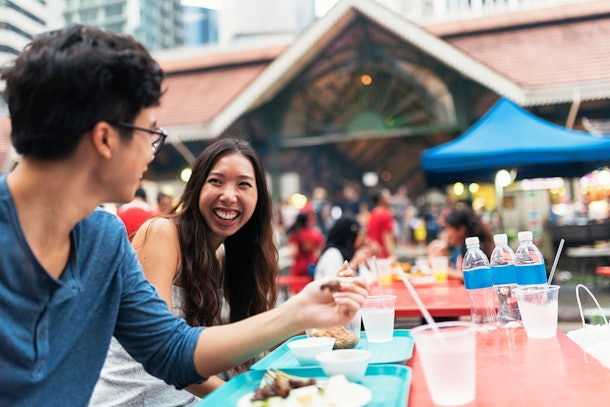 "Dinner means dressier," Kelly interprets. "Animal print is back and it's one of my favorite trends of the season. It's an easy way to dress up your look. If you're looking to play it safe, choose a wide belt, a great pair of booties or a luxe handbag to rock the look. If you're feeling bold, pair the print with jewel tones or mix with another print, like fall florals, for runway-worth style."
Not feeling the animal prints? No sweat — the goal here is simply to look like you put in a teensy bit of effort in whatever form feels best to you.
Source: Read Full Article